Order by 12/15 for delivery by the 24th!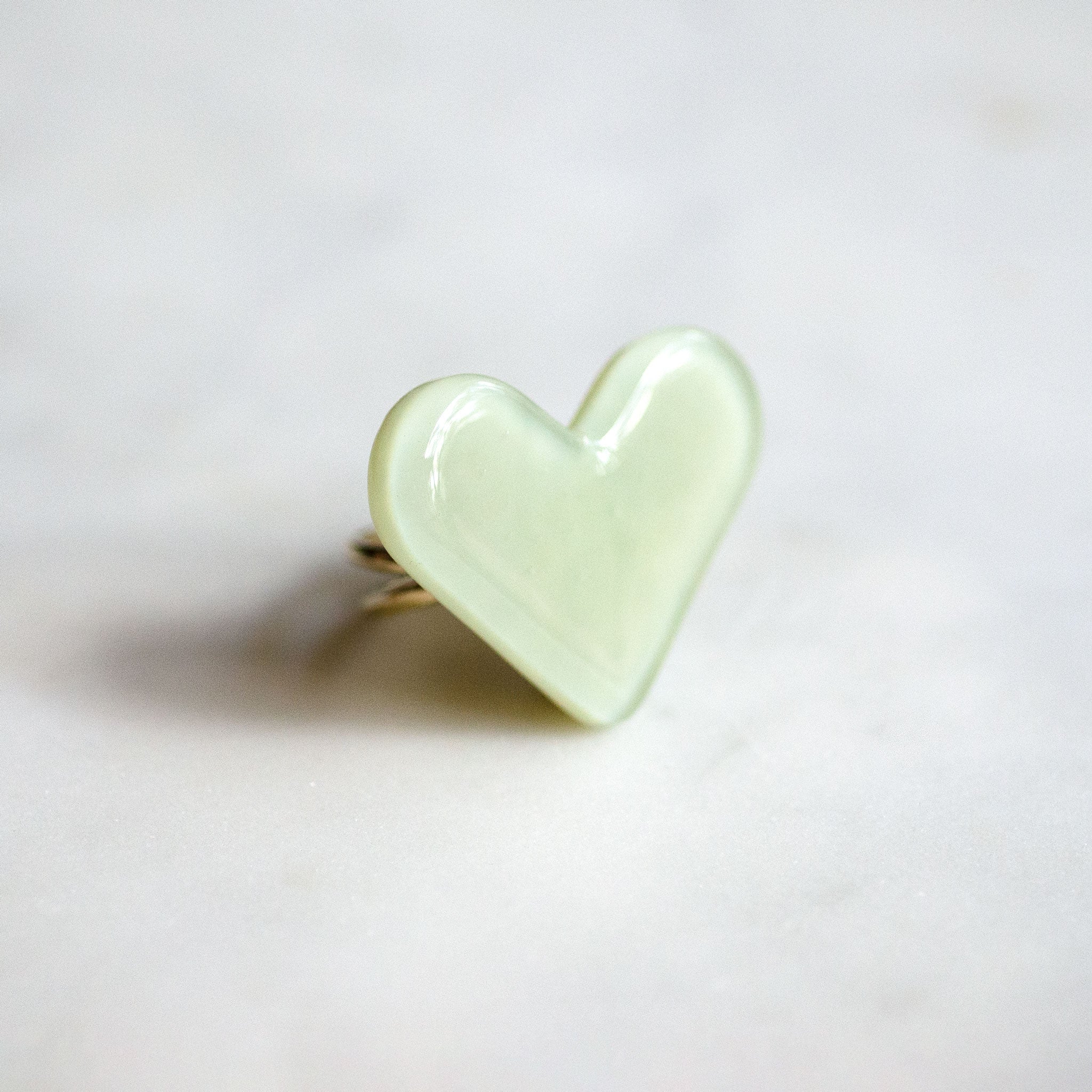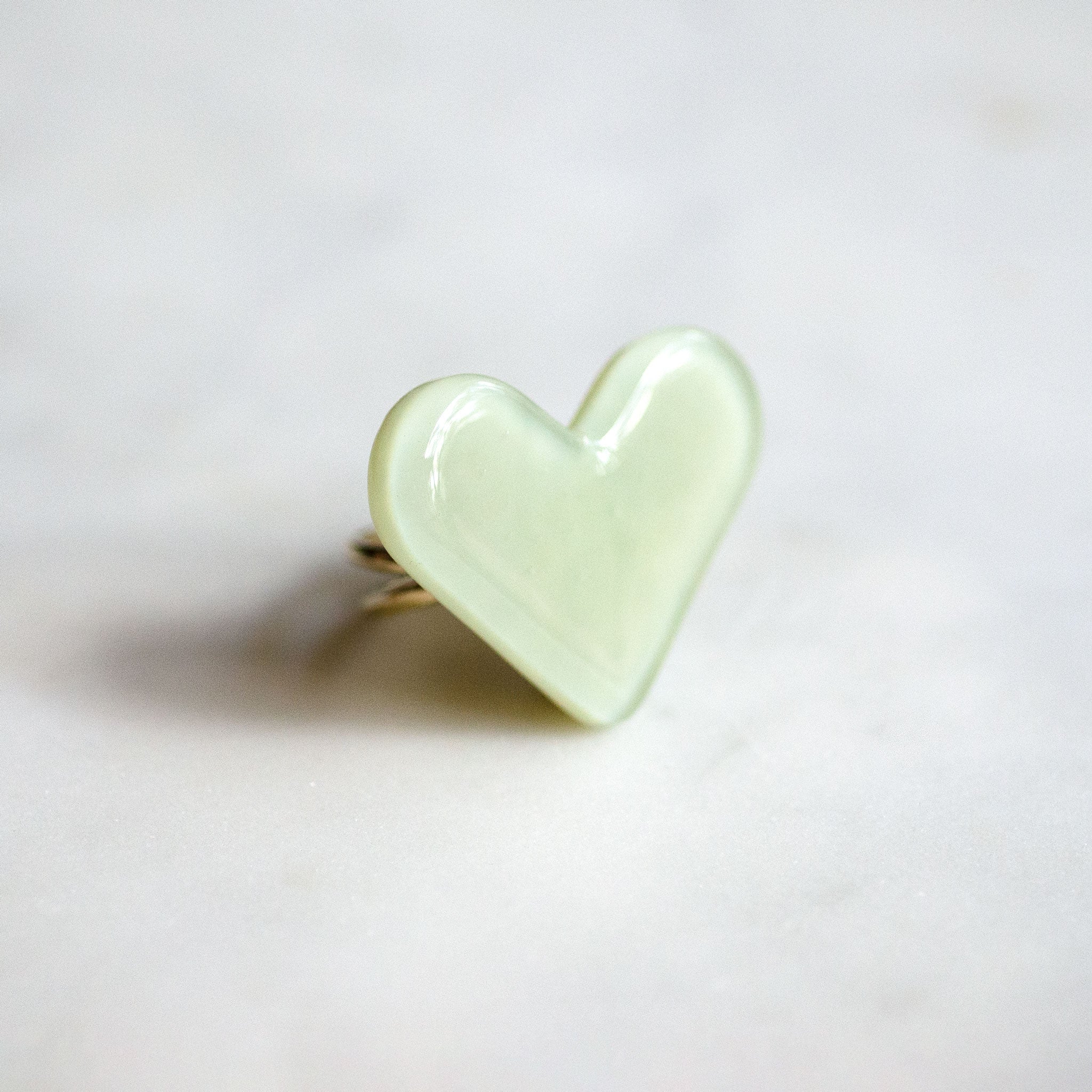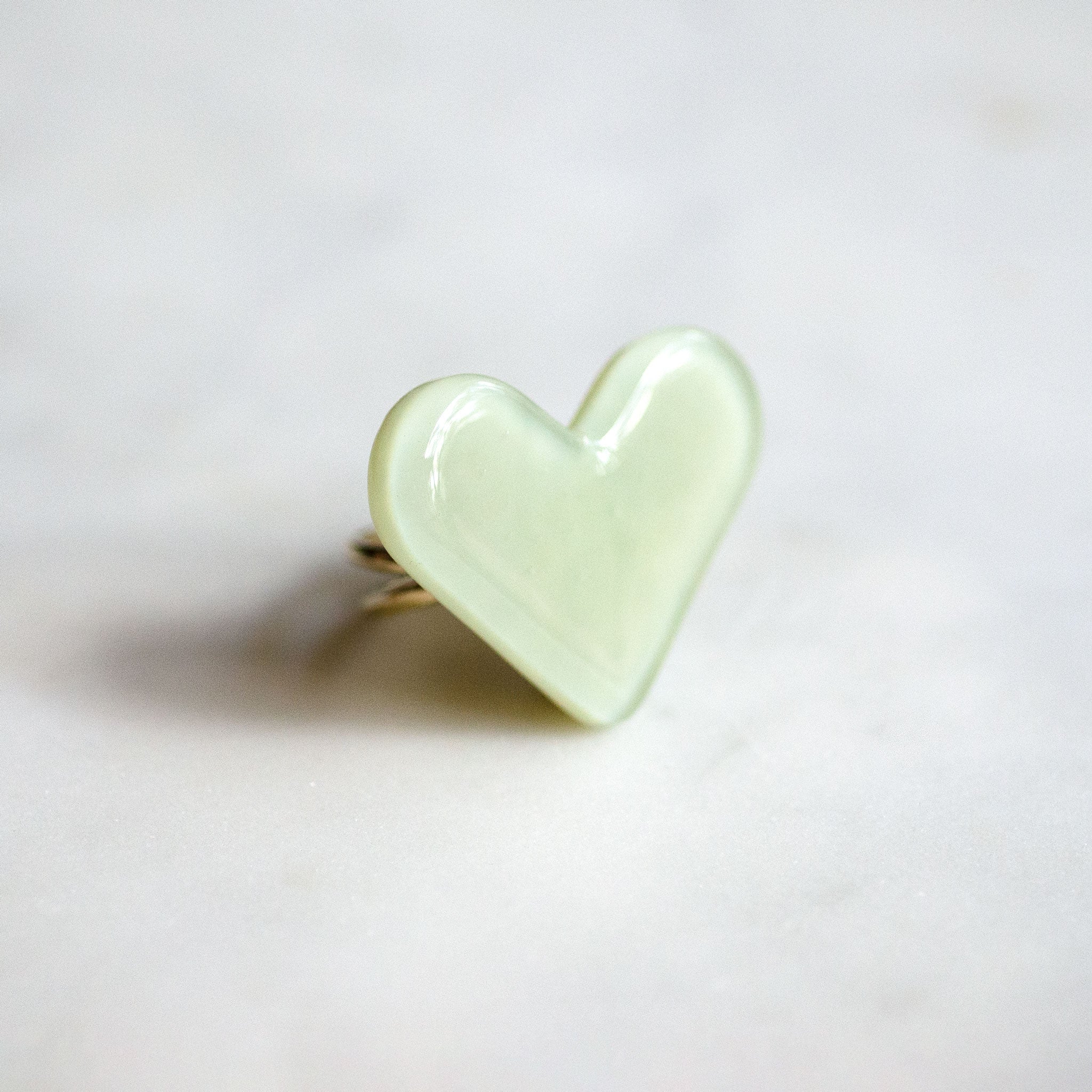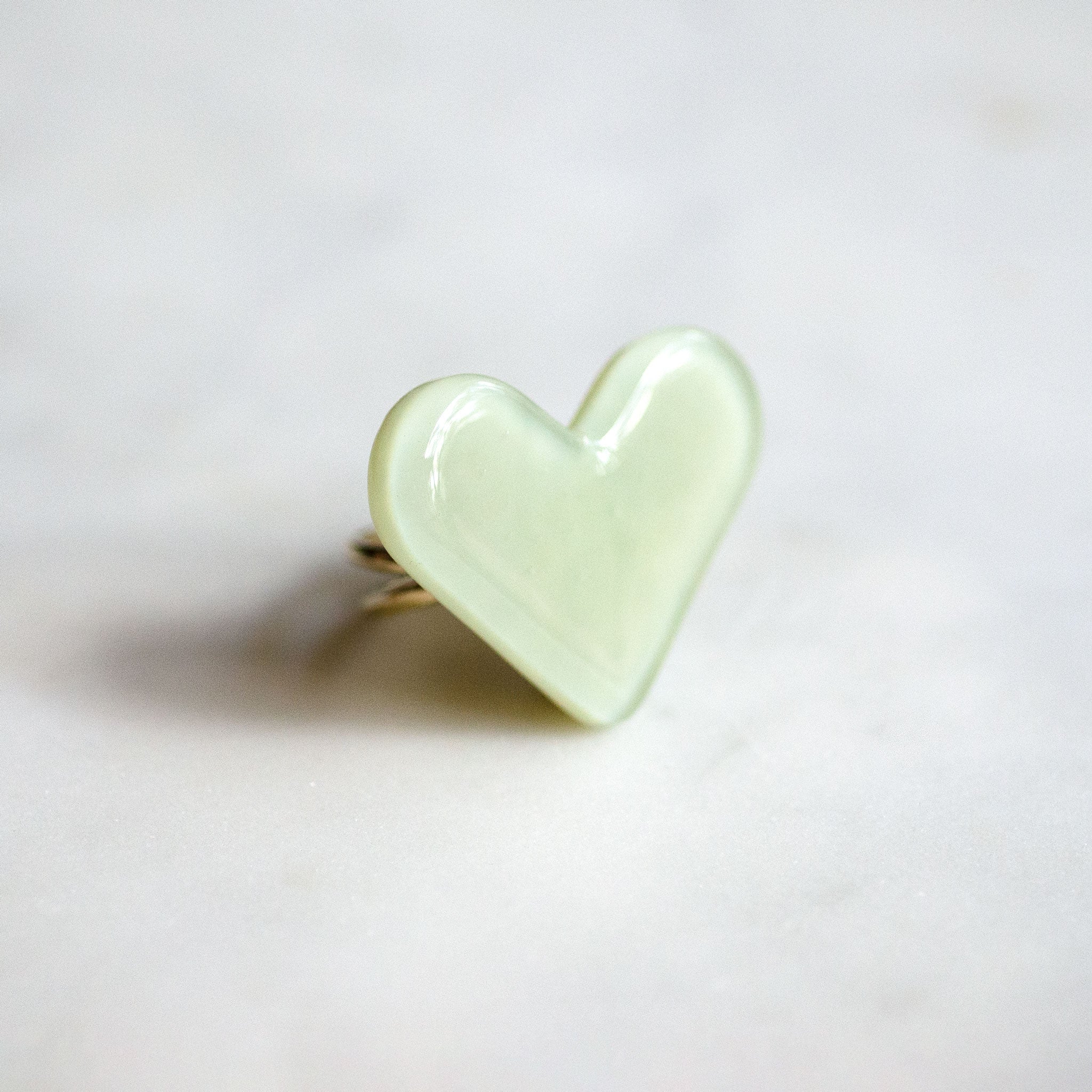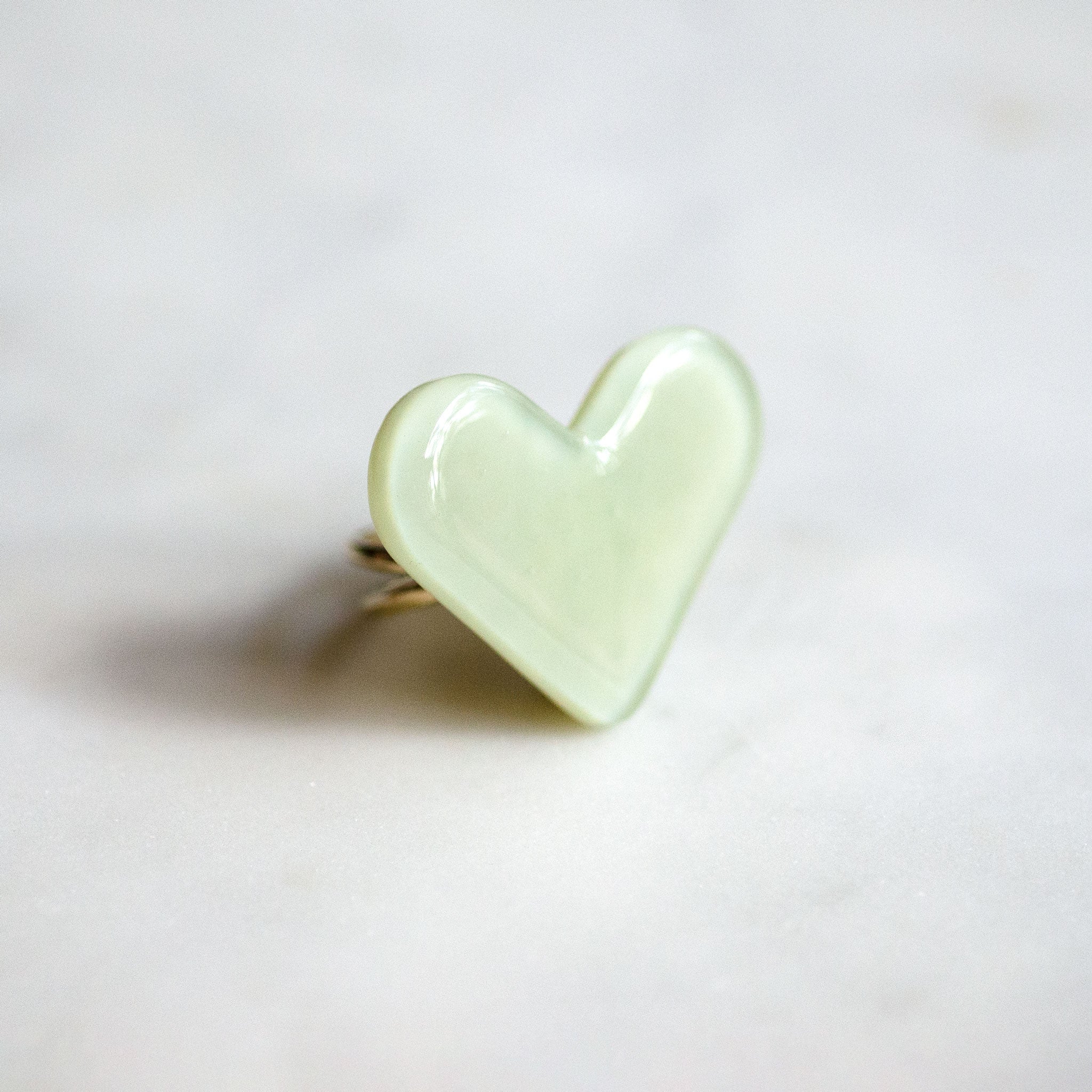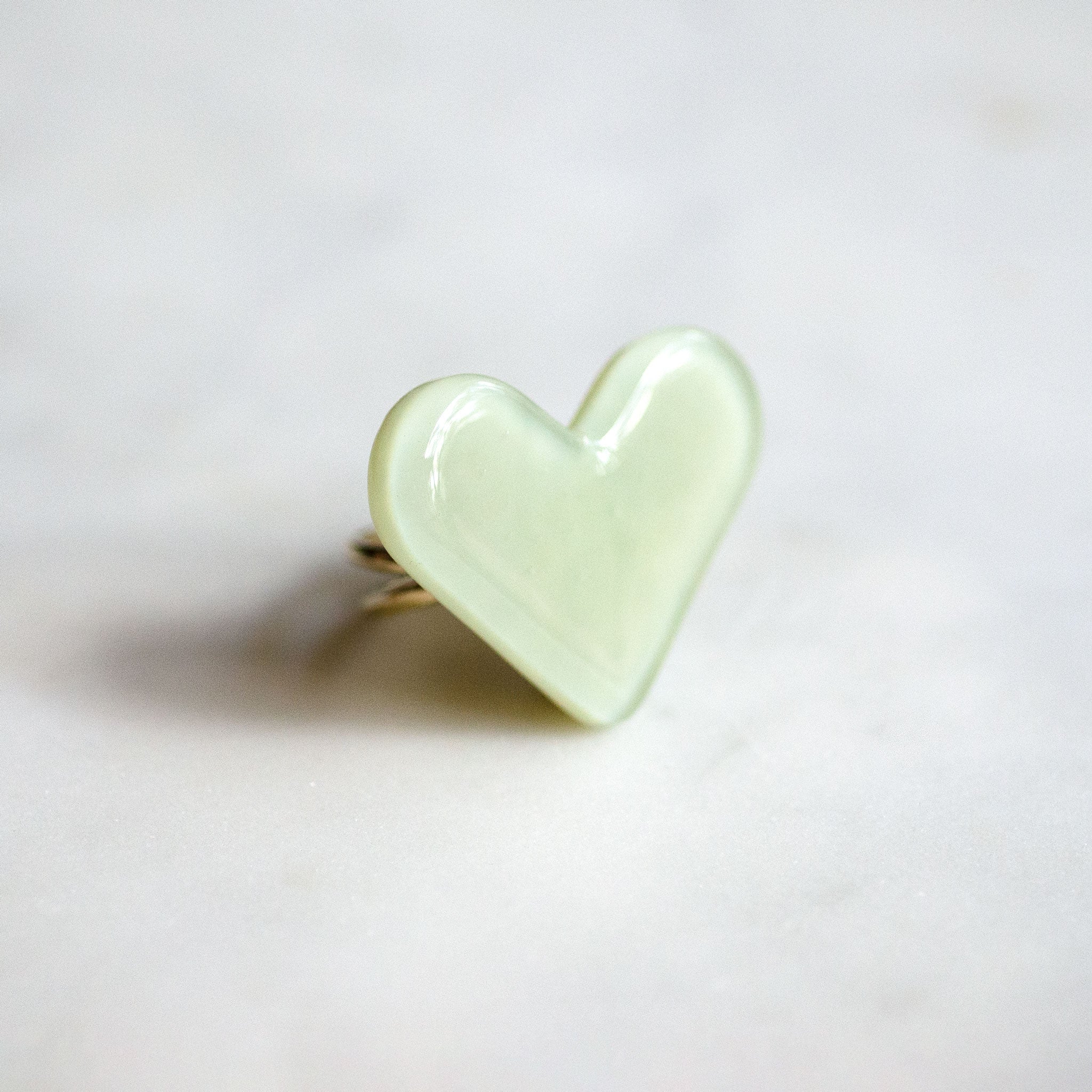 1.5-1.7"/38-43 mm long x 1"/25 cm wide
Glass, 14k gold plated recycled brass band
The first time you put your new ring on, gently pinch it once to a size that slips on and off comfortably over your knuckle. As it's made from solid cast metal, repeated adjusting can cause it to break, so set it once and enjoy!
As each Katie Kismet piece is handmade, please expect and celebrate that yours will differ slightly from the photos.