Bear with us while we polish KatieKismet.com's new look! (And, as always, enjoy free shipping 🥂)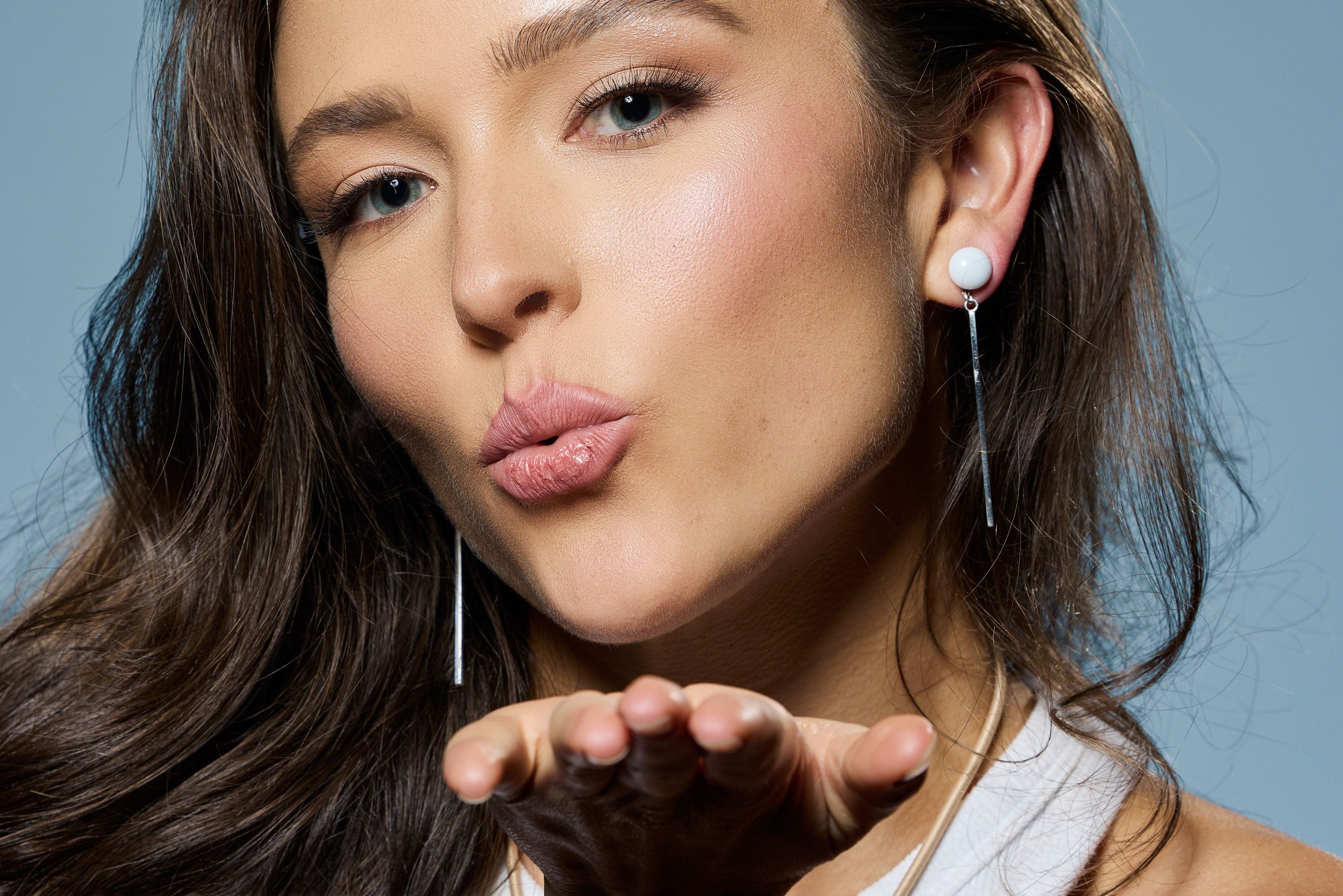 Kentucky
Haven Spa & Salon | Louisville

Find a selection of bestselling Katie Kismet earrings and necklaces at this luxurious spa and salon in Louisville. 
Montana
Lone Mountain Ranch | Big Sky
Just 18 miles beyond the border of Yellowstone National Park, Lone Mountain Ranch has long been recognized as one of the premier guest ranch resorts in the country. Lone Mountain carries a selection of Katie Kismet bolo ties.
Tennessee
Whitney Winkler Art | Memphis
Whitney Winkler Art Studio & Shop stocks a selection of Katie Kismet bolo ties, statement rings, and earrings alongside goods featuring Whitney's gorgeous art. 
Texas
Addie Rose Boutique | Austin

This chic women's boutique in near-Northwest Austin now carries a curated selection of Katie Kismet bolo ties and earrings. 
DivaDance | Austin

Katie Kismet stud earrings are available in mix-and-match sets of white, black and DivaDance signature pink. DivaDance's HQ and Flagship Studio is conveniently located in Austin's Mueller neighborhood. 
Hello by Lauren | Dallas-Fort Worth

Lauren't motto is:
"Don't just fit in, babe – stand out!"
Based in the Dallas-Ft Worth area, HBL pops up frequently in the metroplex area, and is available for in-person shopping by appointment. Lauren carries Katie Kismet's Austin Bolos, including the can't-keep-em-stocked Heart Bolos.
Tyler Kingston Mercantile | Dallas-Fort Worth

Tyler Kingston Mercantile is a modern general store founded by Ryan and Jess Mead, with locations in Kansas City, Dallas, and McKinney, TX. Their ever changing, small batch inventory for men, women, home and life now includes Katie Kismet's Austin Bolo line at the Dallas and McKinney locations.
Lonestar Workshop | Lockhart

Located on the 
thriving town square
, Lonestar Workshop is a woman-owned boutique celebrating local artisans. You can now shop Katie Kismet earrings, bolos, rings, and more at LW. After that, explore the square and don't miss the BBQ.
Feign Boutique | Spring

Feign Boutique, located within popular shopping and dining district Old Town Spring, carries Katie Kismet statement rings, necklaces and stud earrings. 
Wyoming
Mountain Dandy | Jackson Hole

On the corner of North Cache Street and Deloney Ave in downtown Jackson Hole, Wyoming is Gaslight Alley which boasts
 a collection of locally owned and operated shops including Mountain Dandy where you can find a selection of Katie Kismet's Austin Bolo bolo ties.

If you're interested in carrying Katie Kismet head to the Wholesale page to start the conversation.