Order by 12/15 for delivery by the 24th!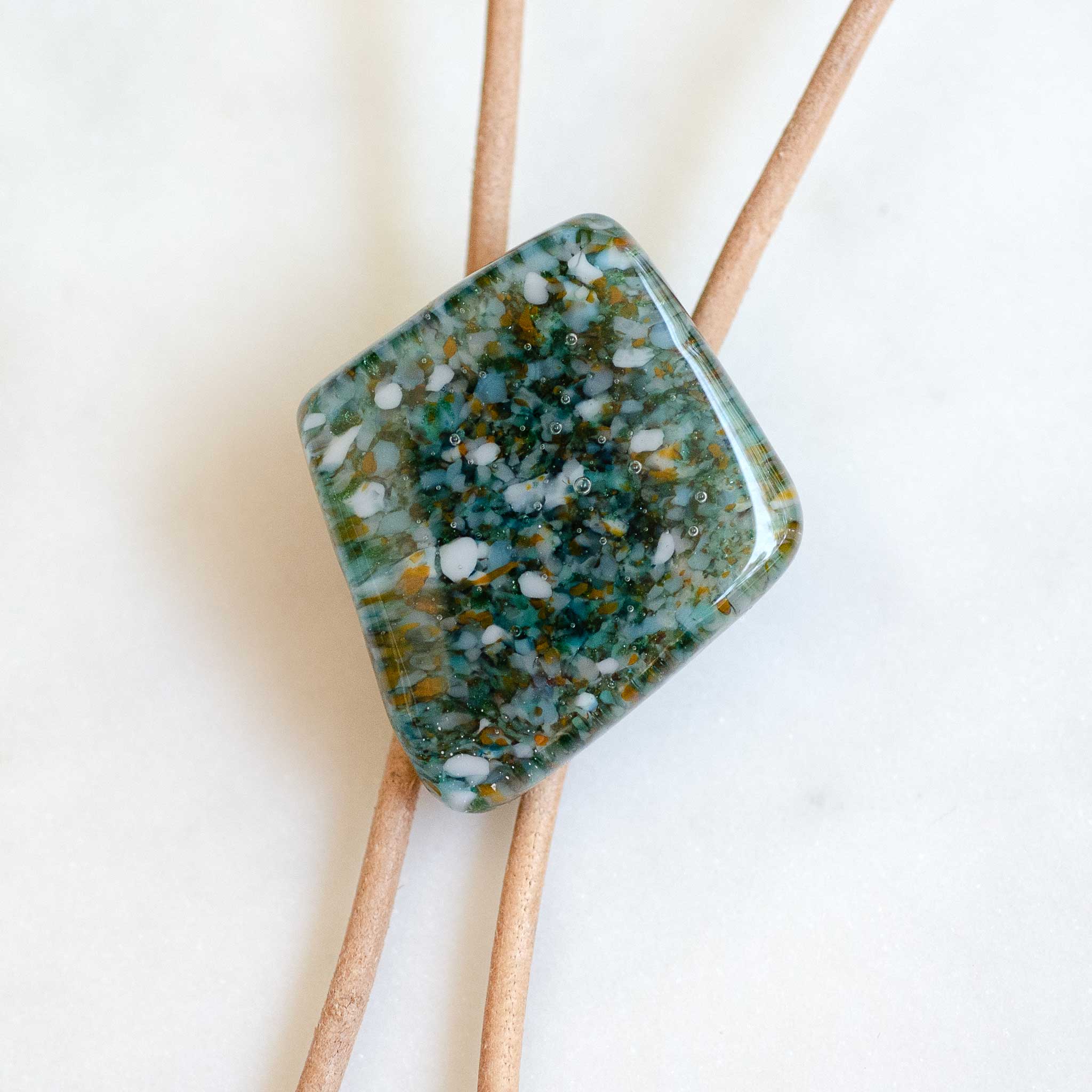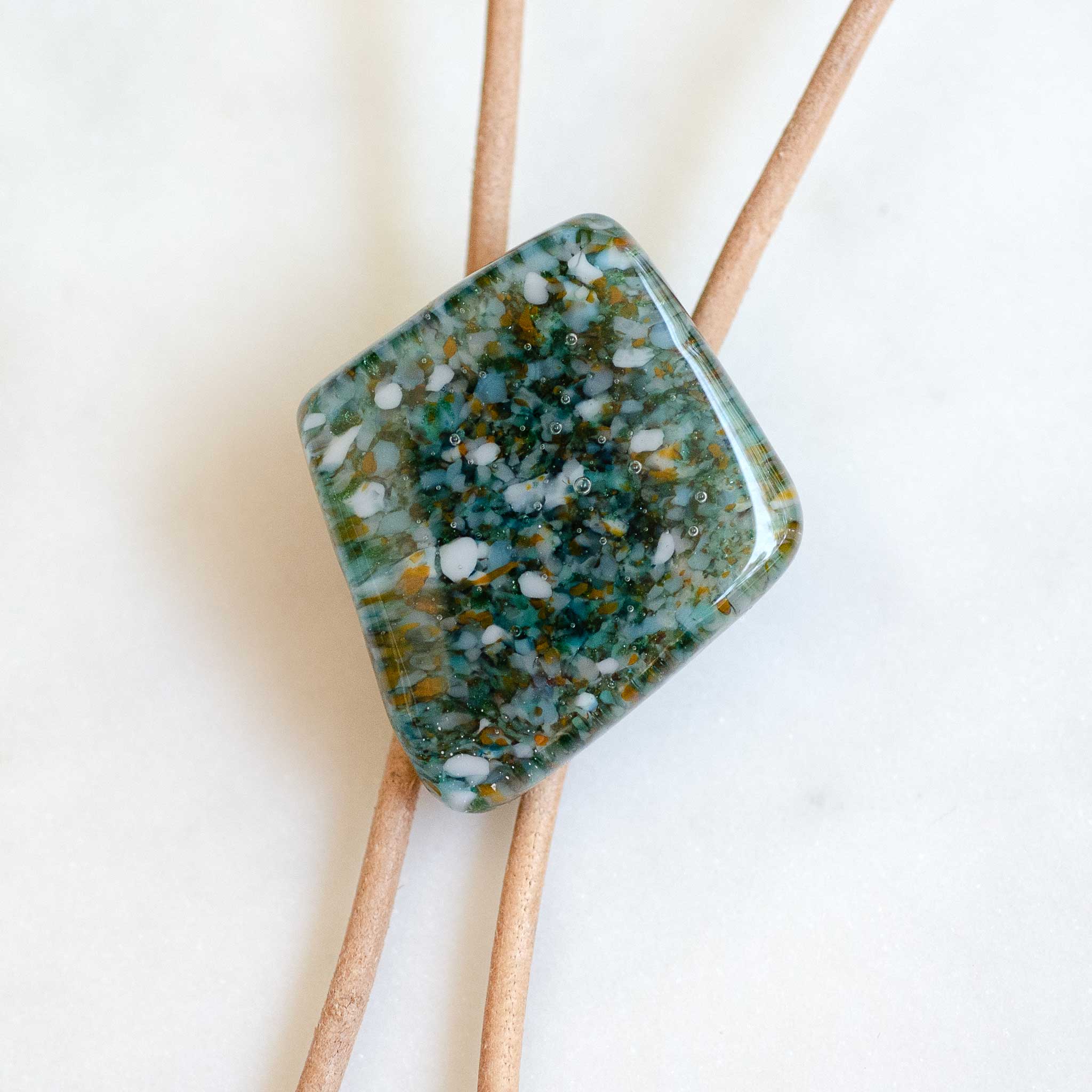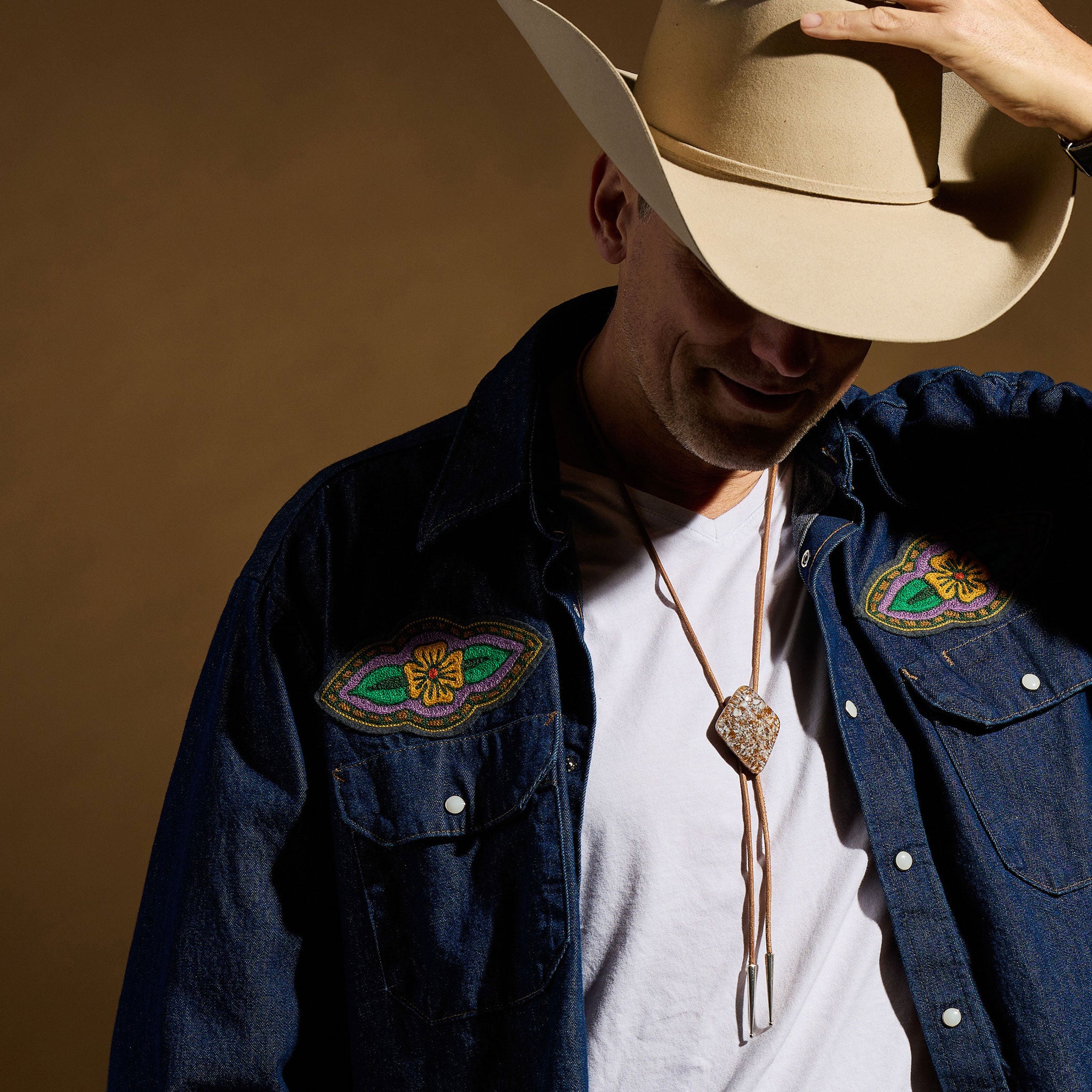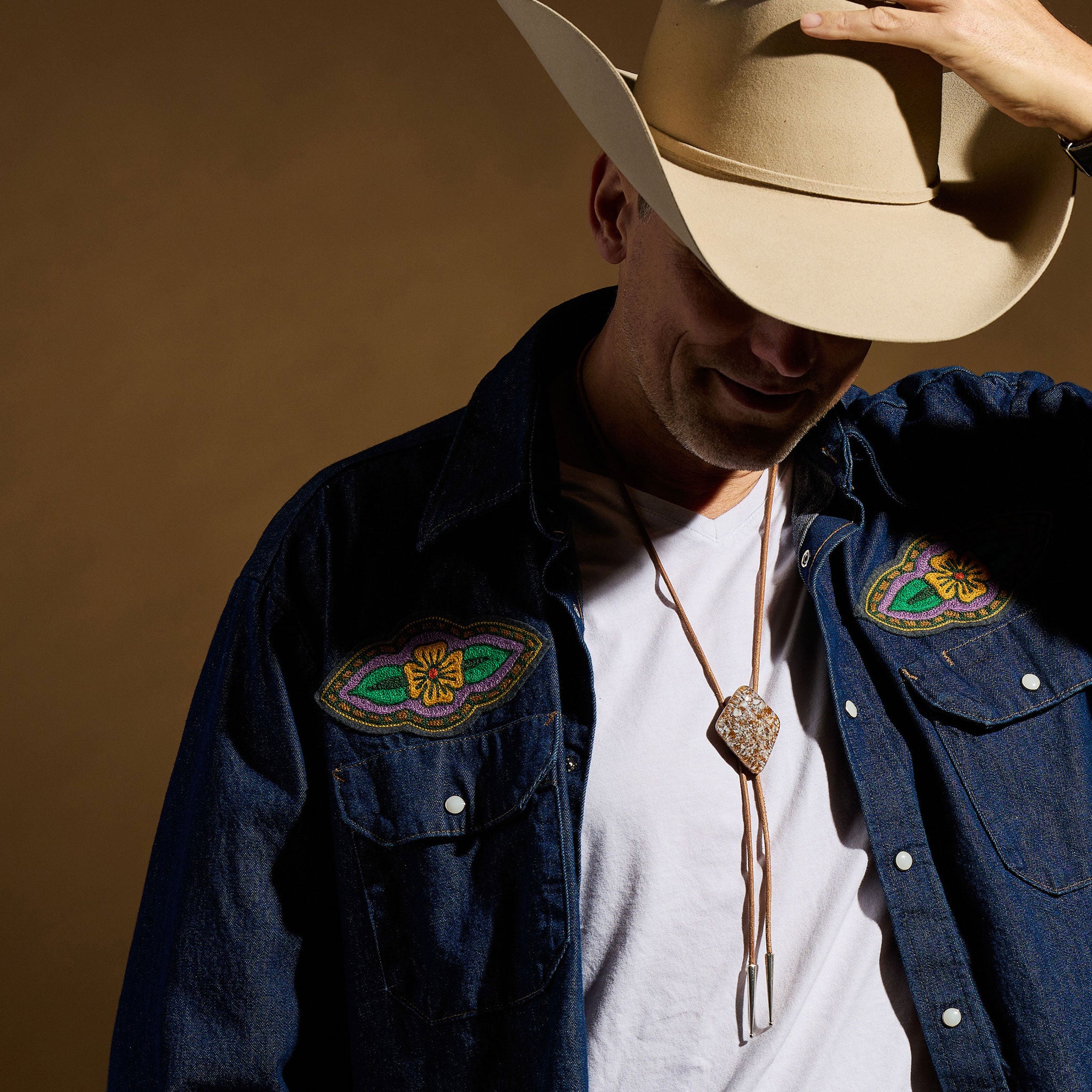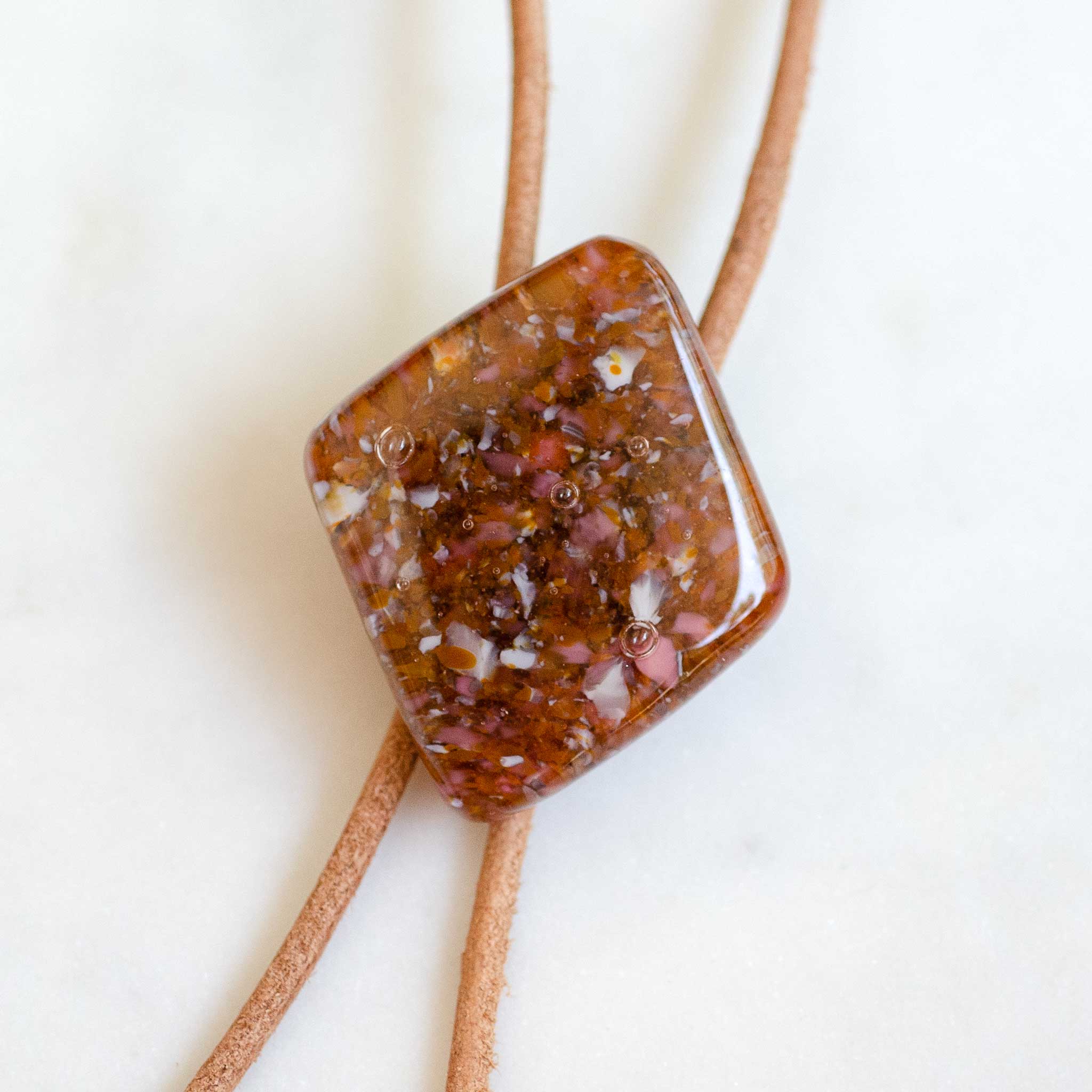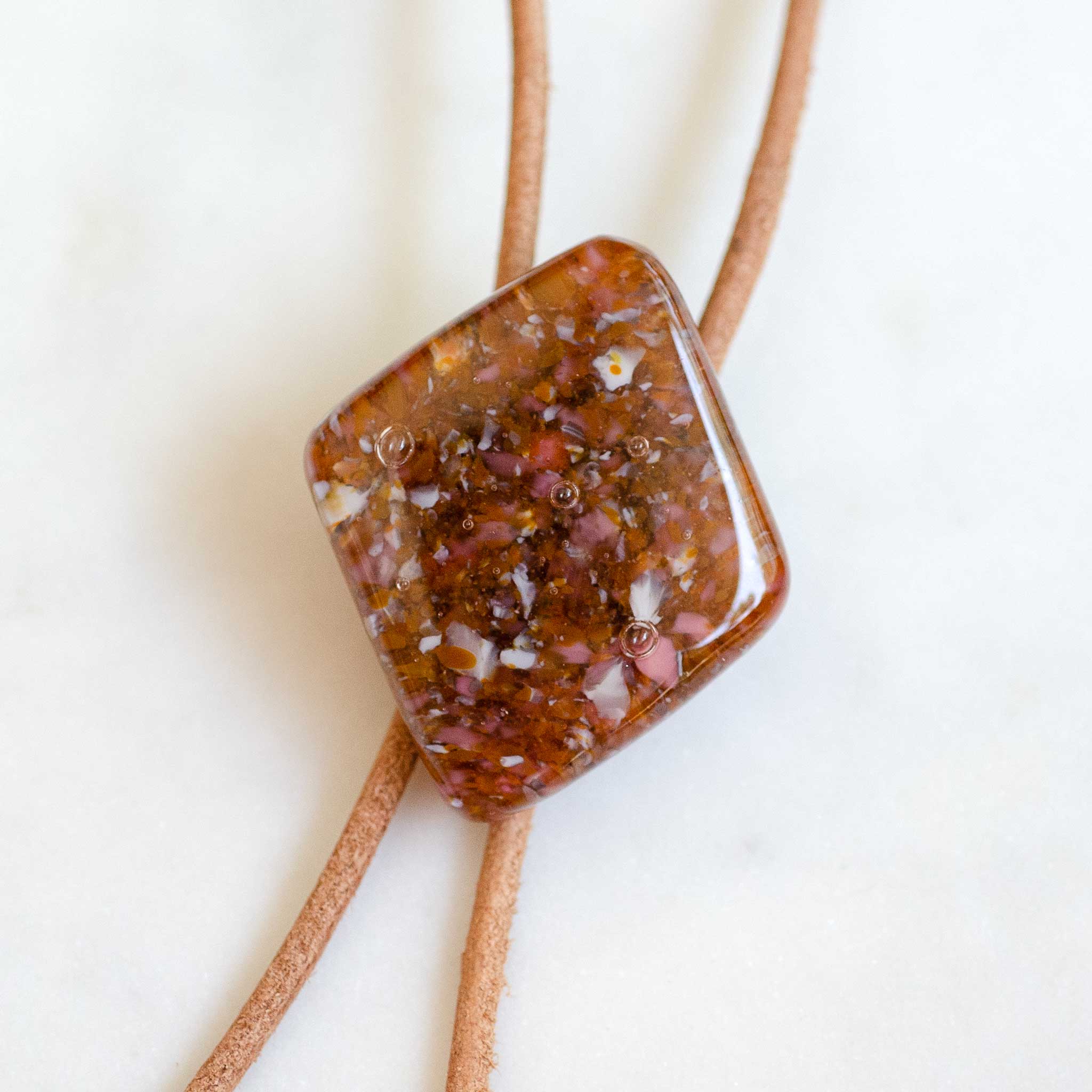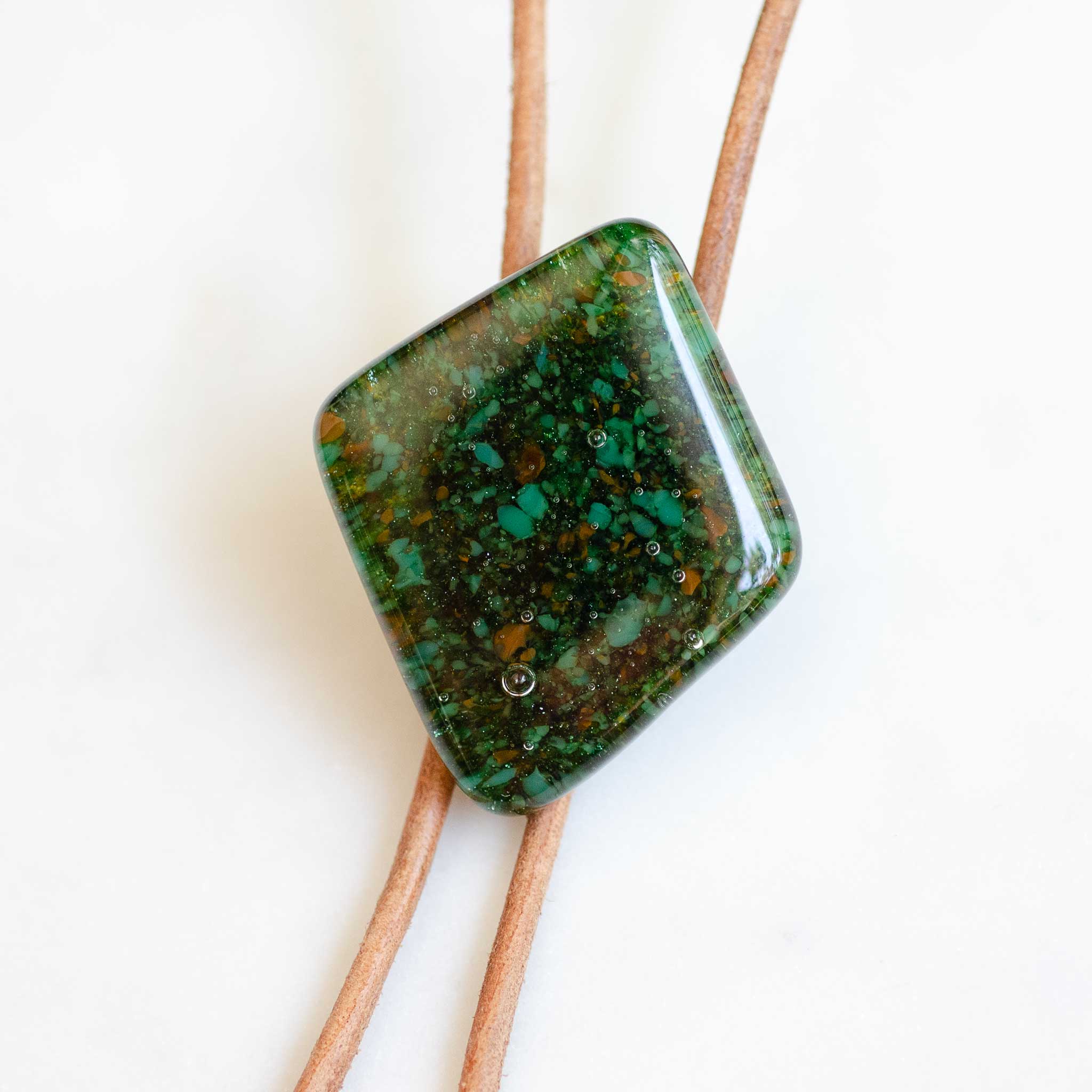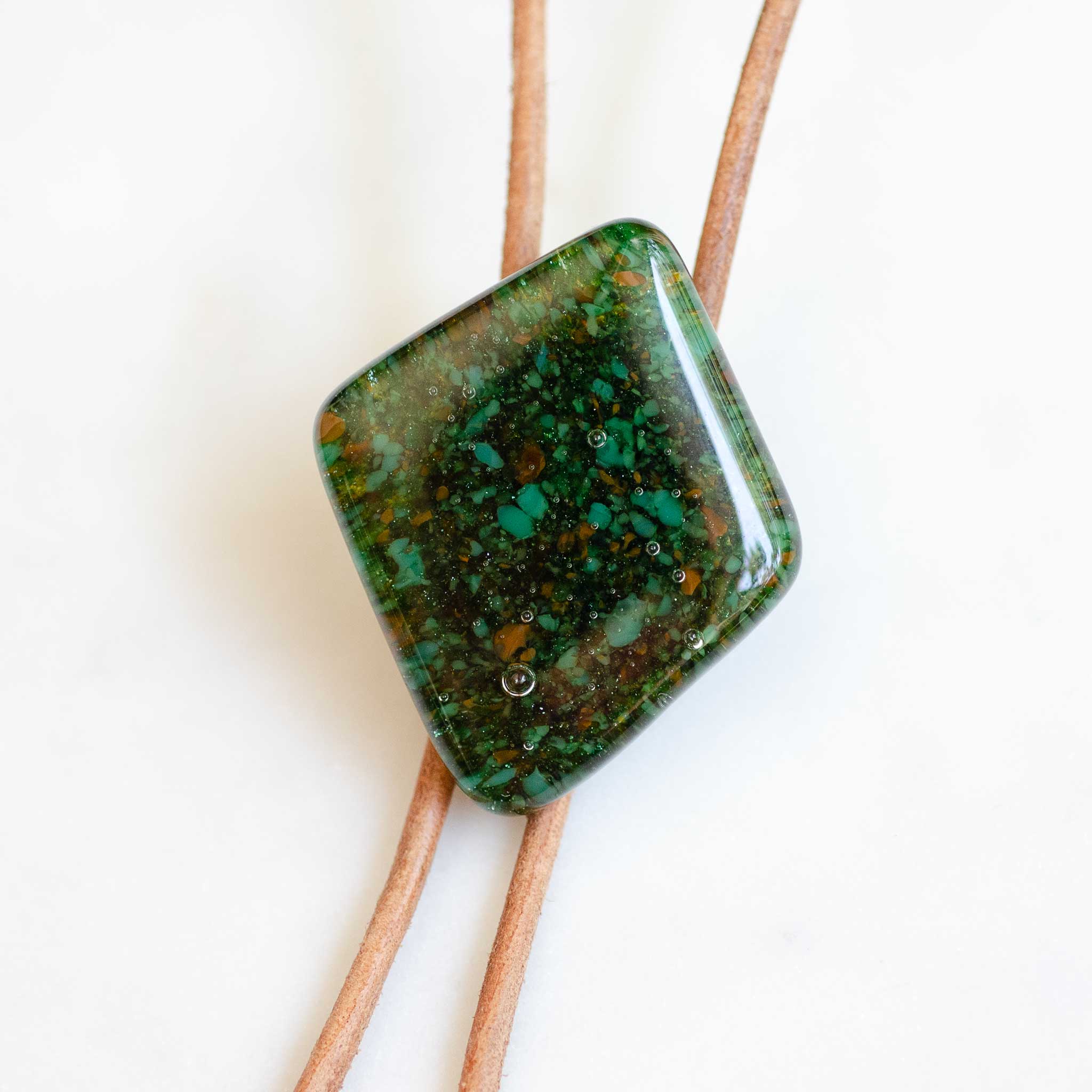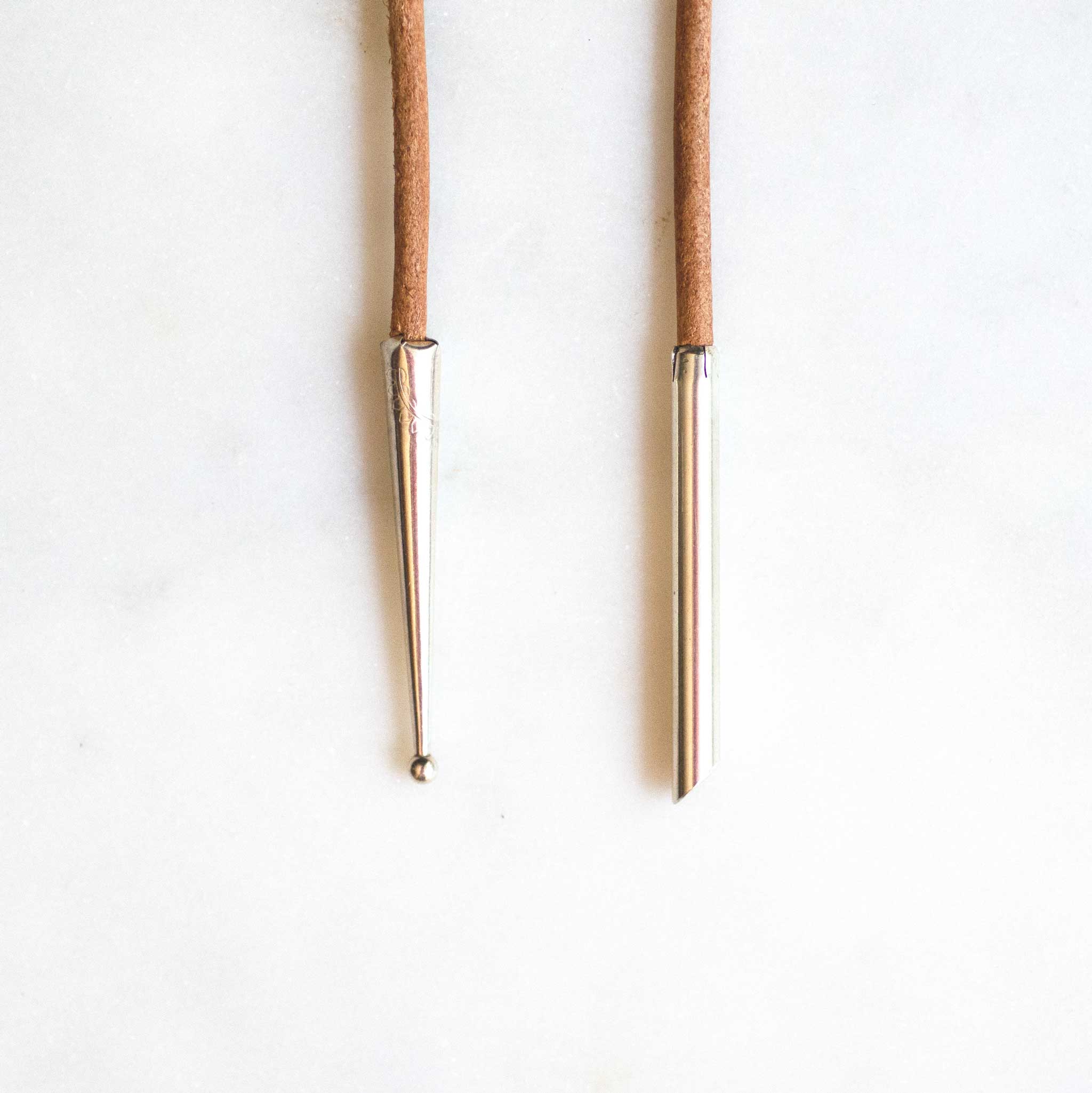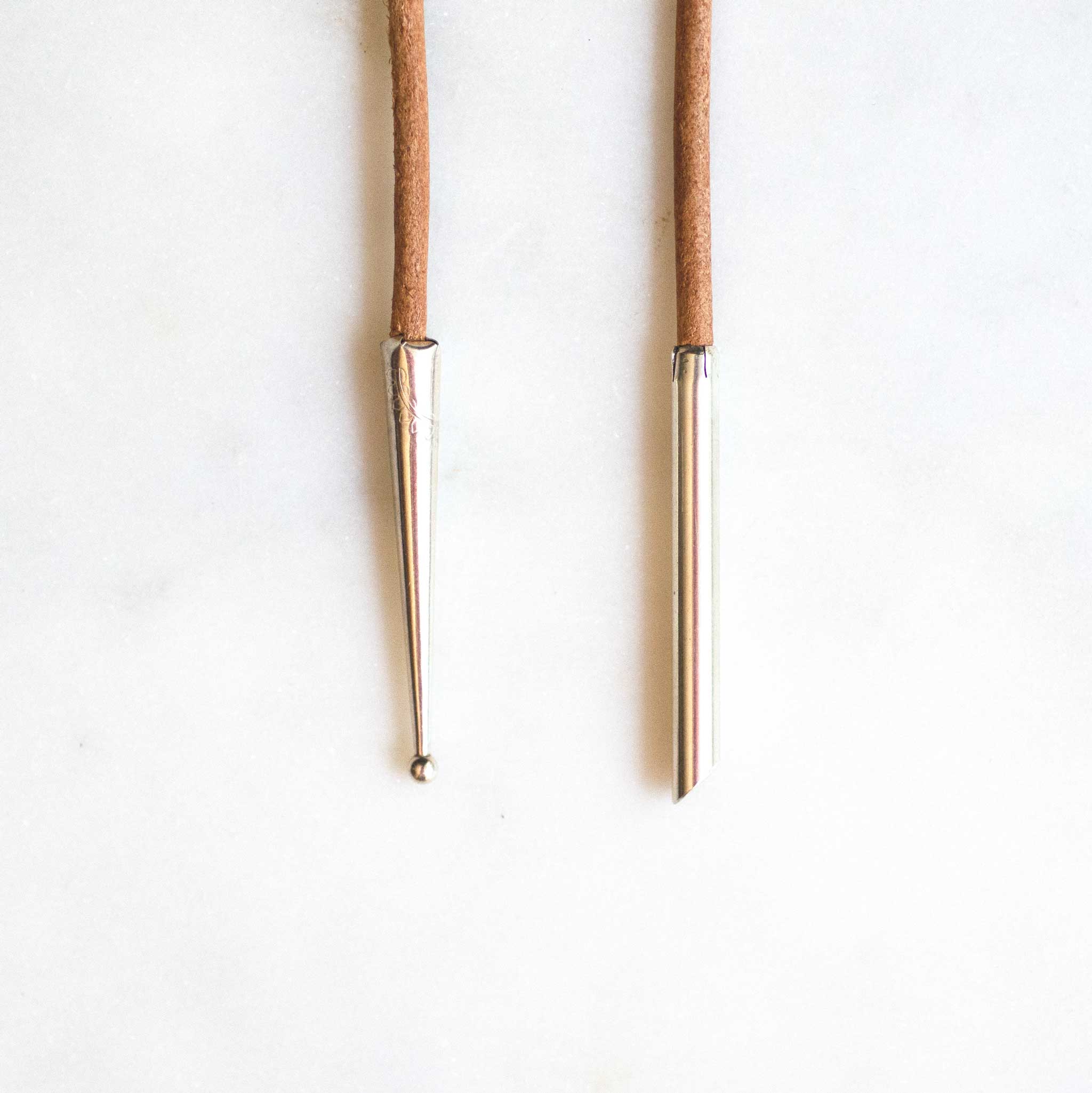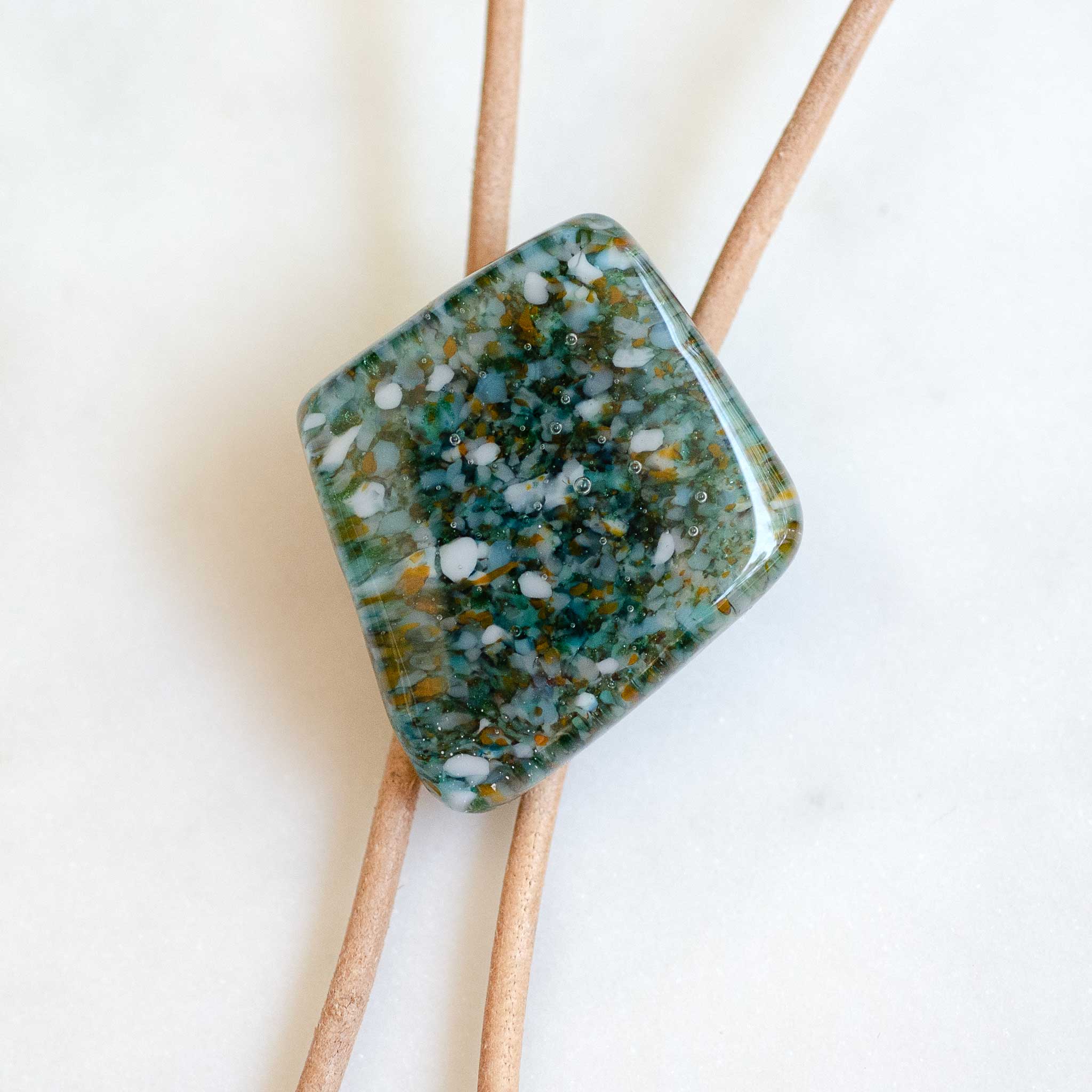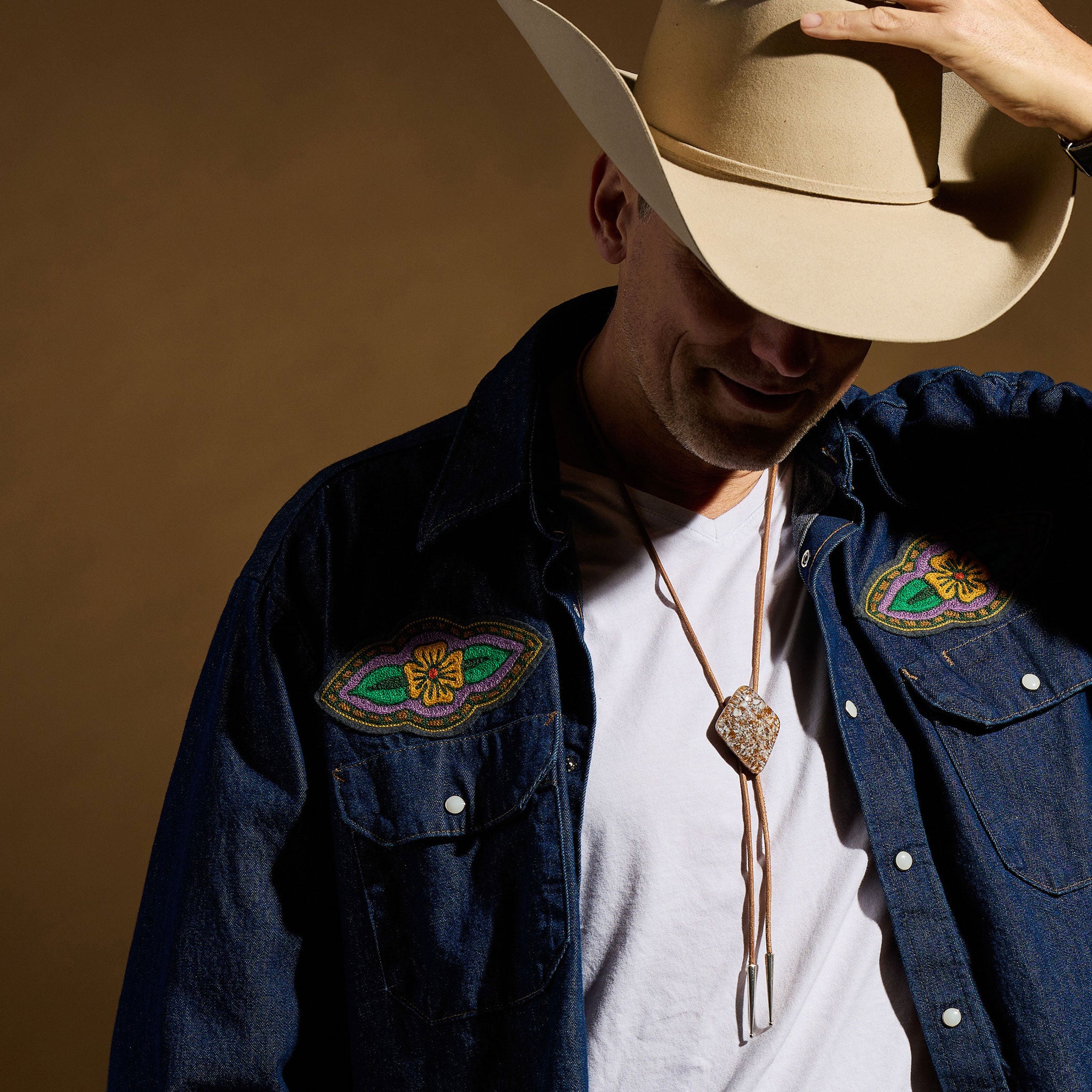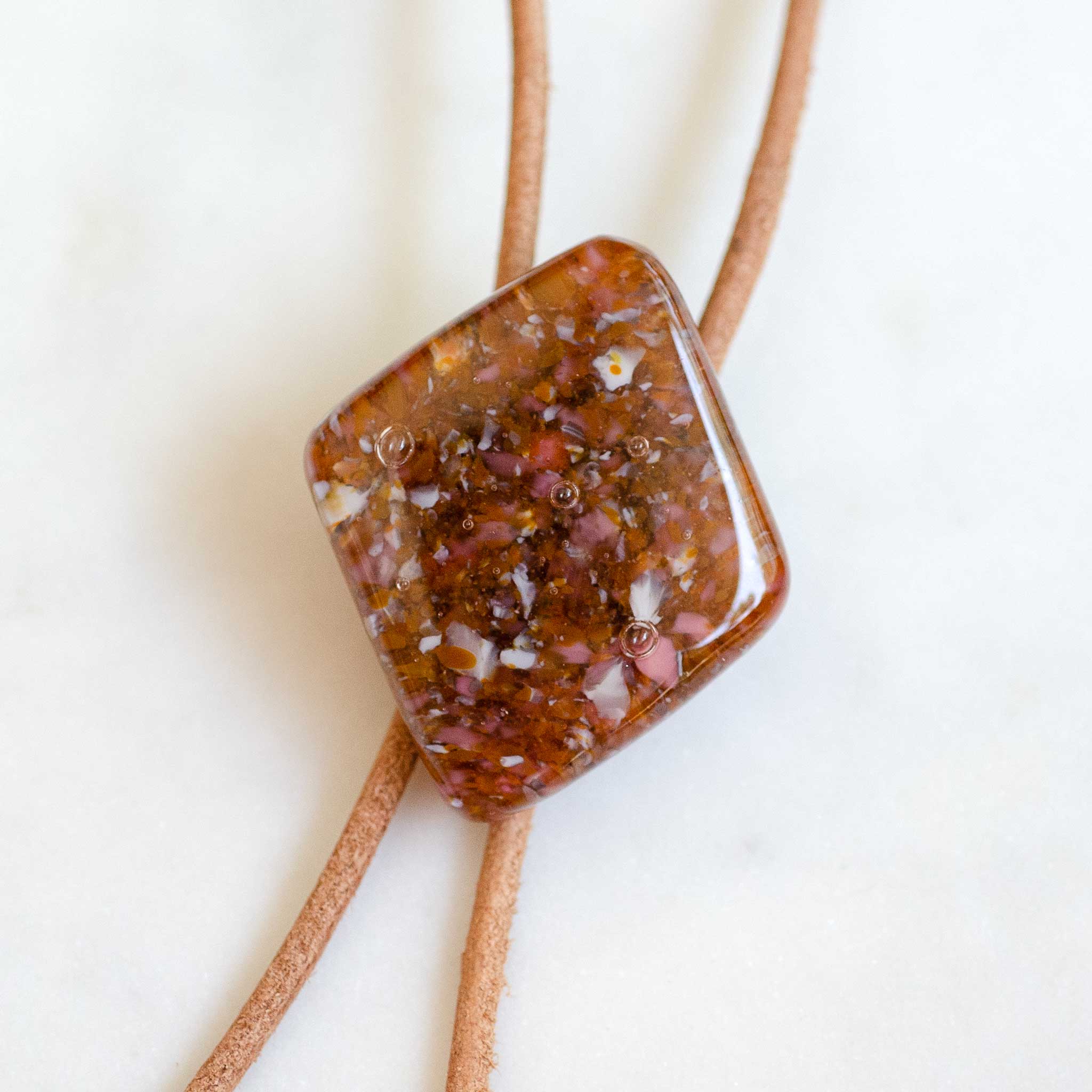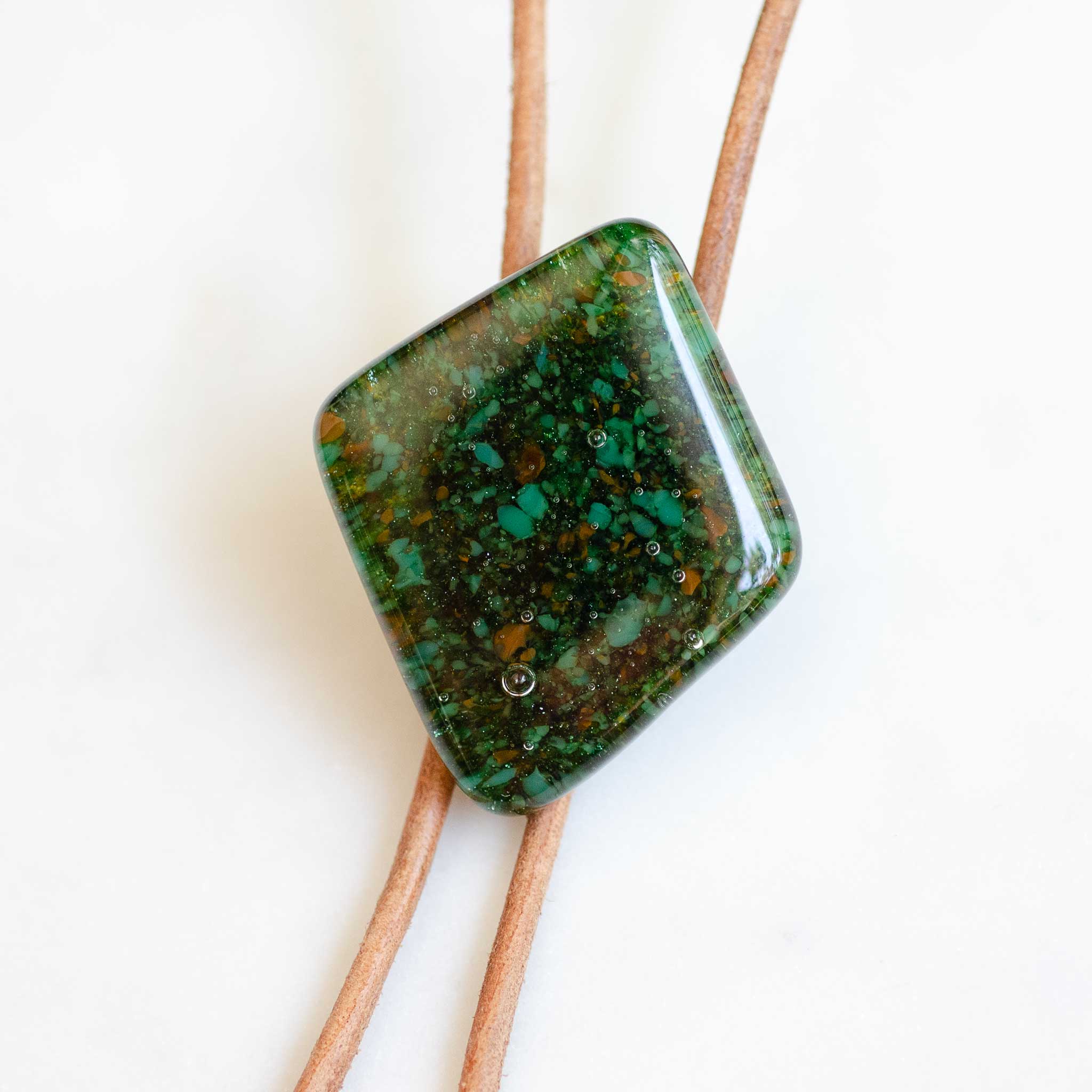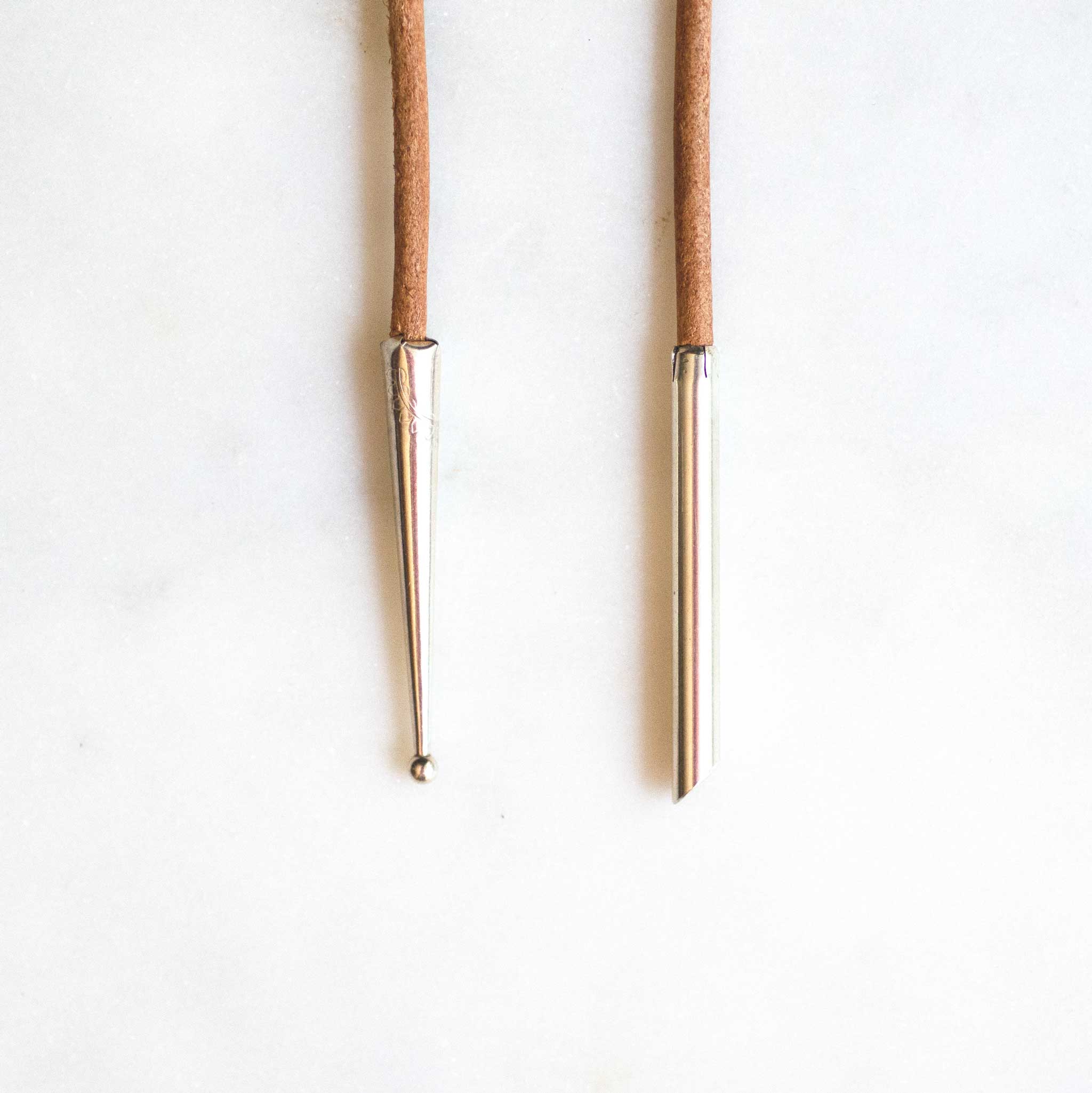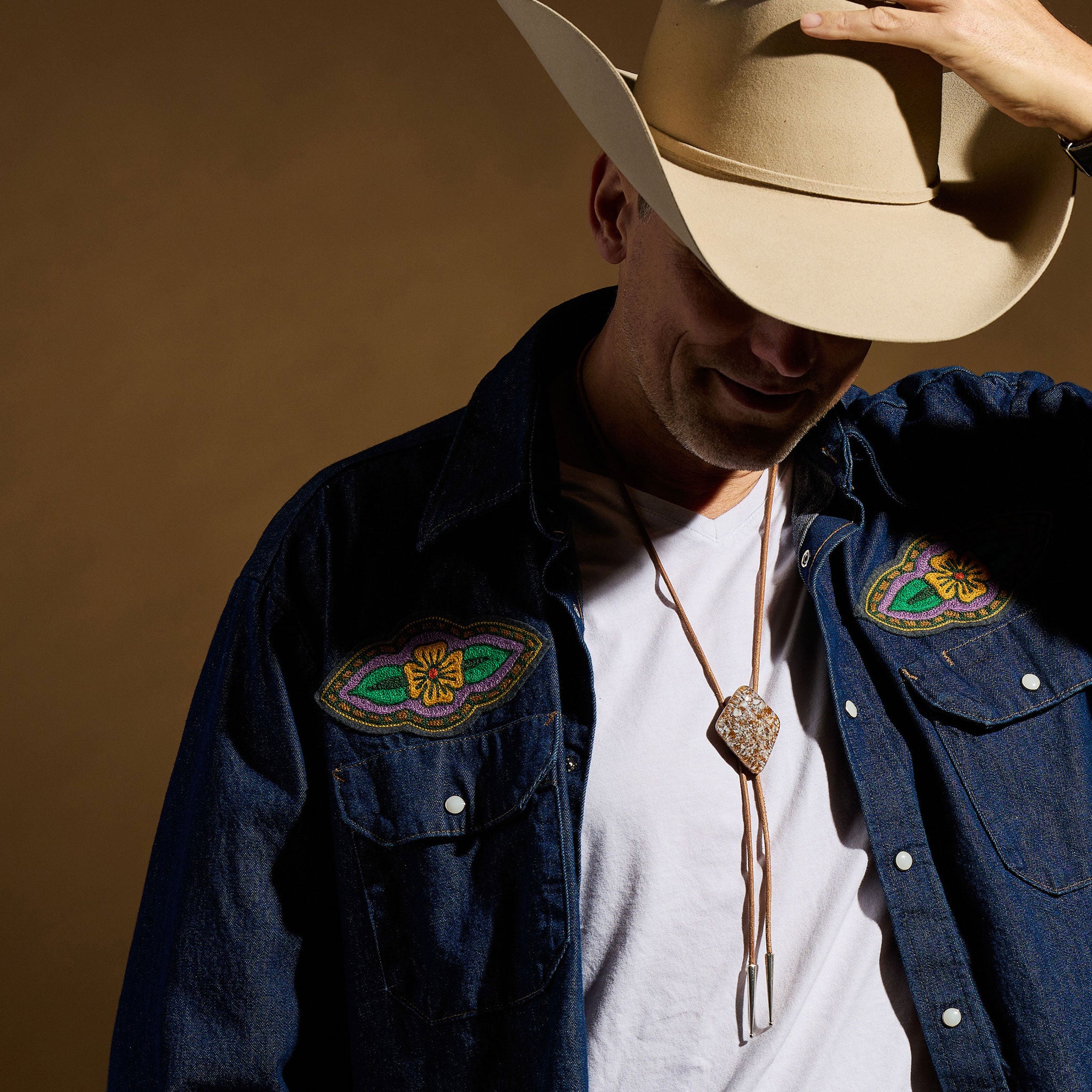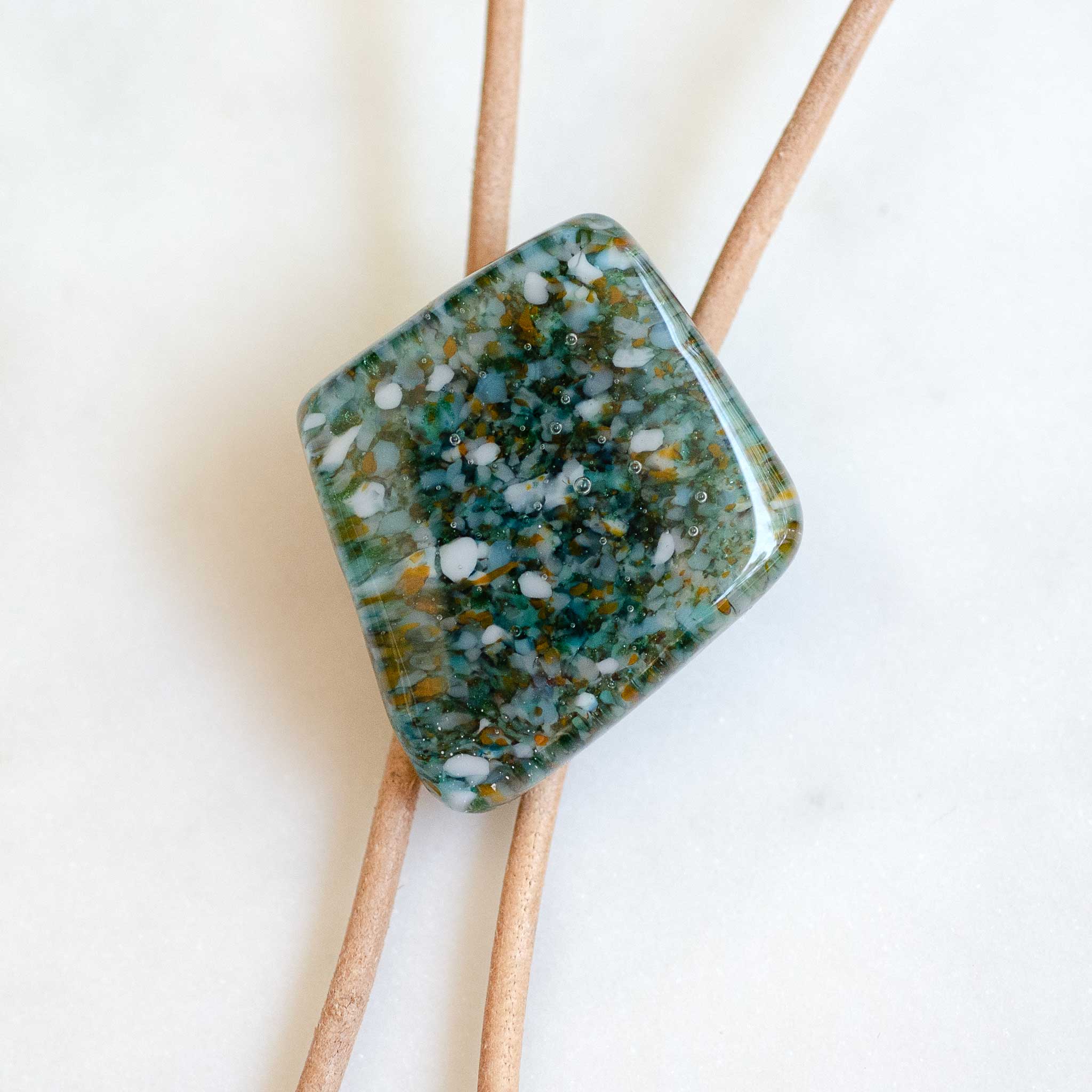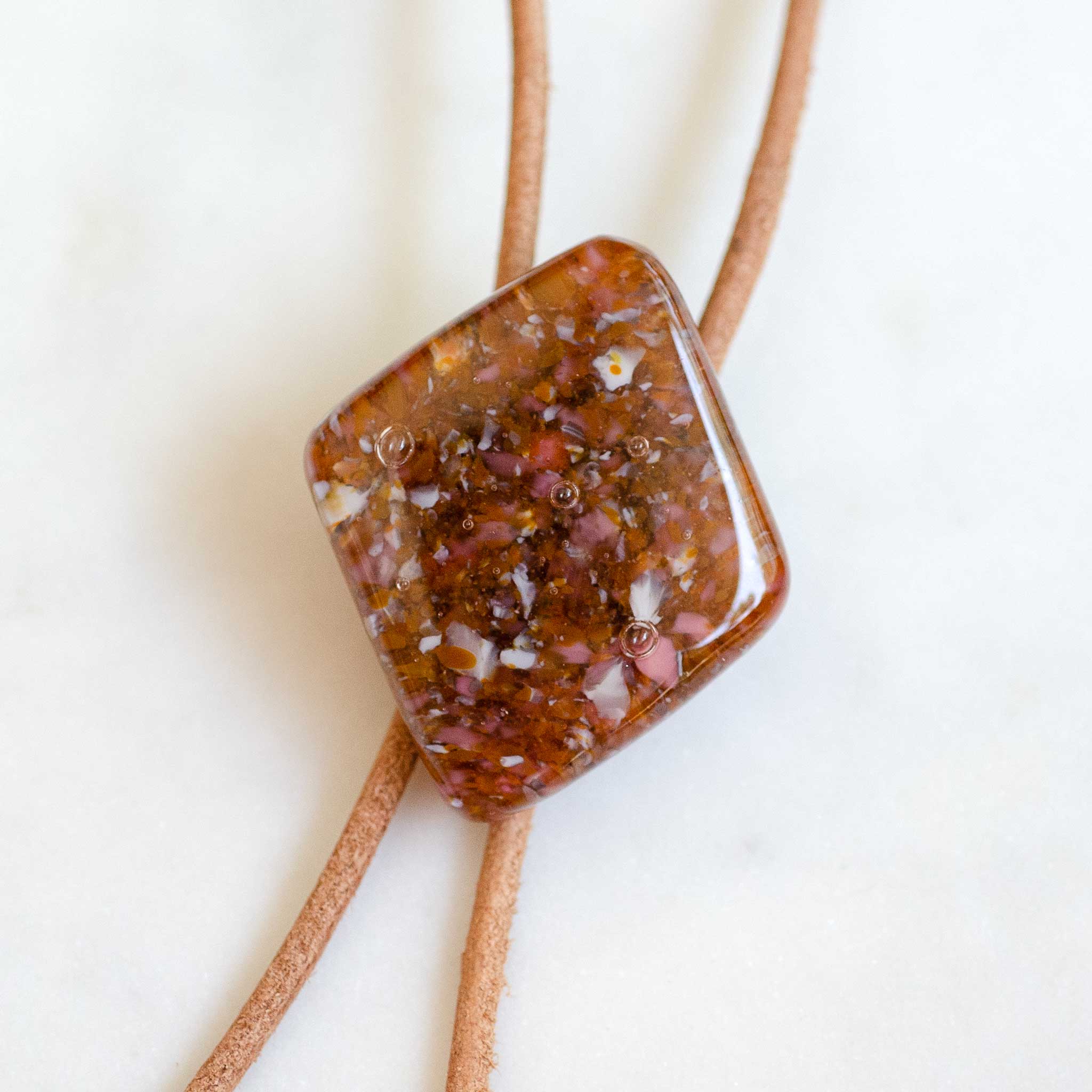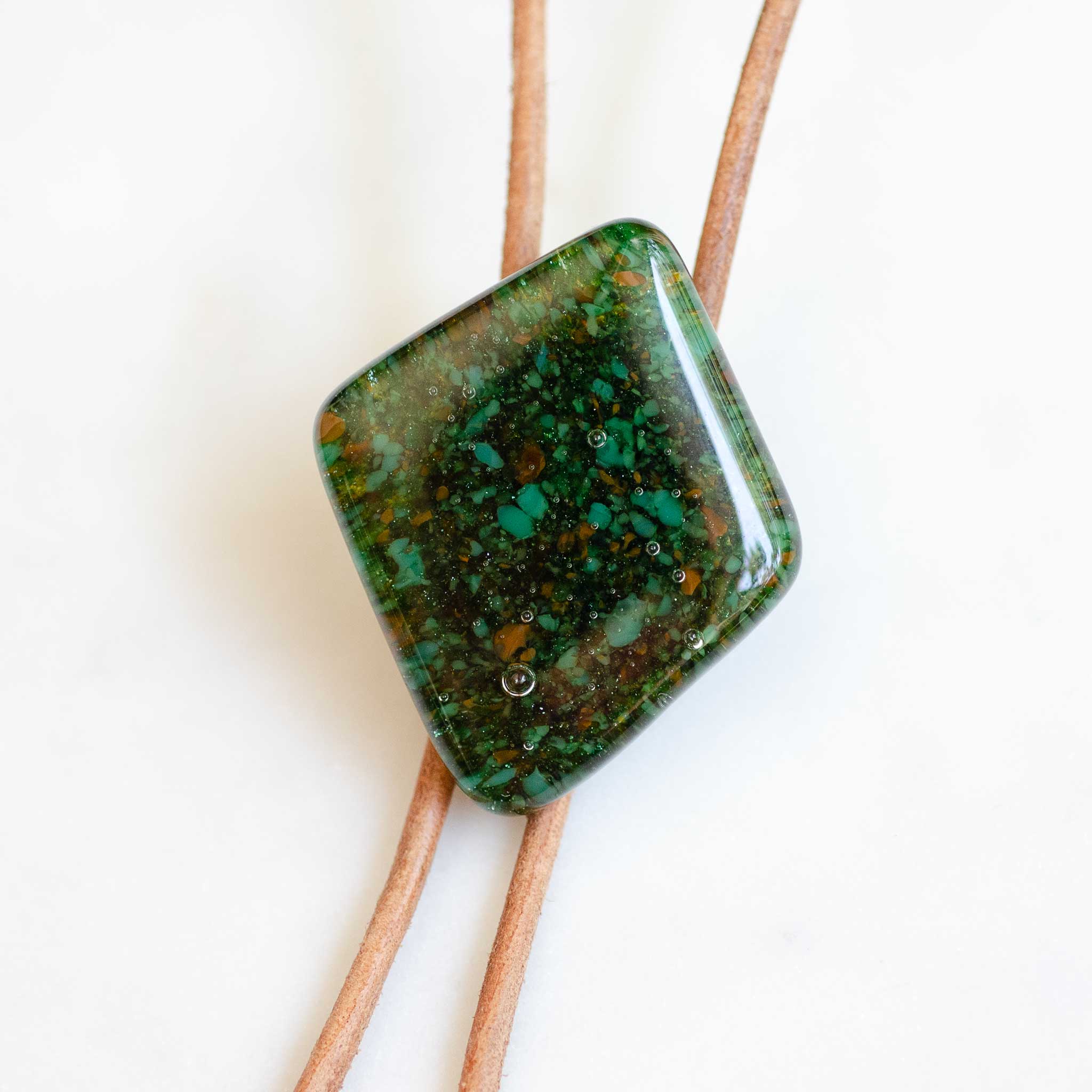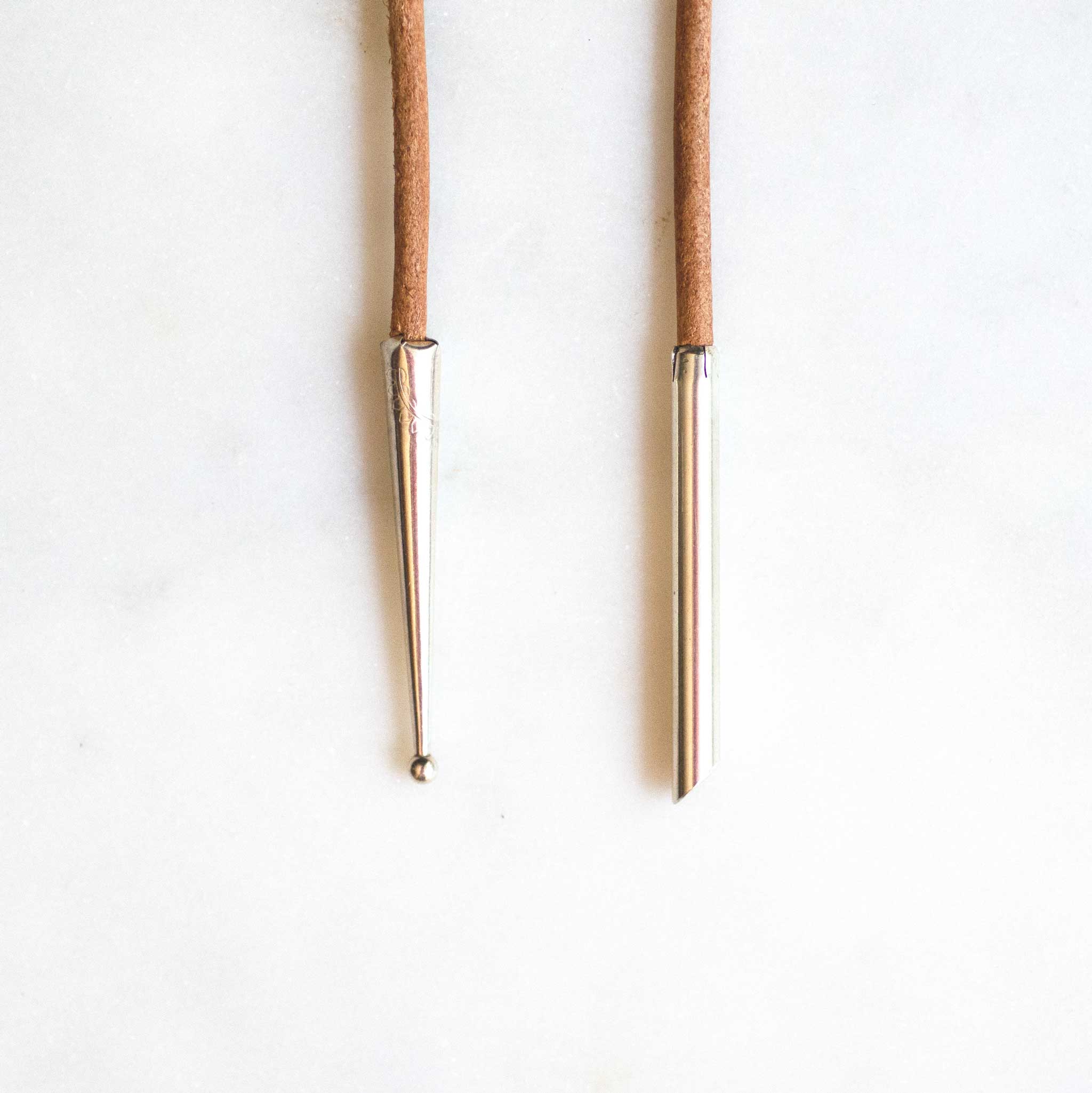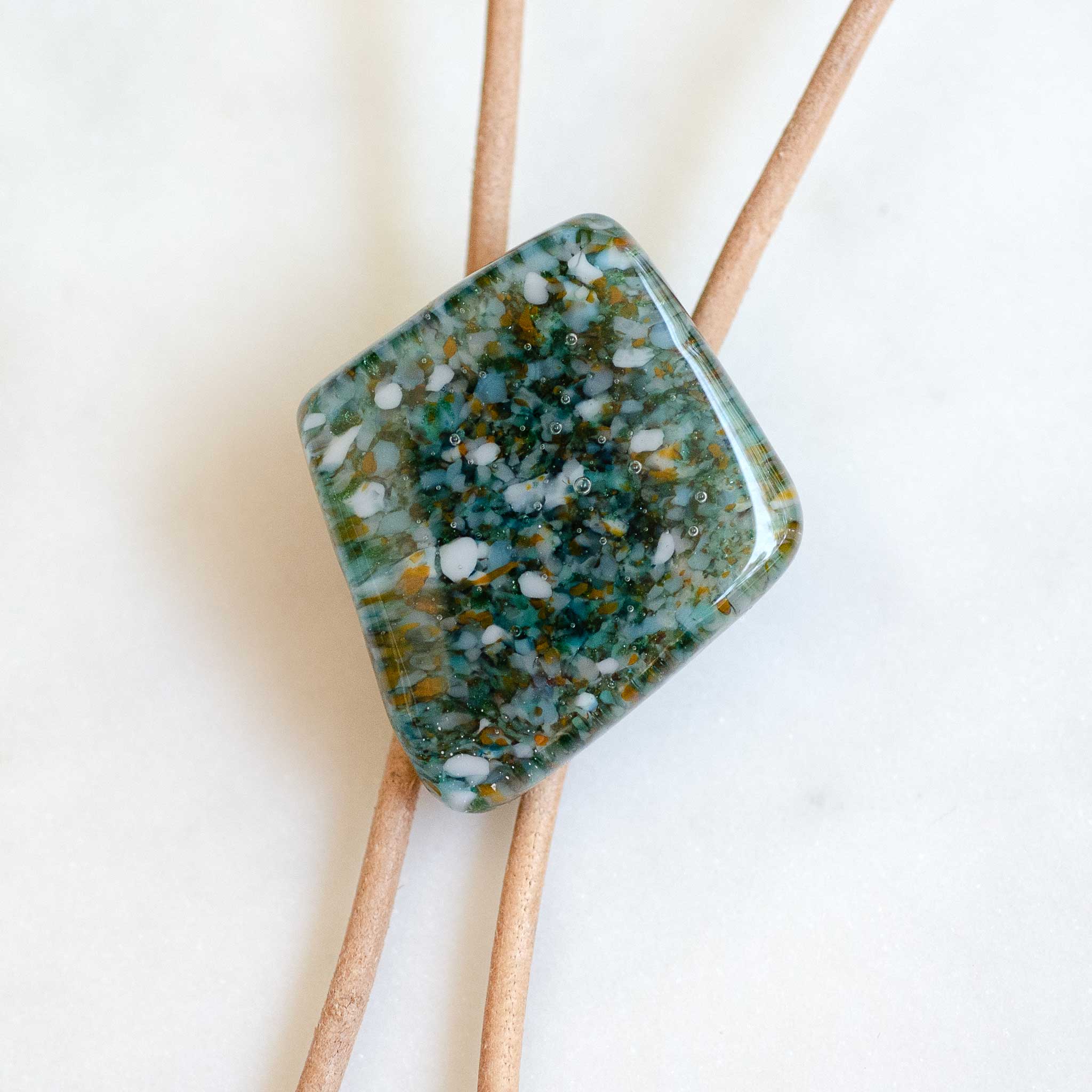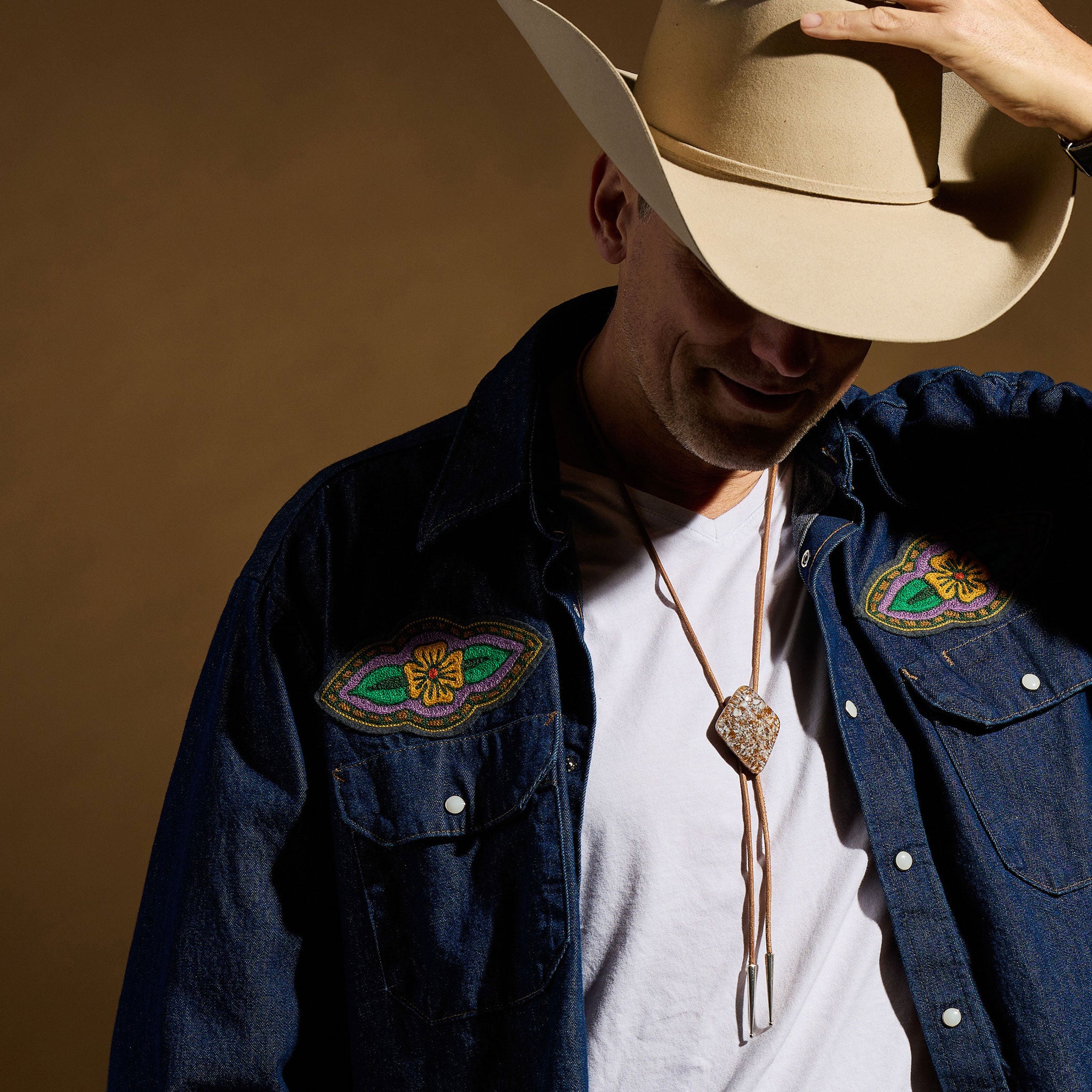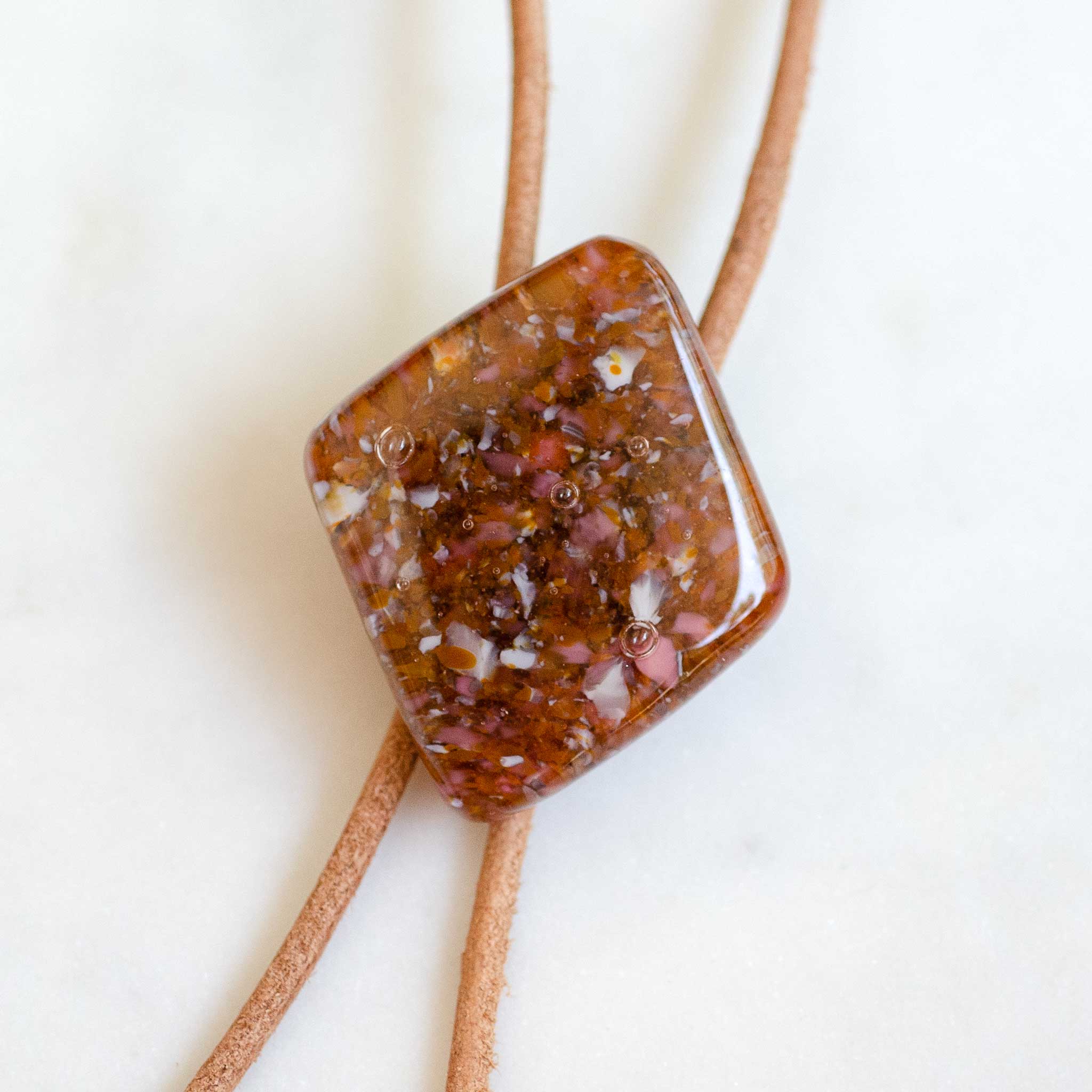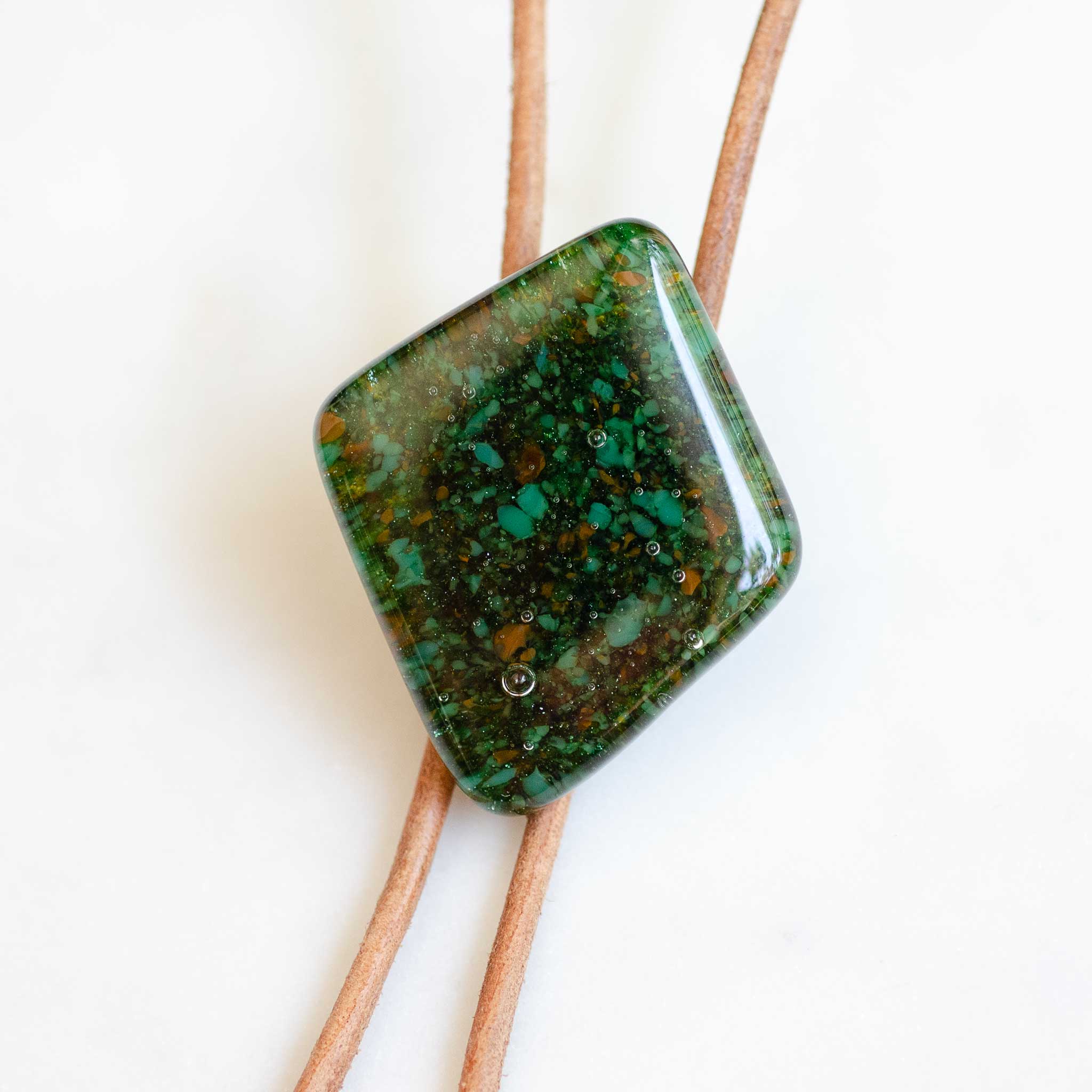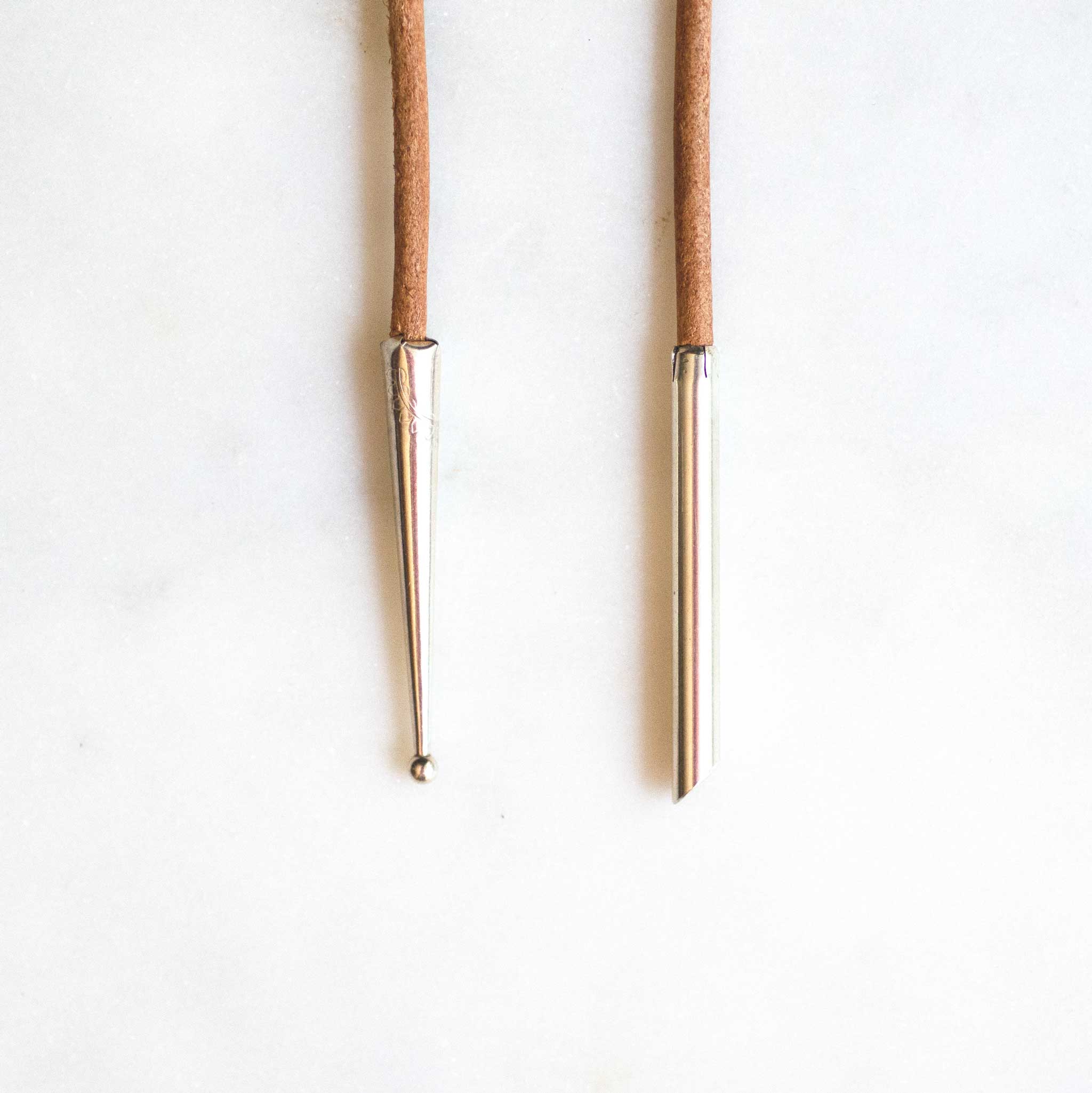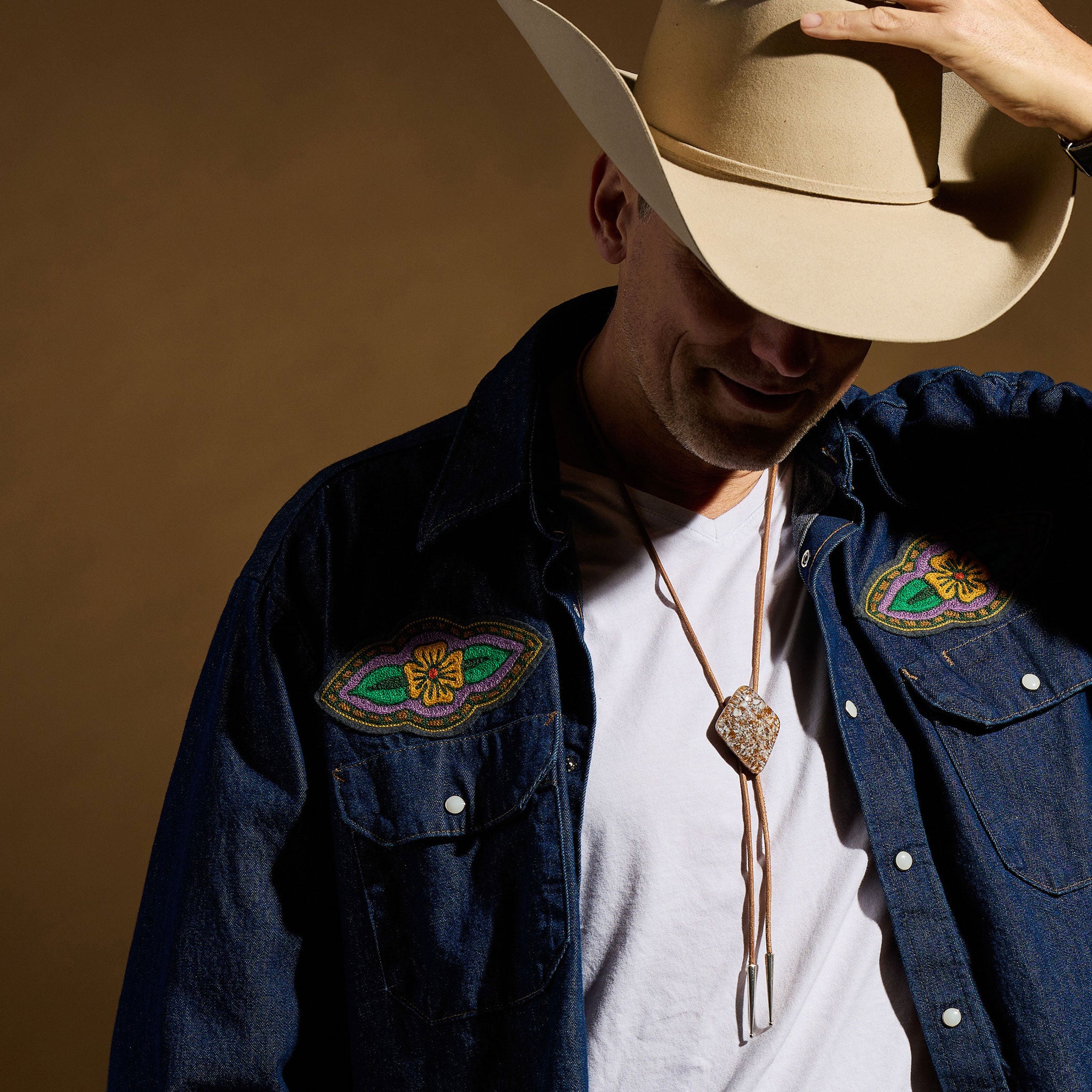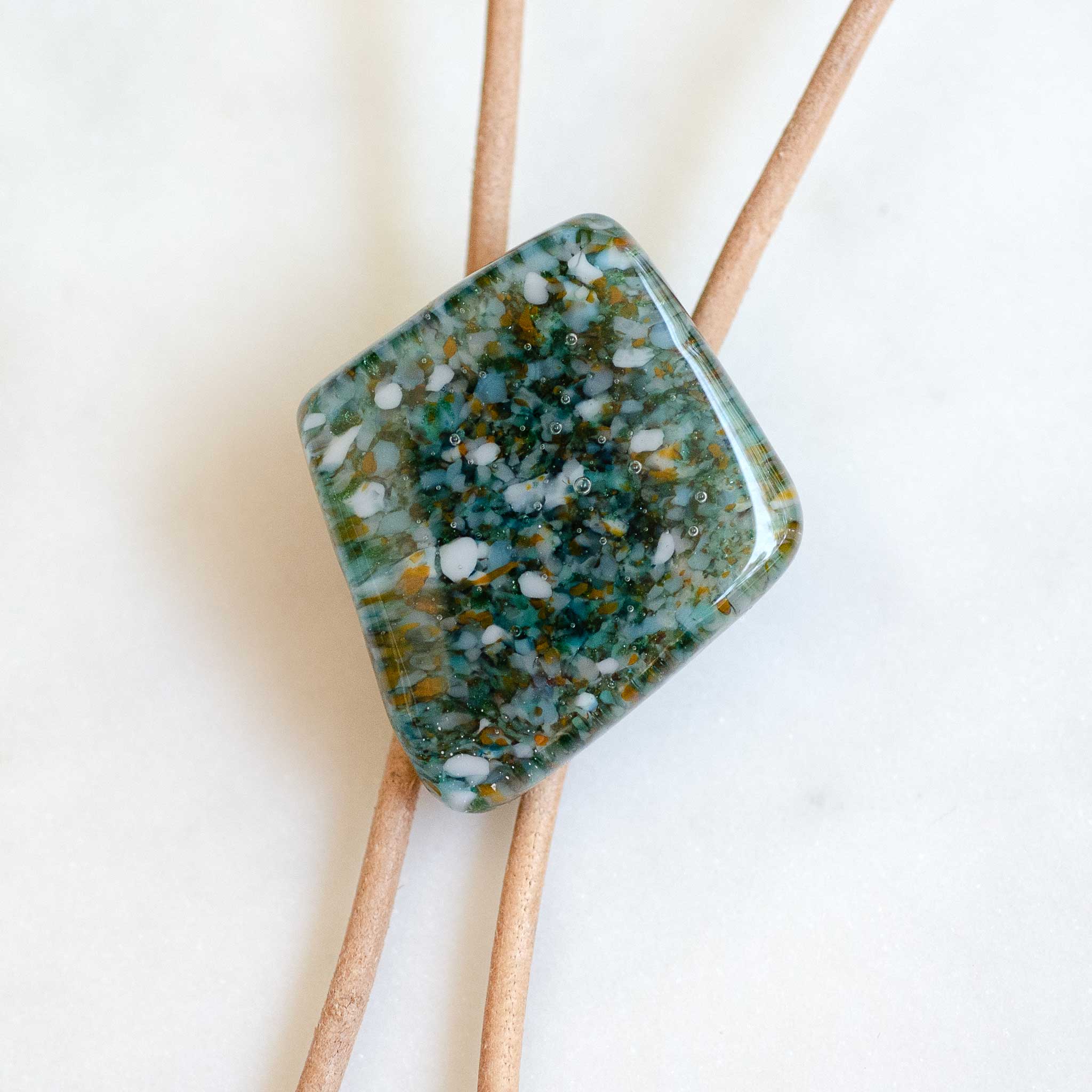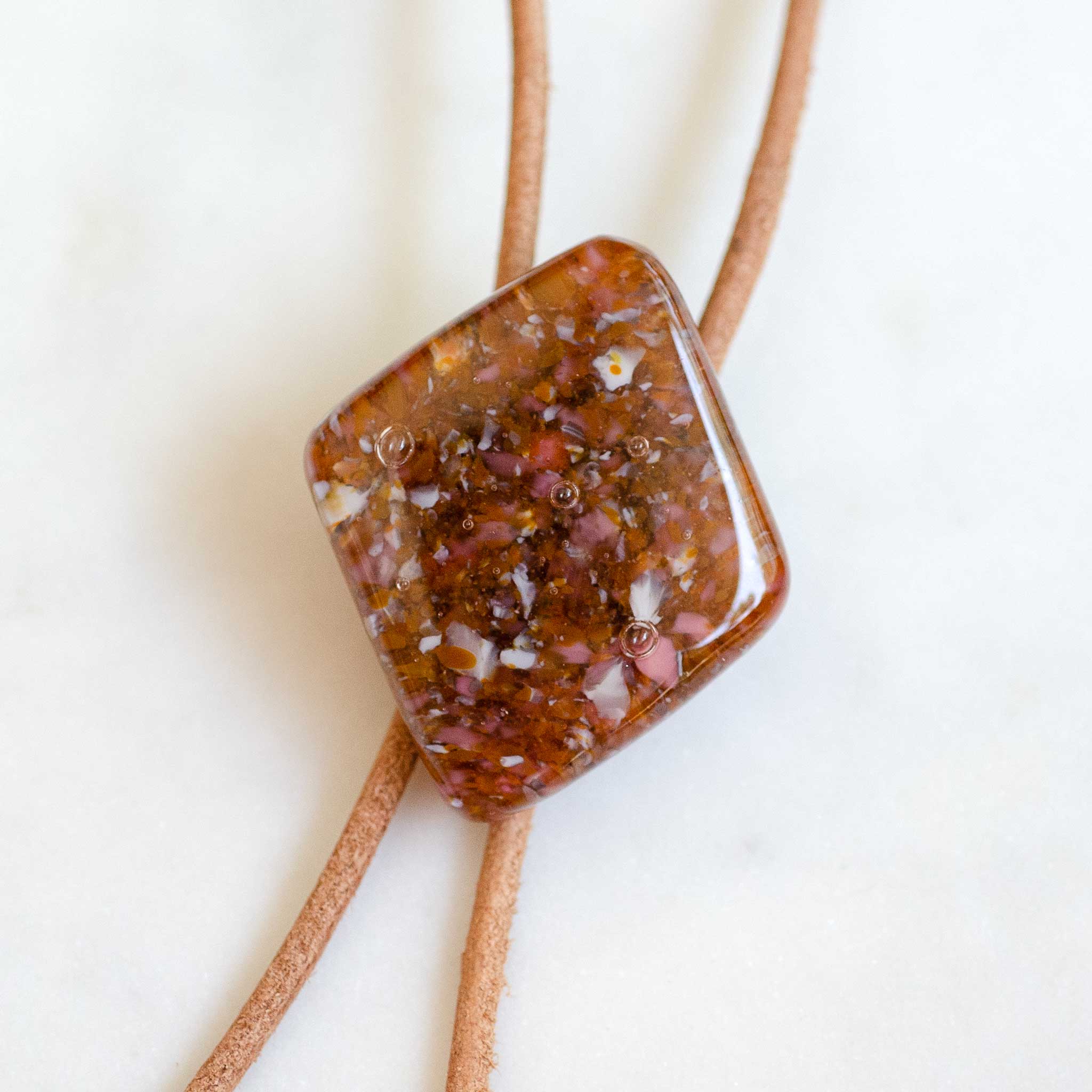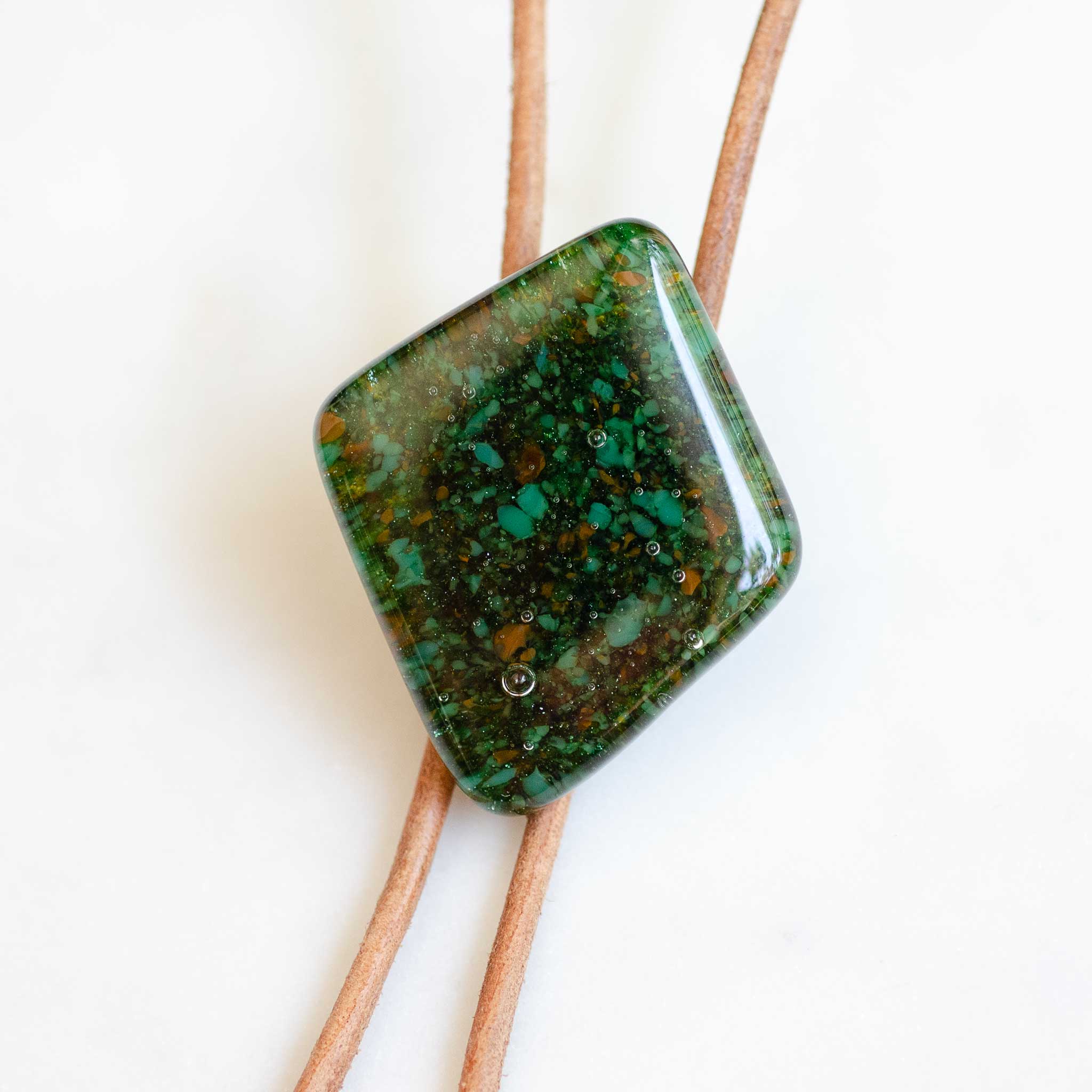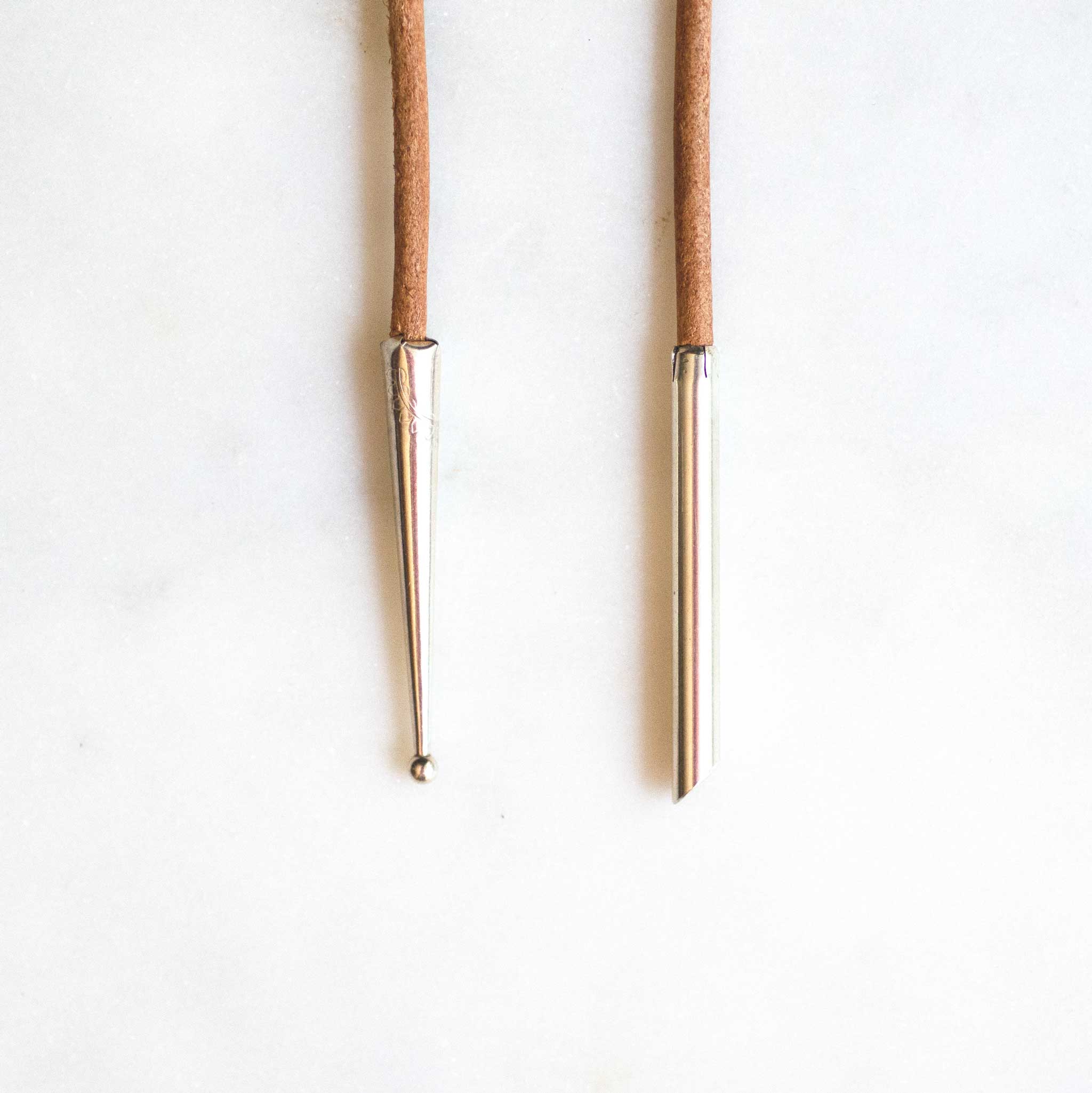 AUSTIN BOLO by Katie Kismet  |  The "Stone" Diamond Bolo features glass versions of natural stones, such as turquoise, lapis, and jade. Stone bolos are unisex, adjustable to fit all bodies, and can be worn dressed up or down. Sterling silver tips are available in "classic" (last image, left) or "modern" (right).
~1.2-1.3"/30-33 mm wide x 1.8"/46 mm tall
Glass, 44mm sterling silver tips, 38"/96 cm long 3mm-wide natural (undyed) leather cord (vegan cork on request)
Default cord length is 38"/96 cm, but if your bolo-wearer is taller than 6'/2m, you might consider 40-42" (100-106 cm) cord. For length customization, make a note at checkout.
As each Katie Kismet piece is handmade, please expect and celebrate that yours will differ slightly from the photos.