Bear with us while we polish KatieKismet.com's new look! (And, as always, enjoy free shipping 🥂)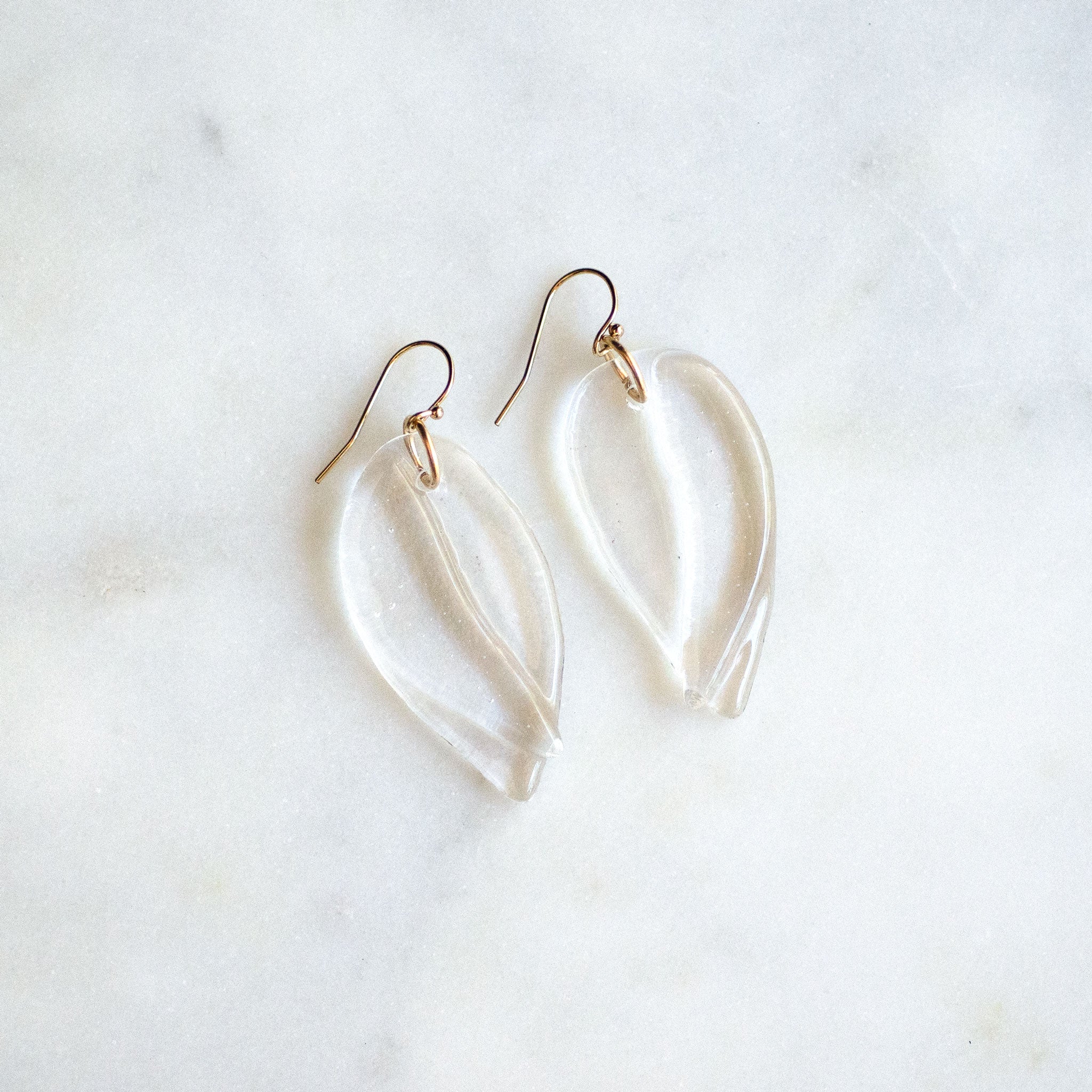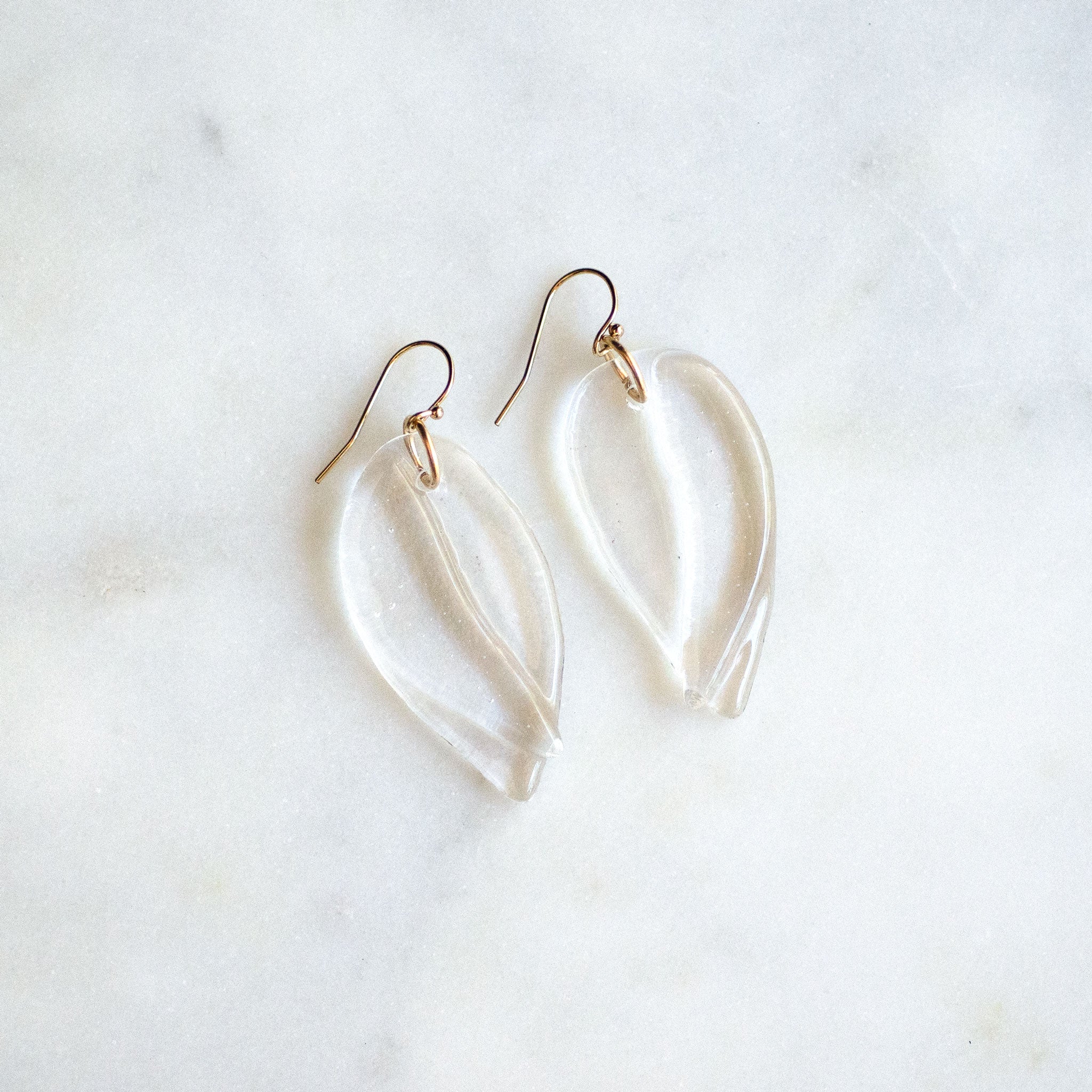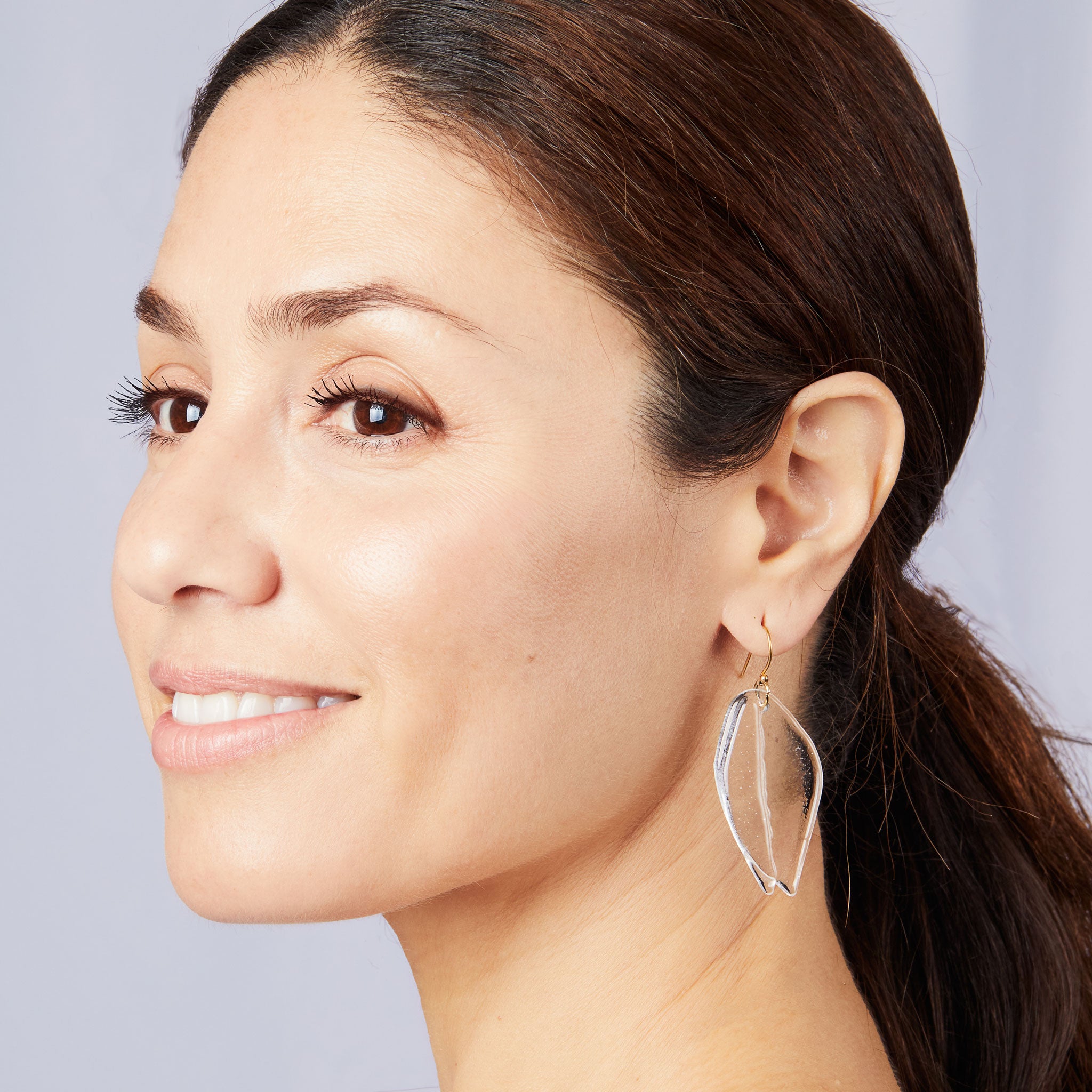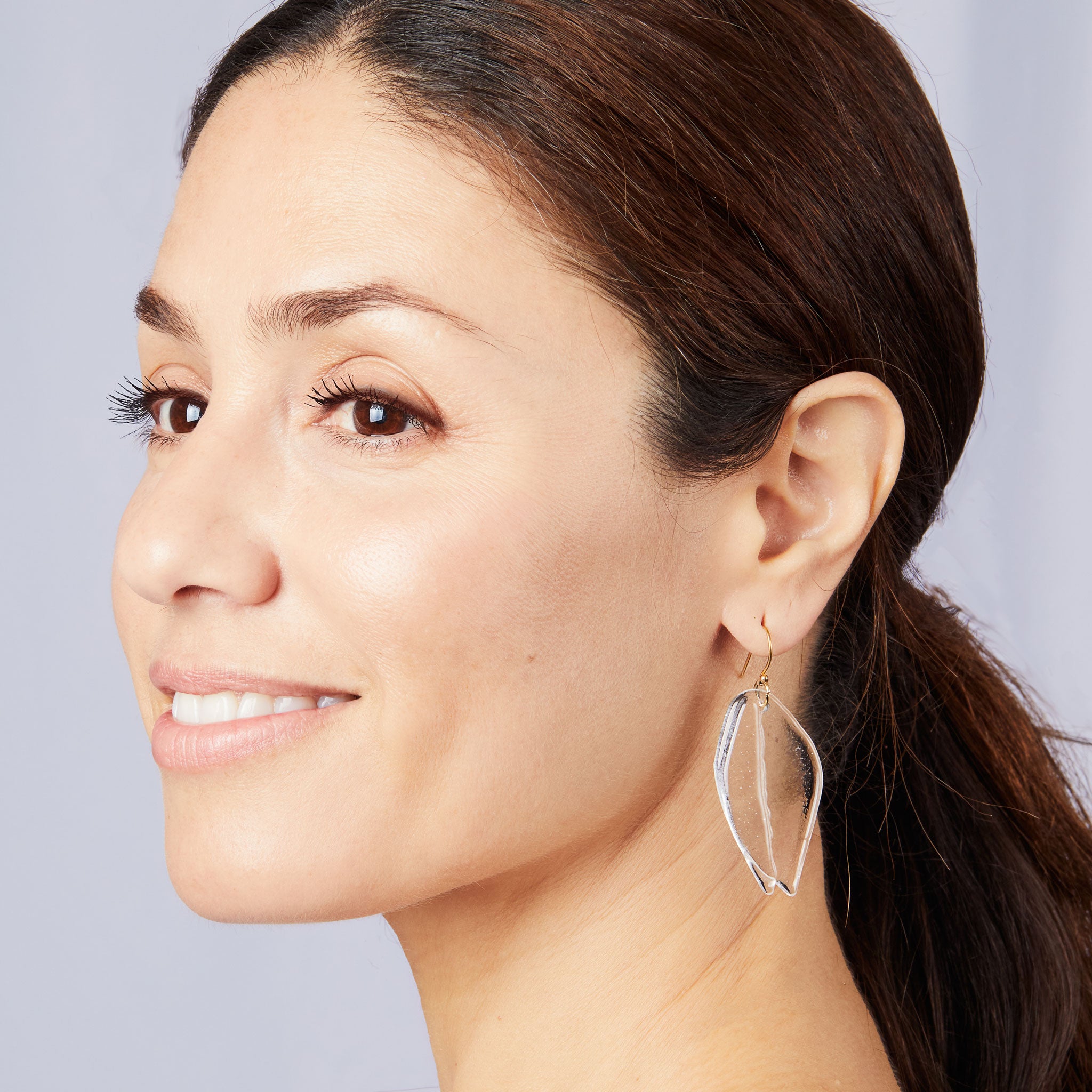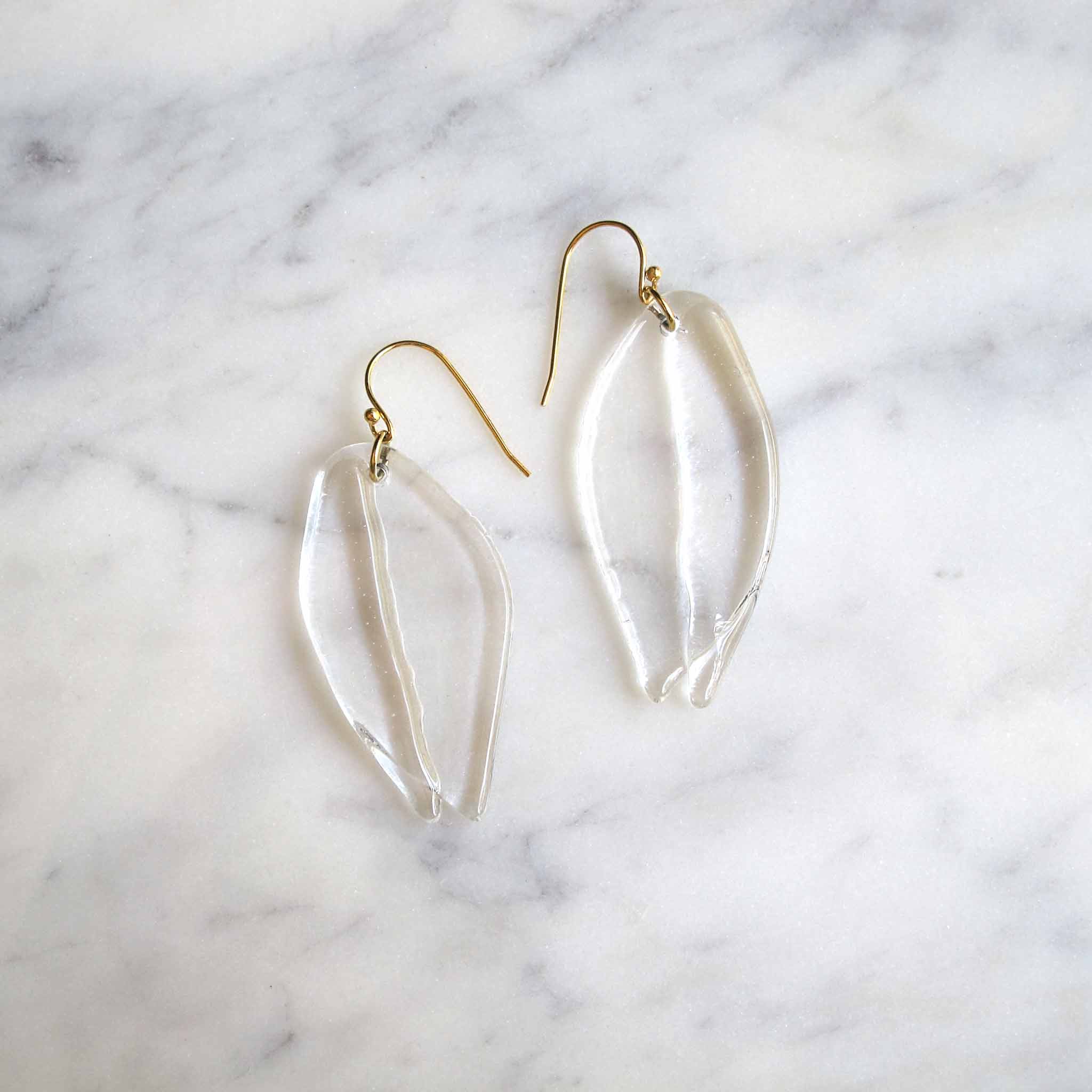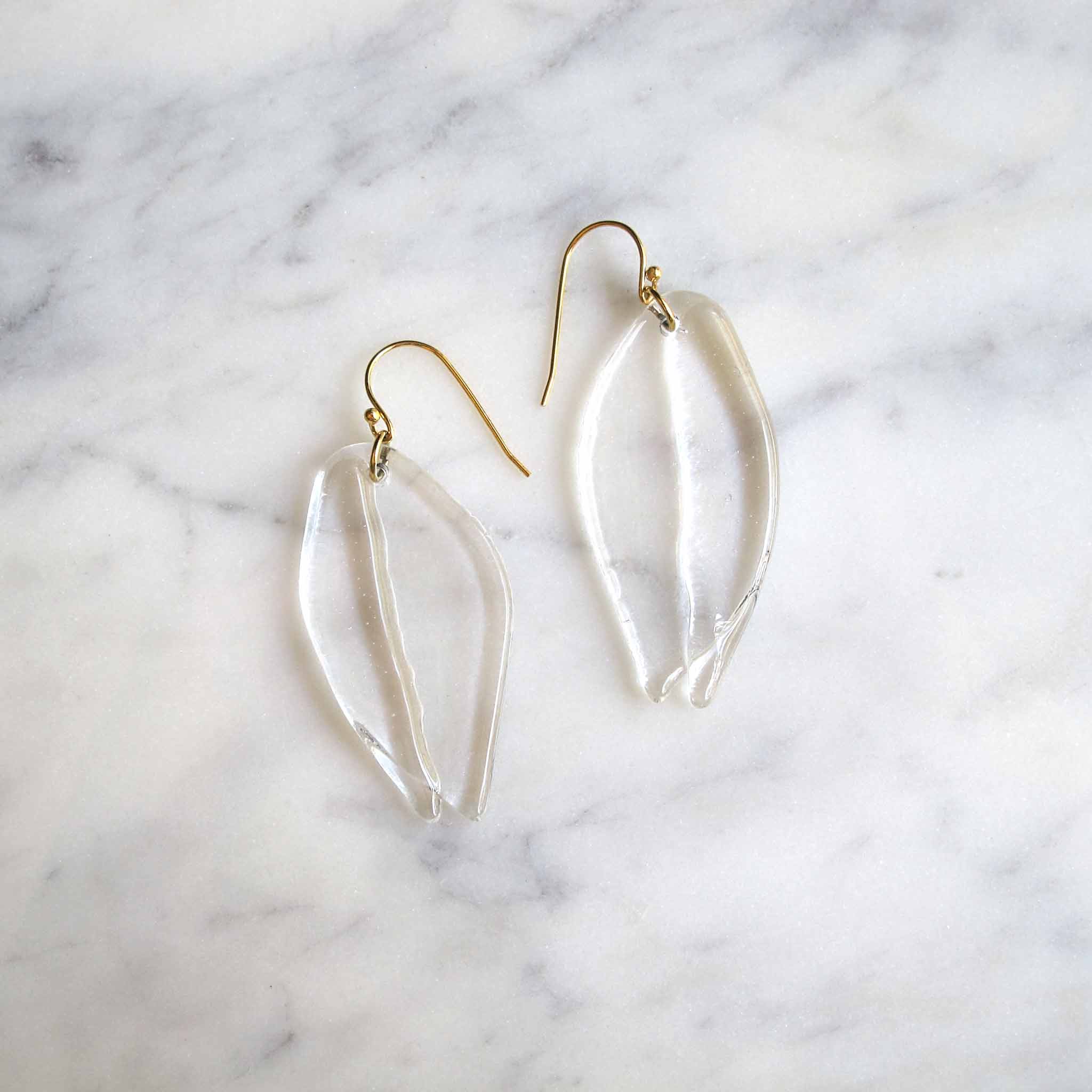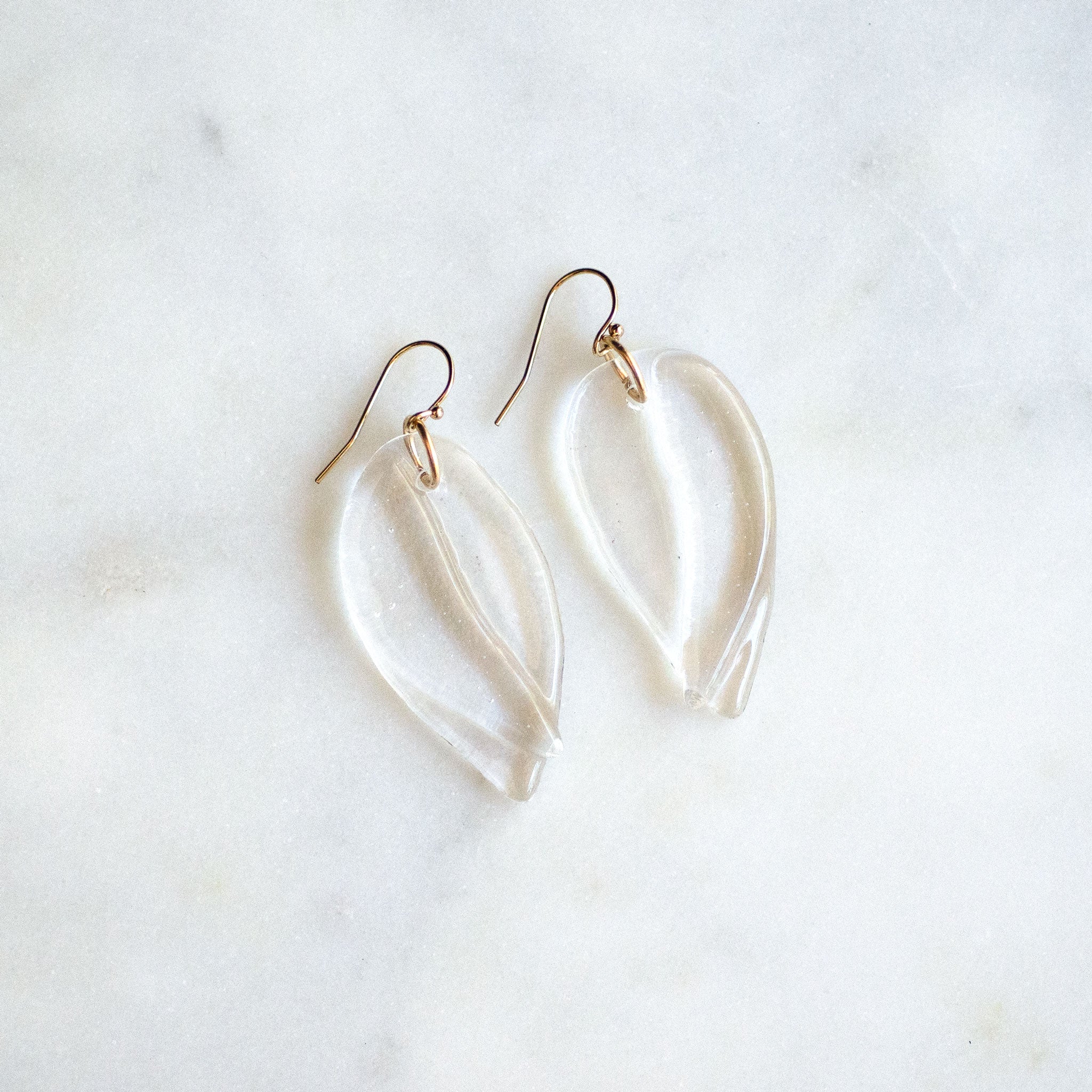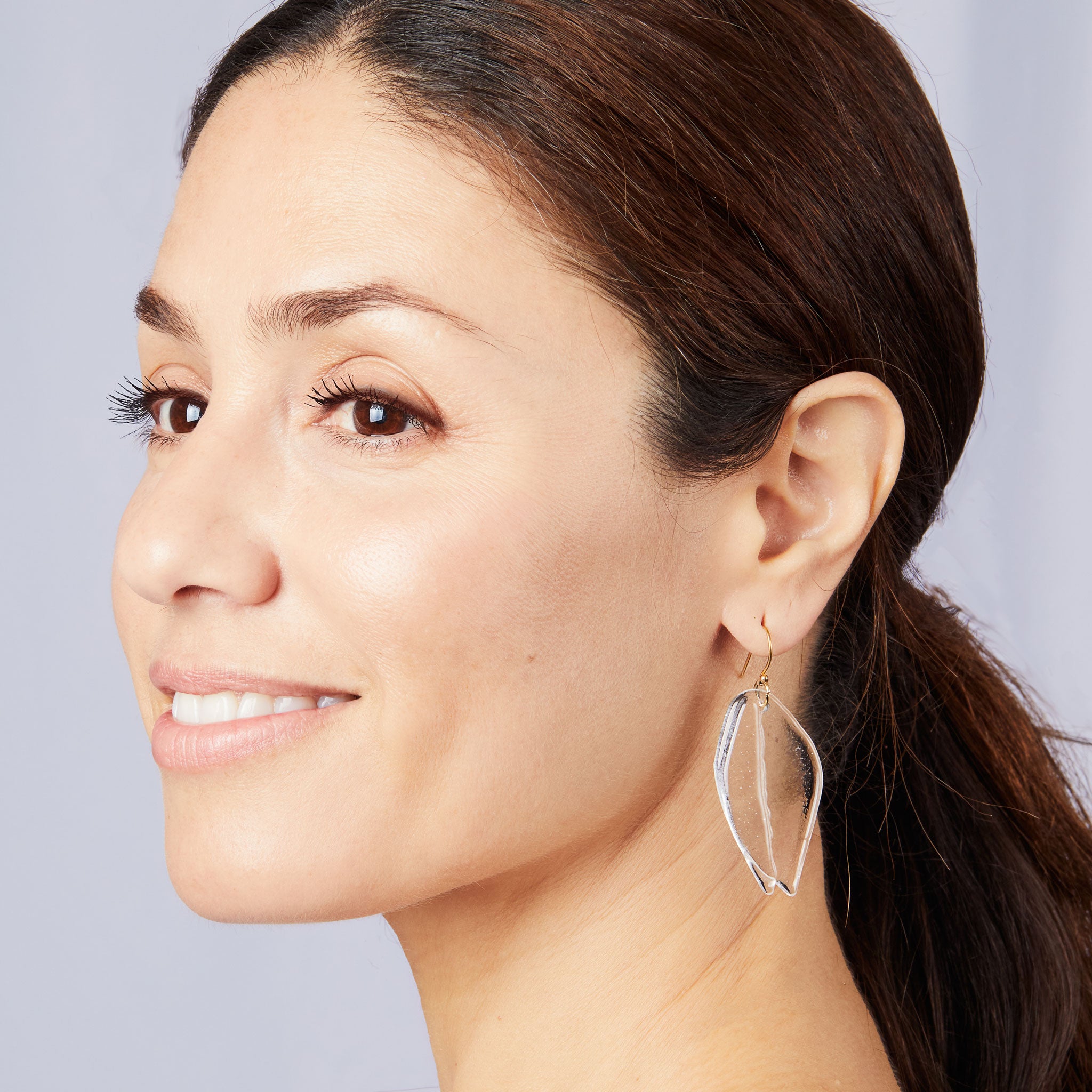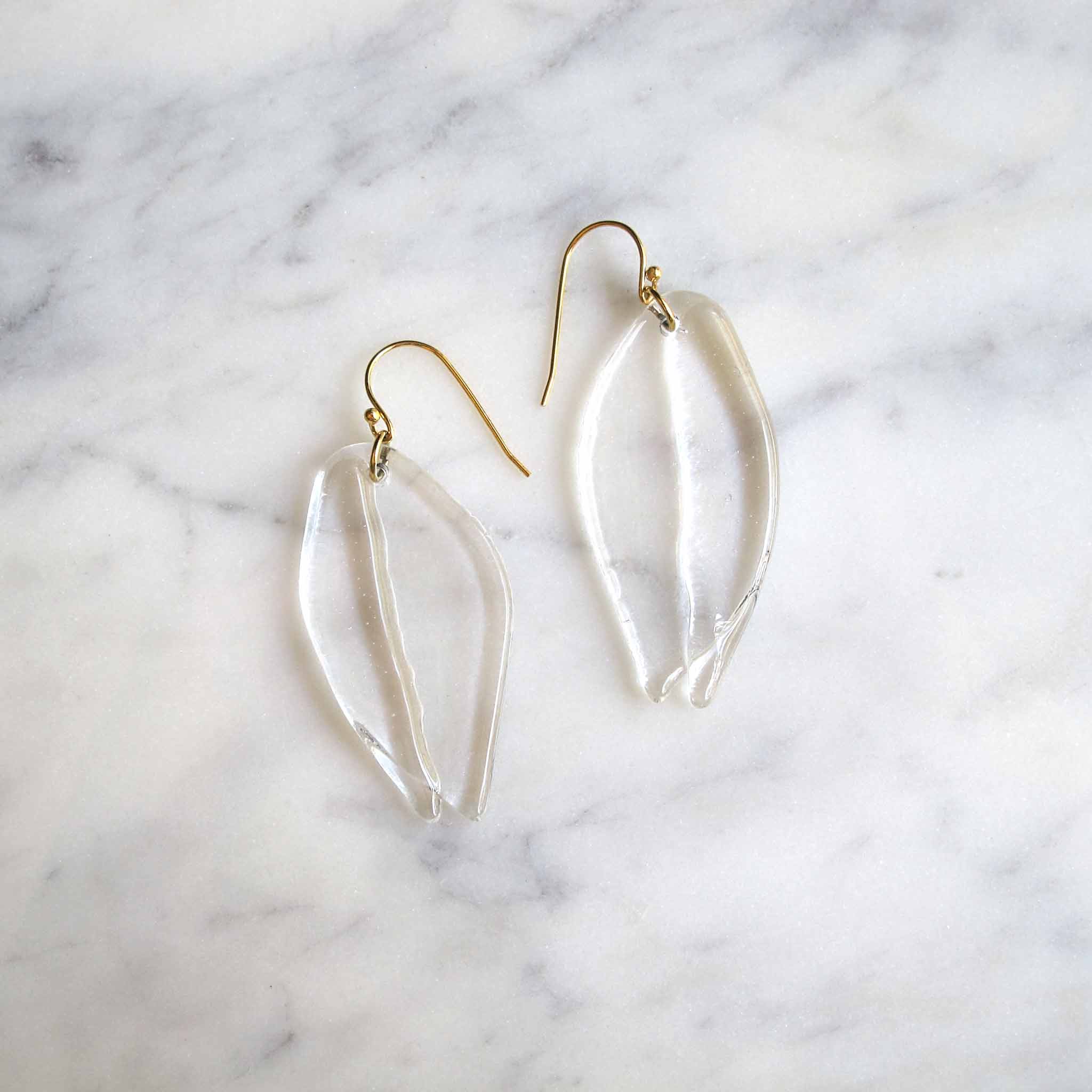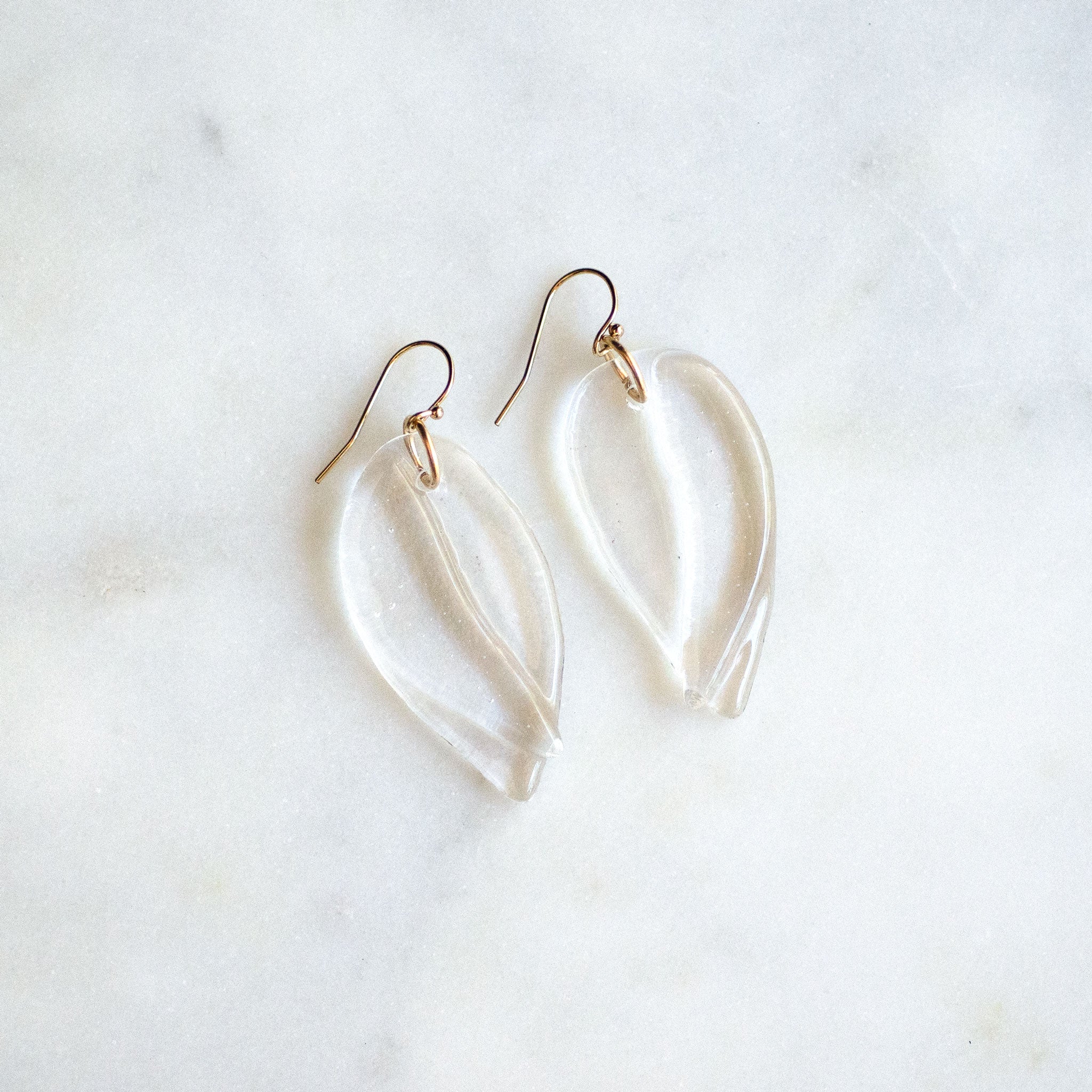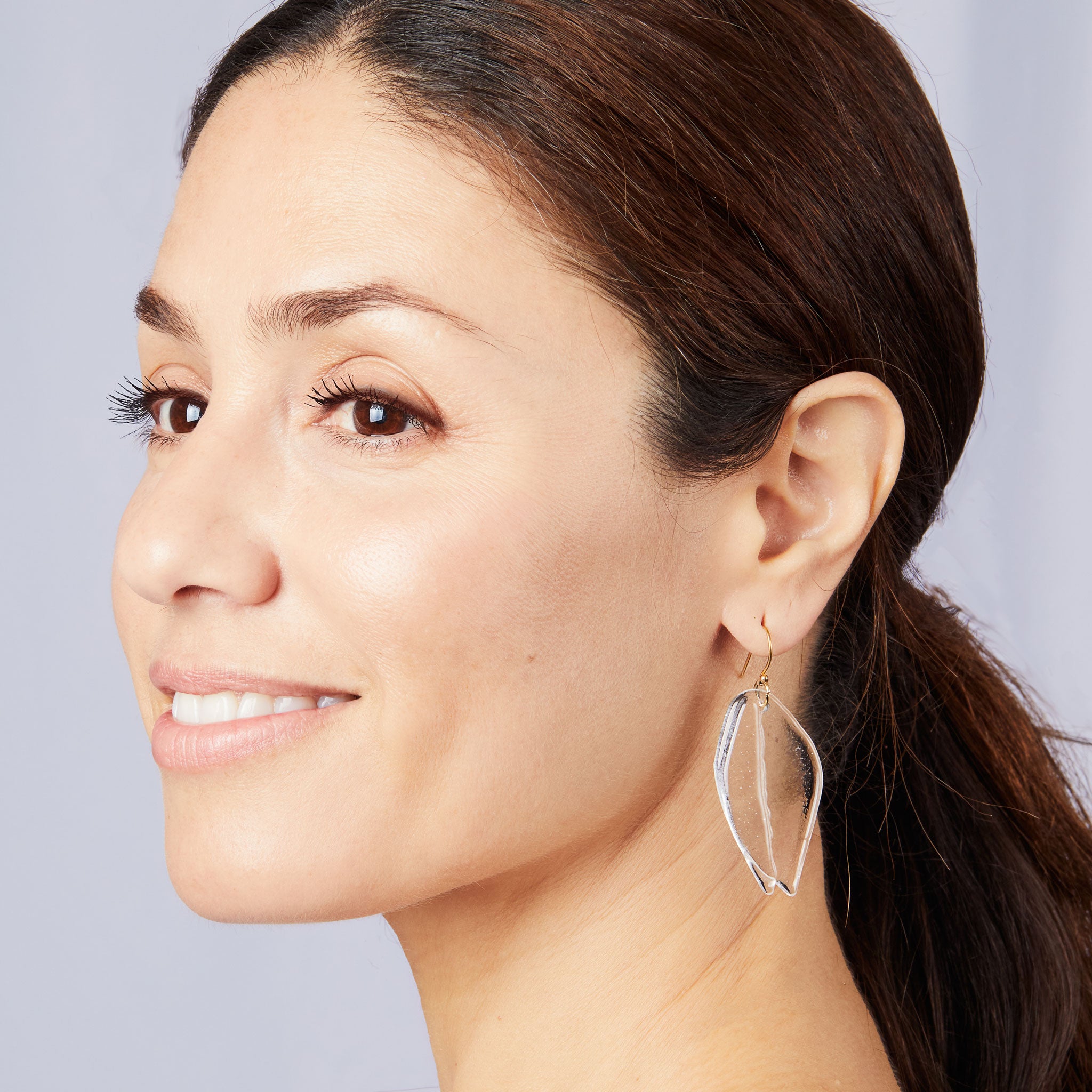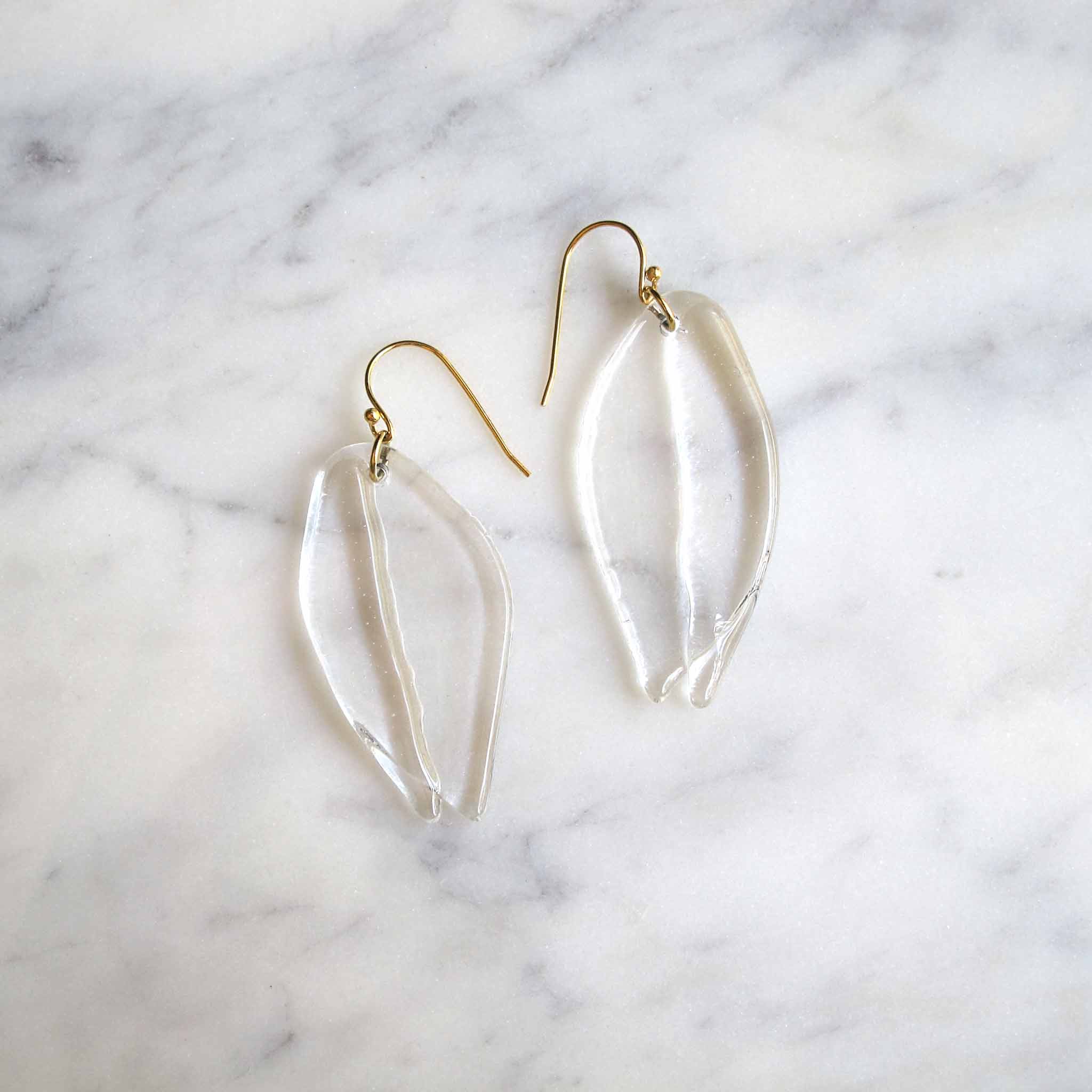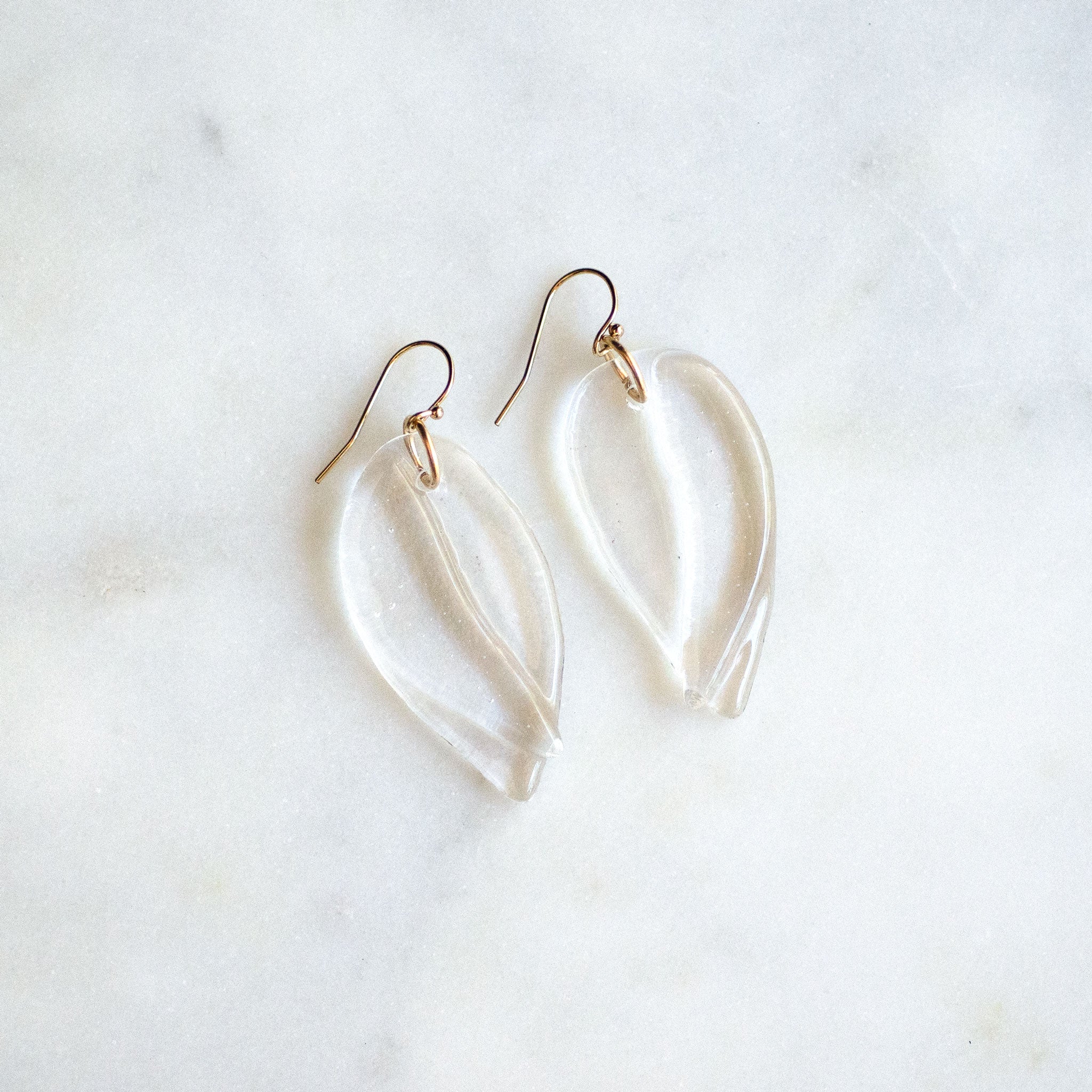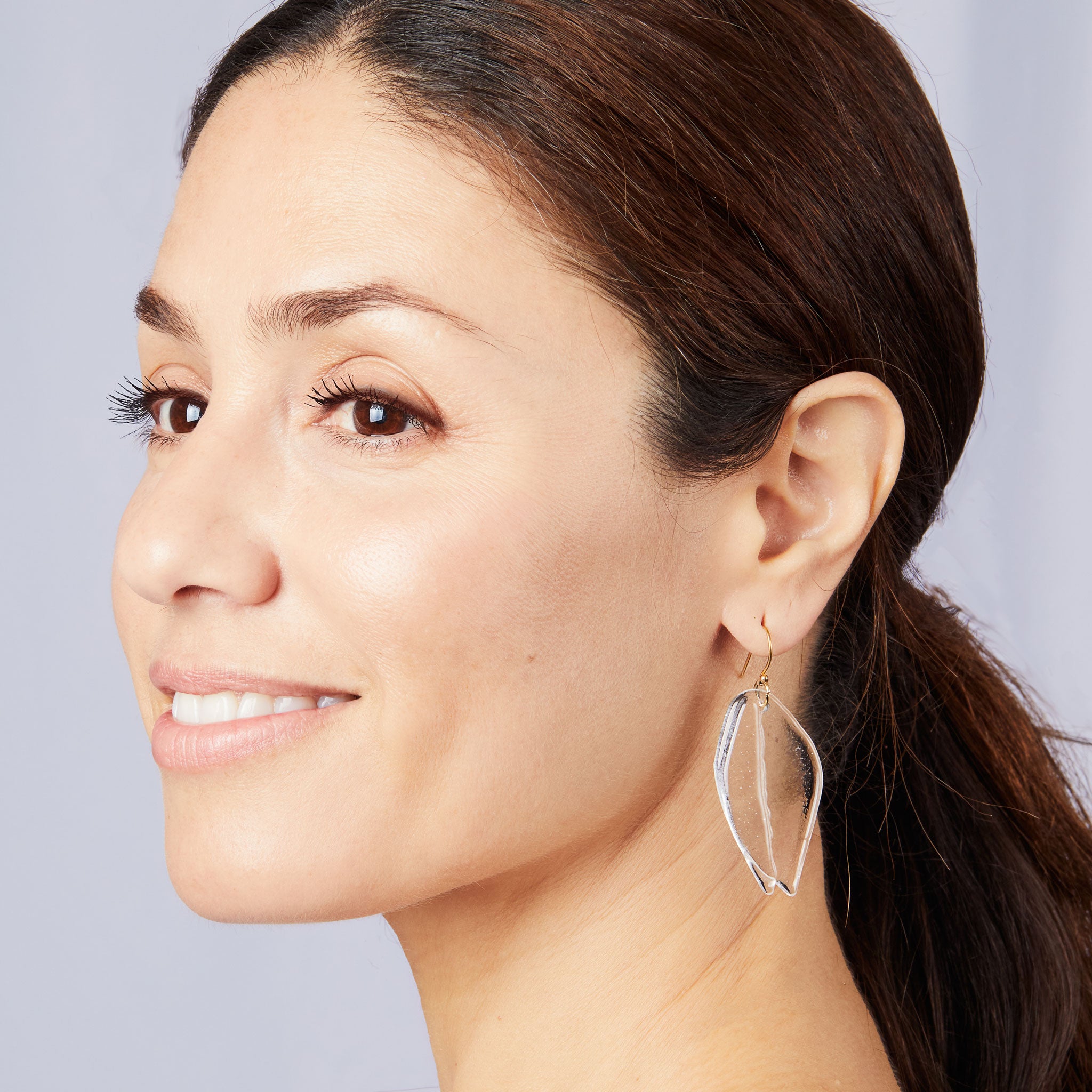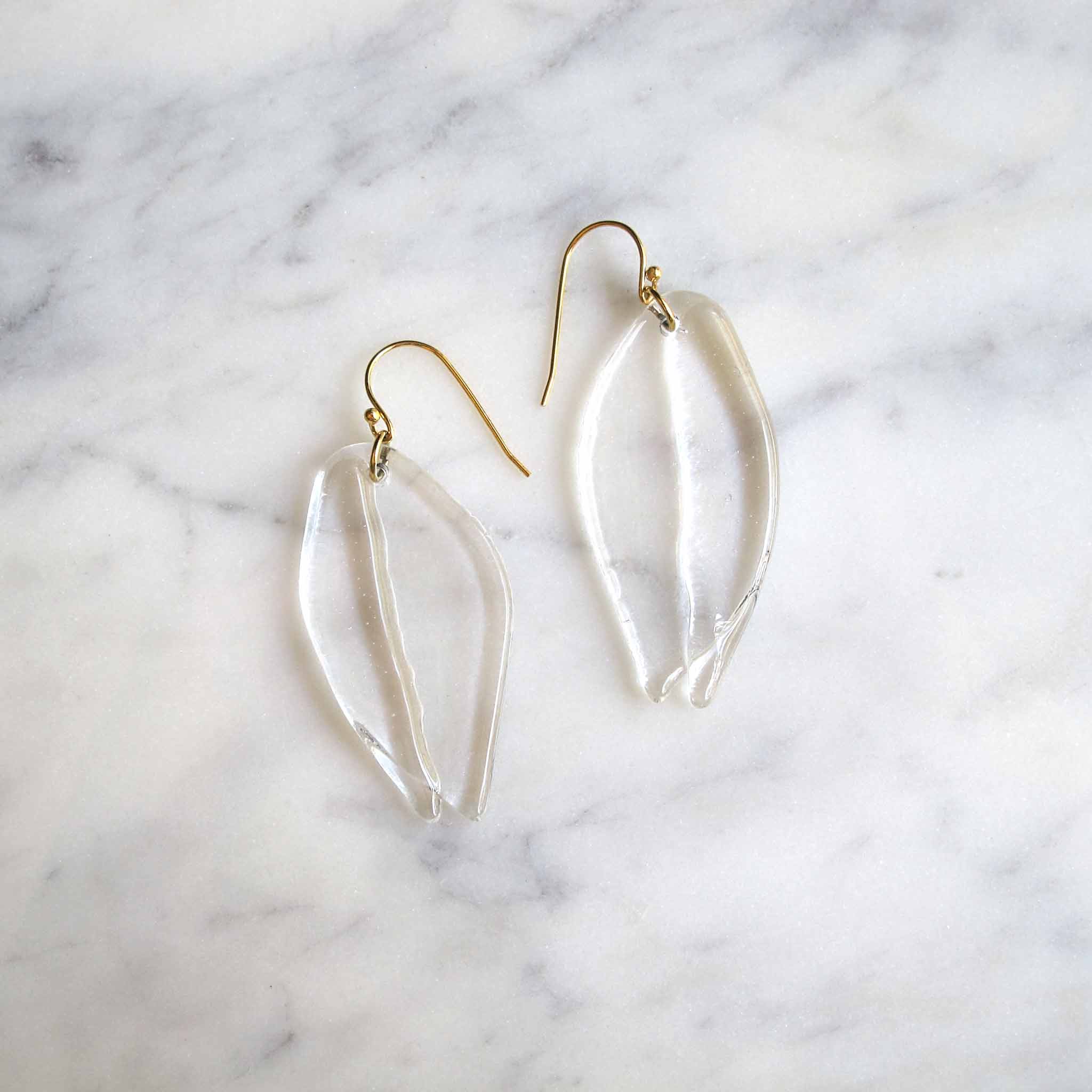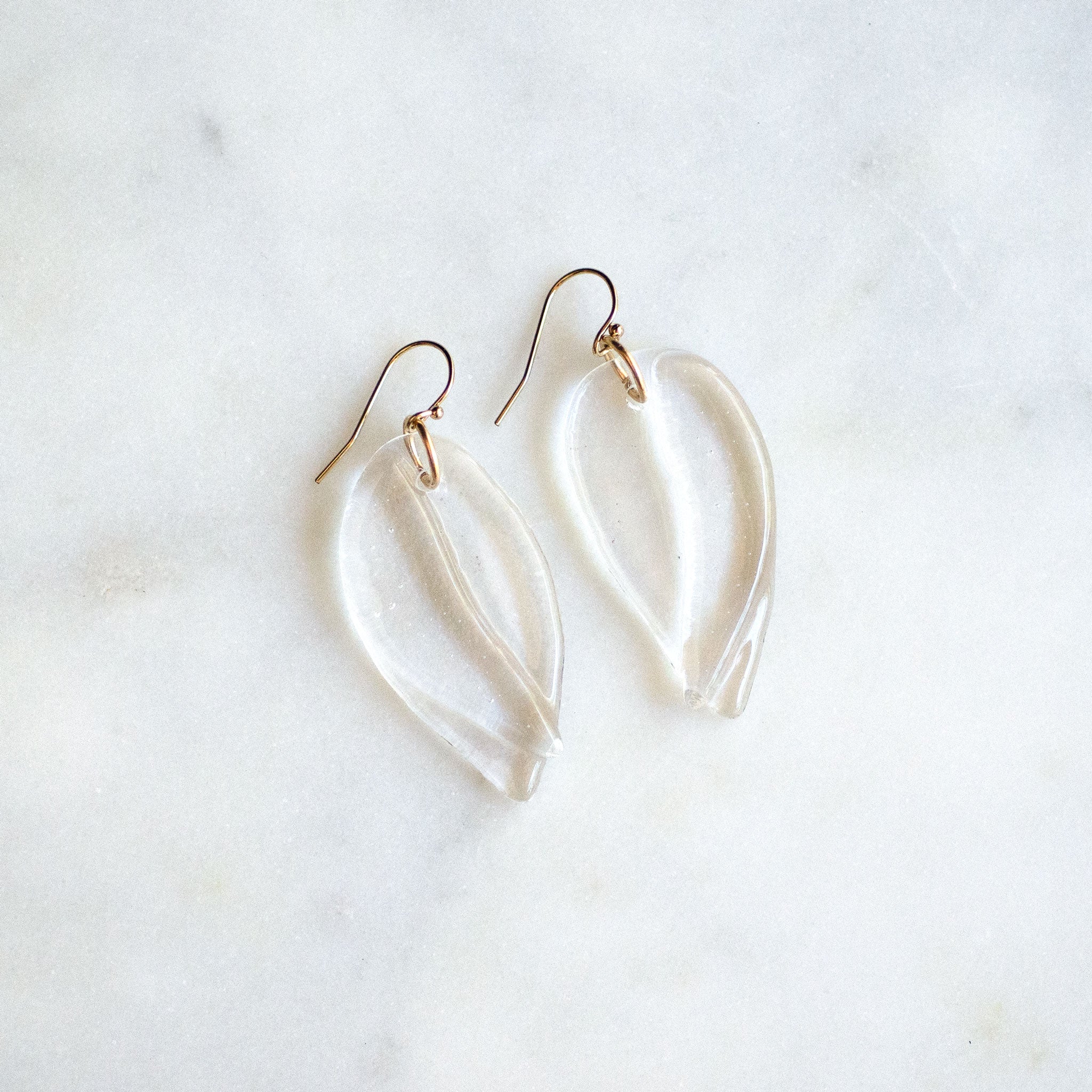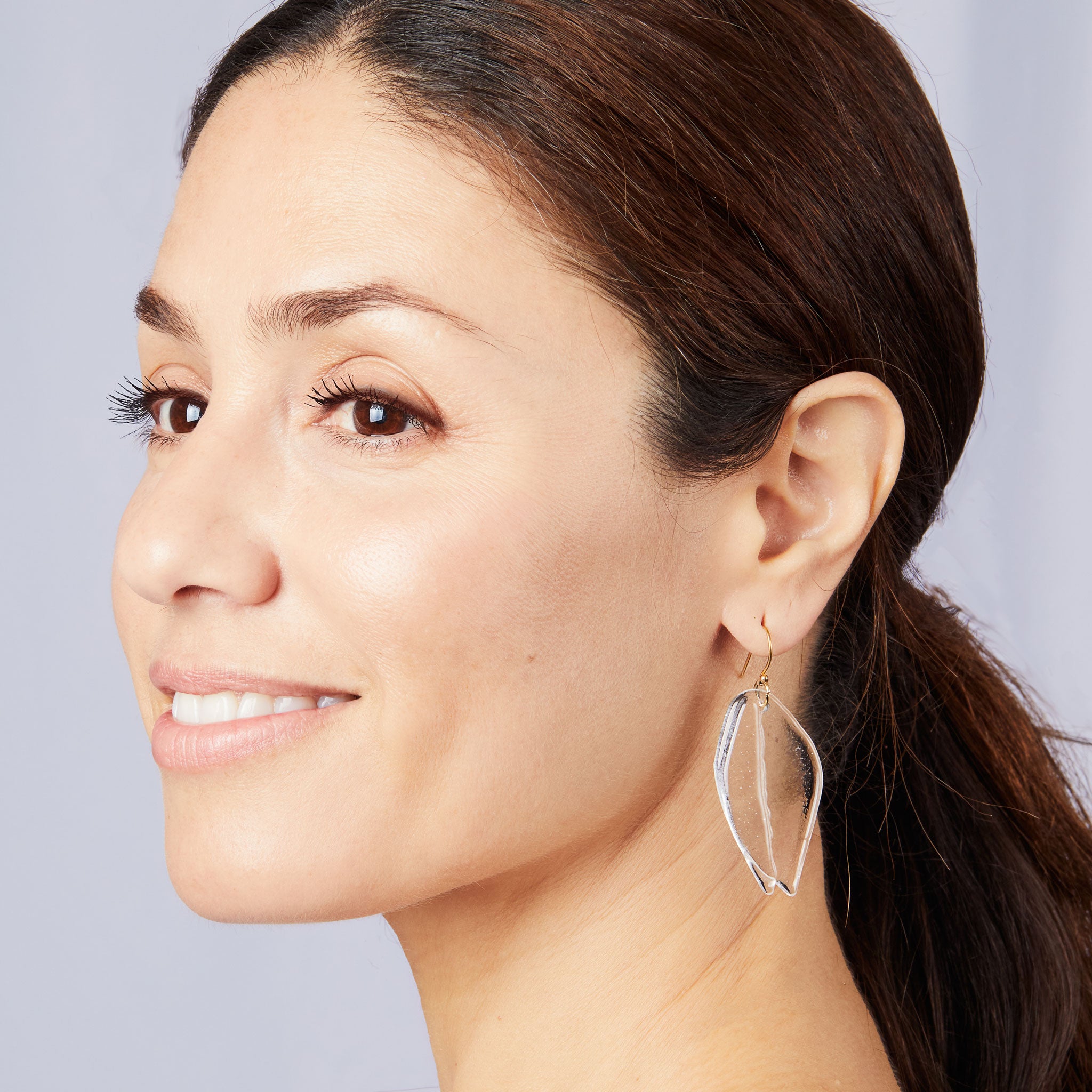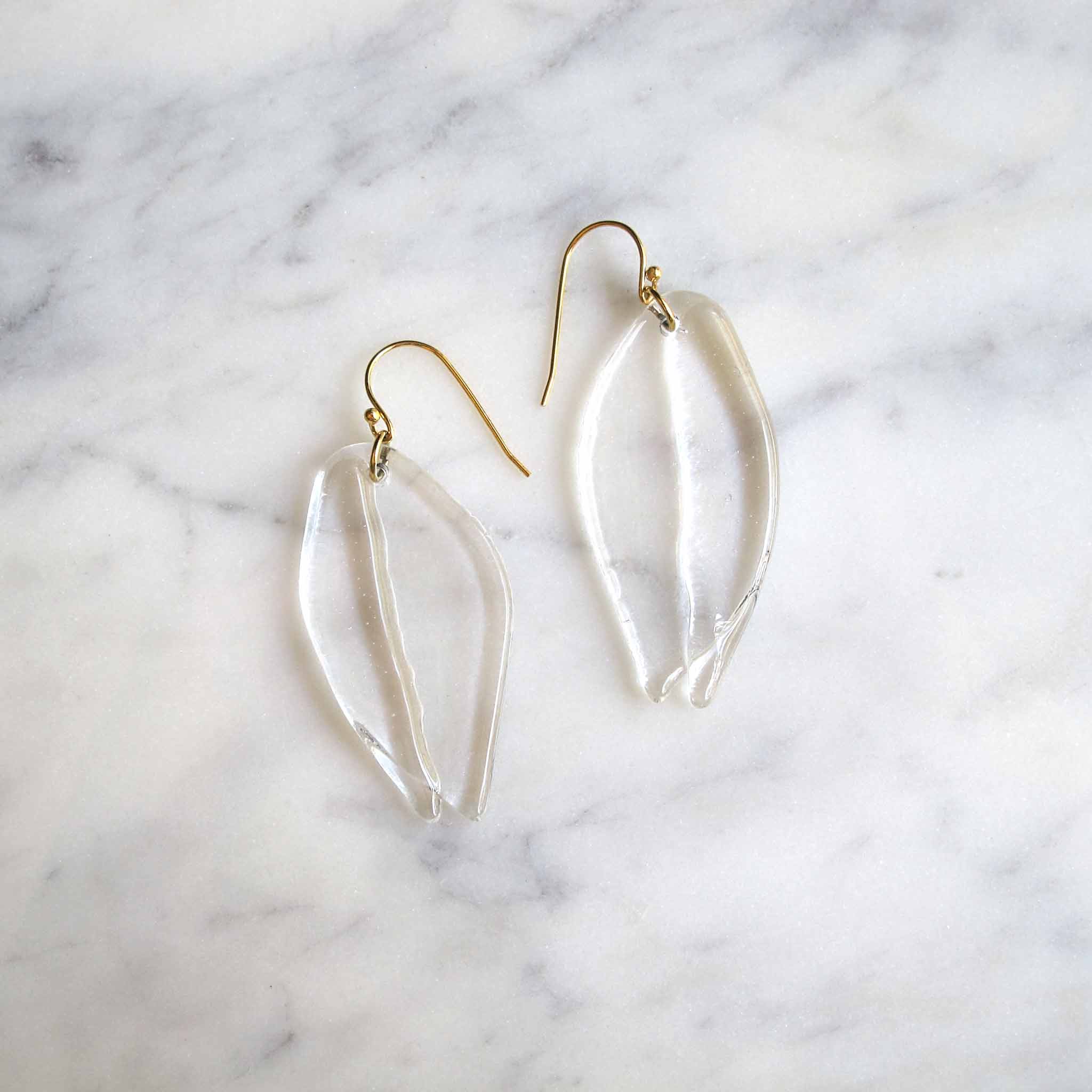 The luminous Petal Earrings are surprisingly light on the ear thanks to a special 2mm glass. The Garden Collection is inspired by my grandmother who adored flowers, whether growing or painting them.
1.8"/4.5 cm long x 0.75"/2 cm wide
Glass, 14k gold-filled wire
Weight: 5-6 grams each (equivalent to 5-7 paperclips)
As each Katie Kismet piece is handmade, please expect and celebrate that yours will differ slightly from the photos.