Bear with us while we polish KatieKismet.com's new look! (And, as always, enjoy free shipping 🥂)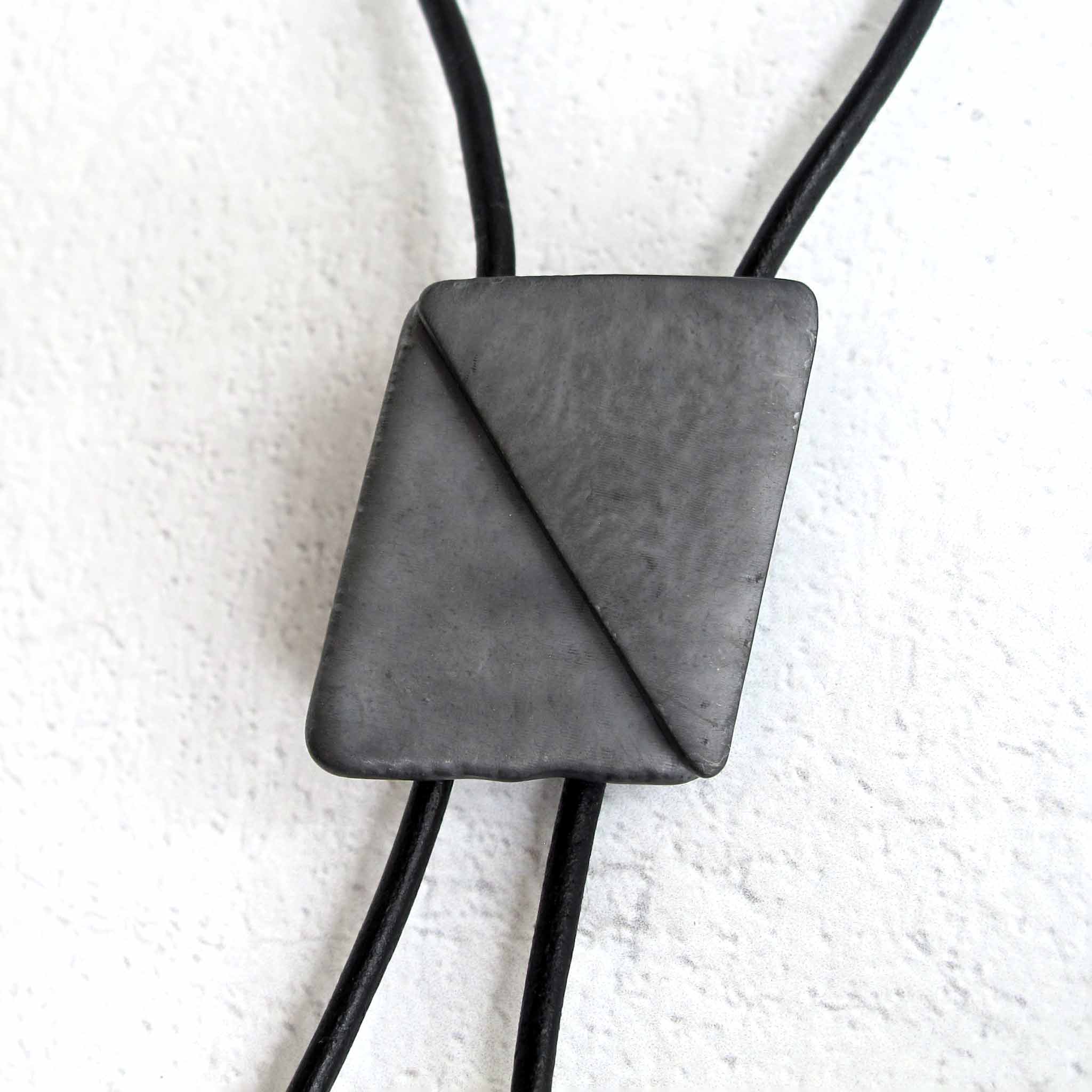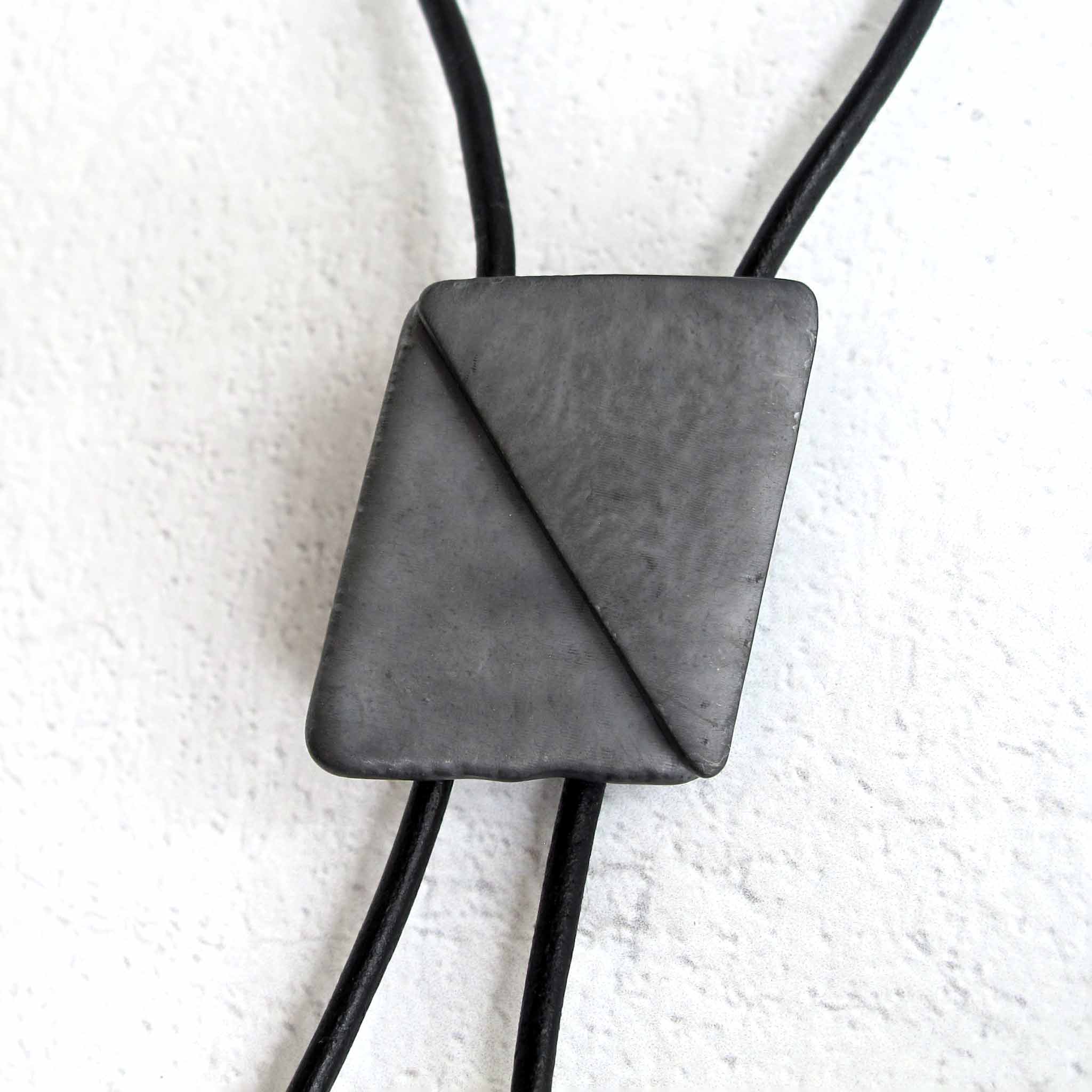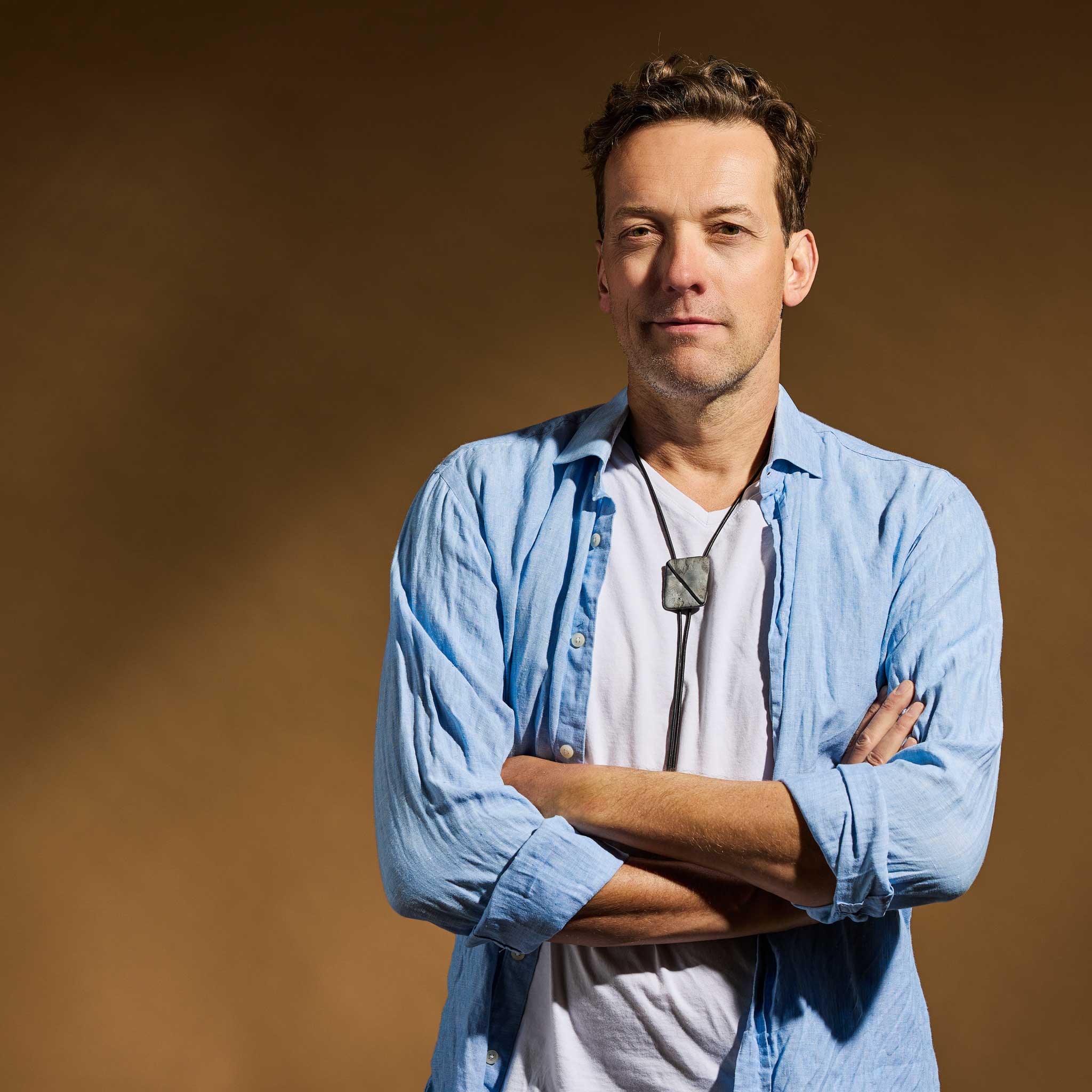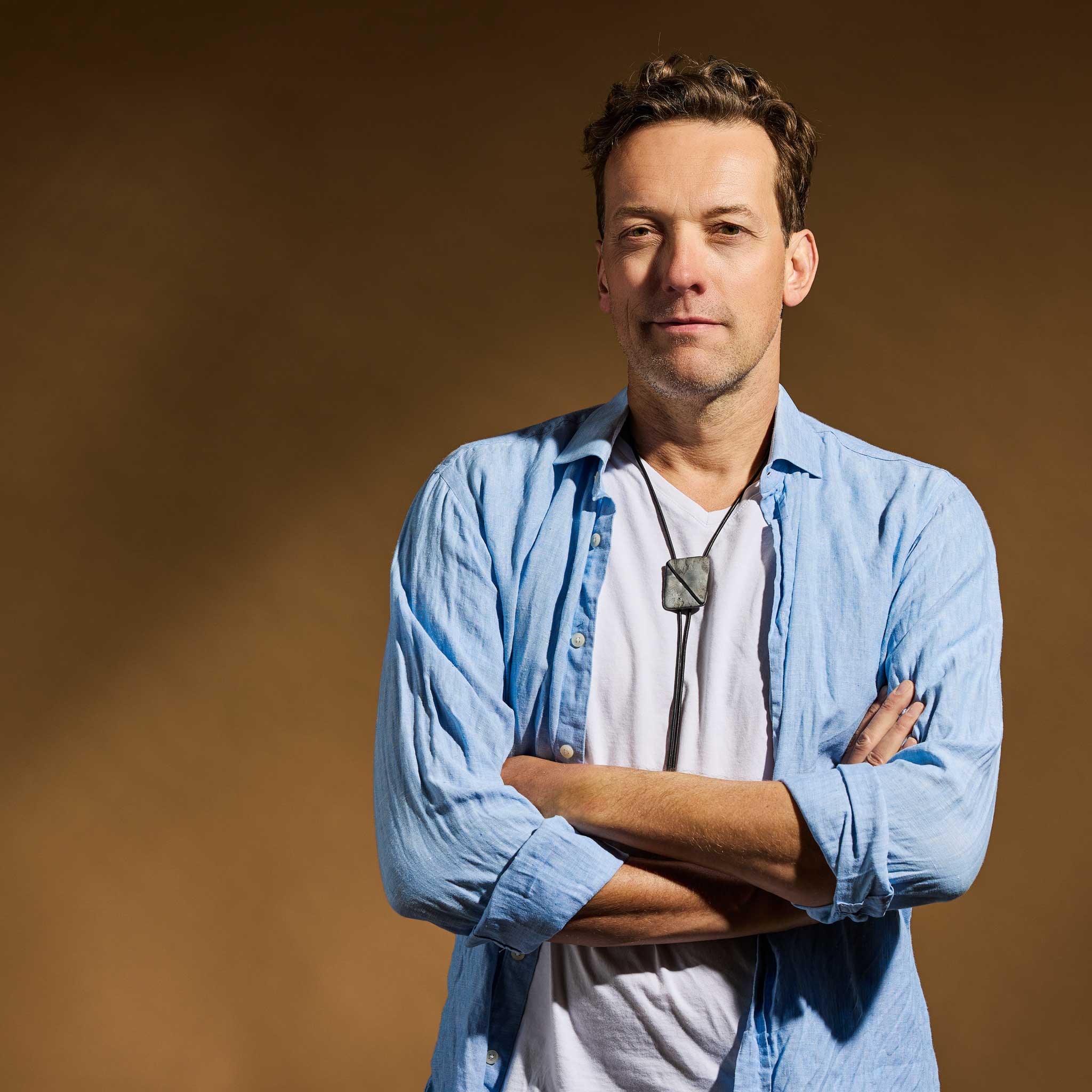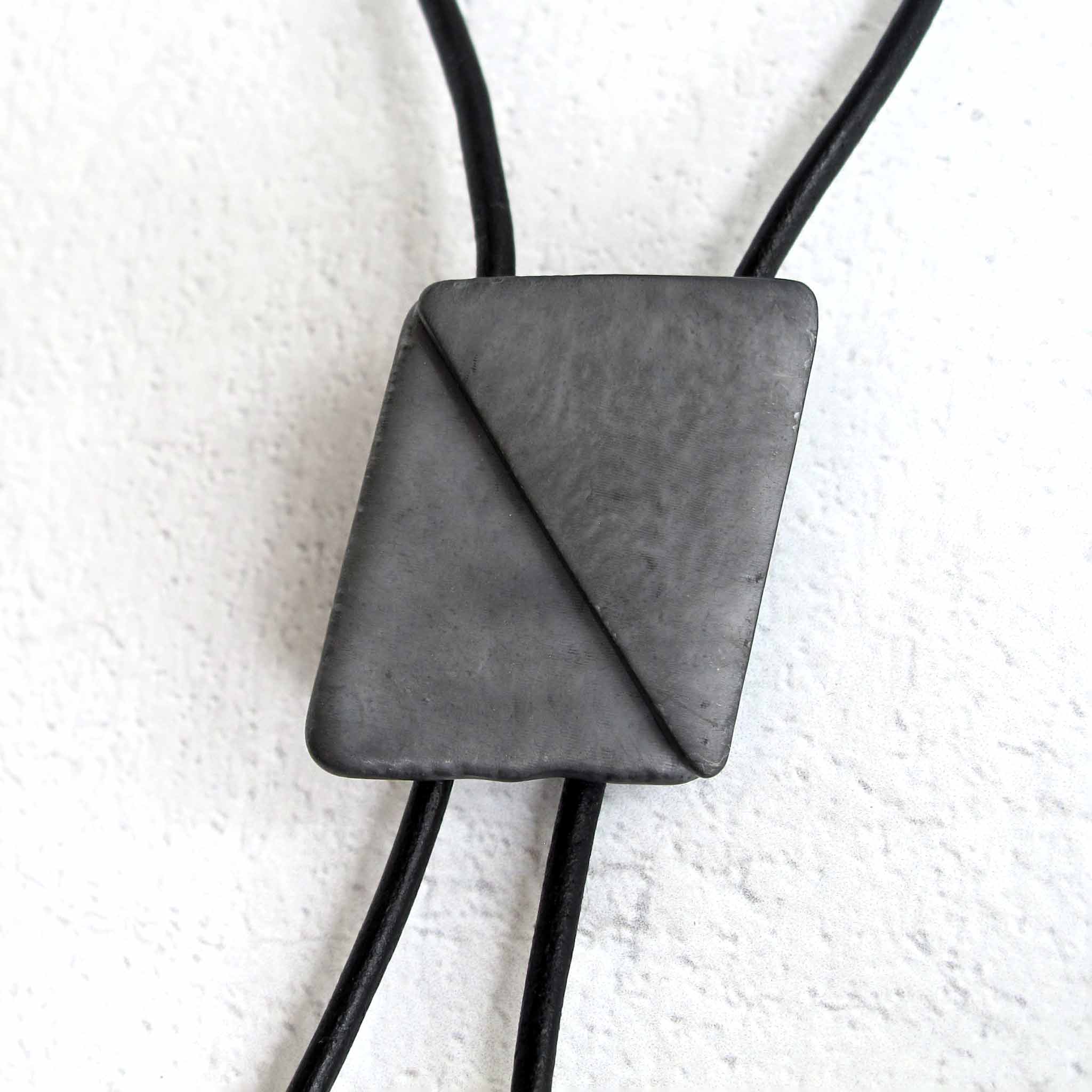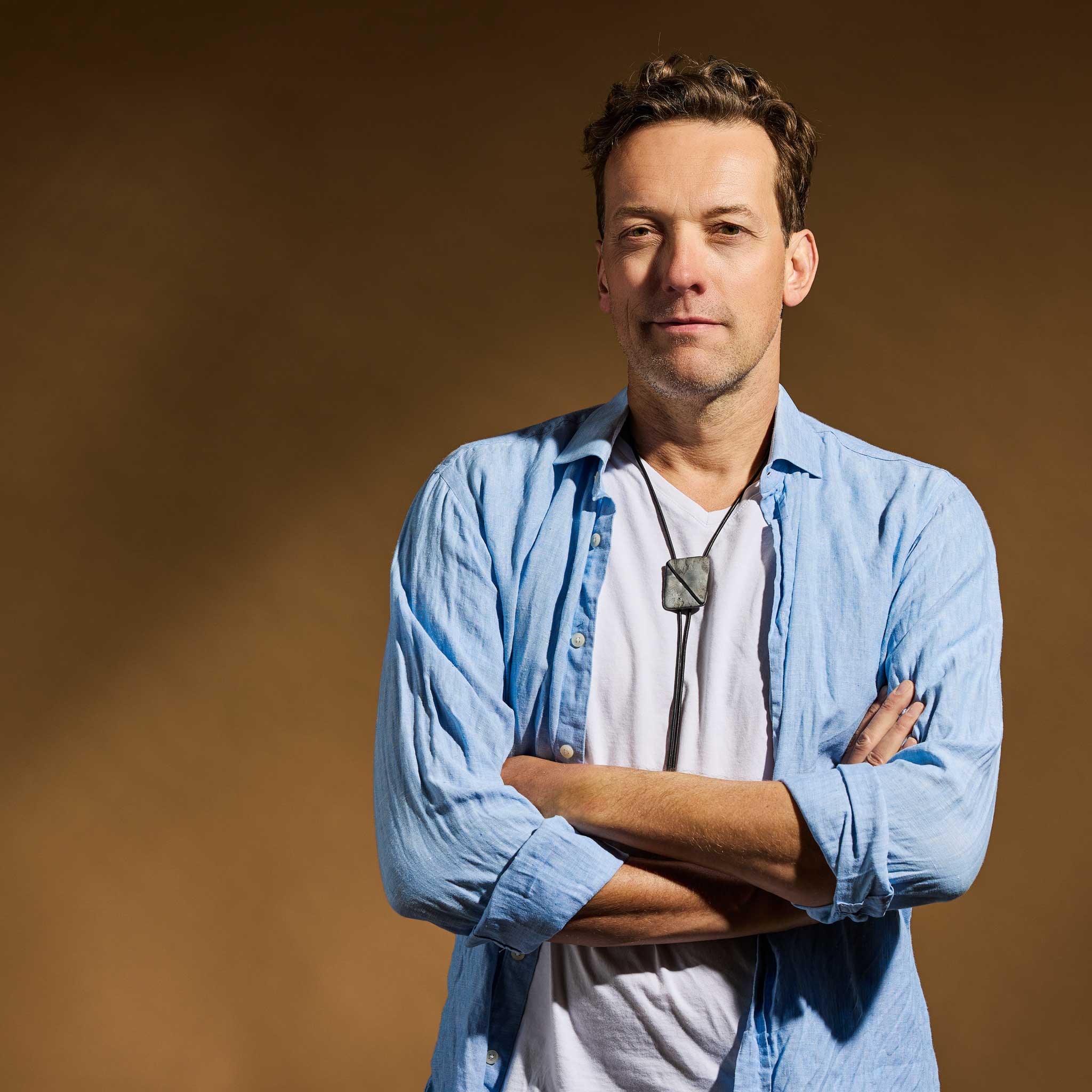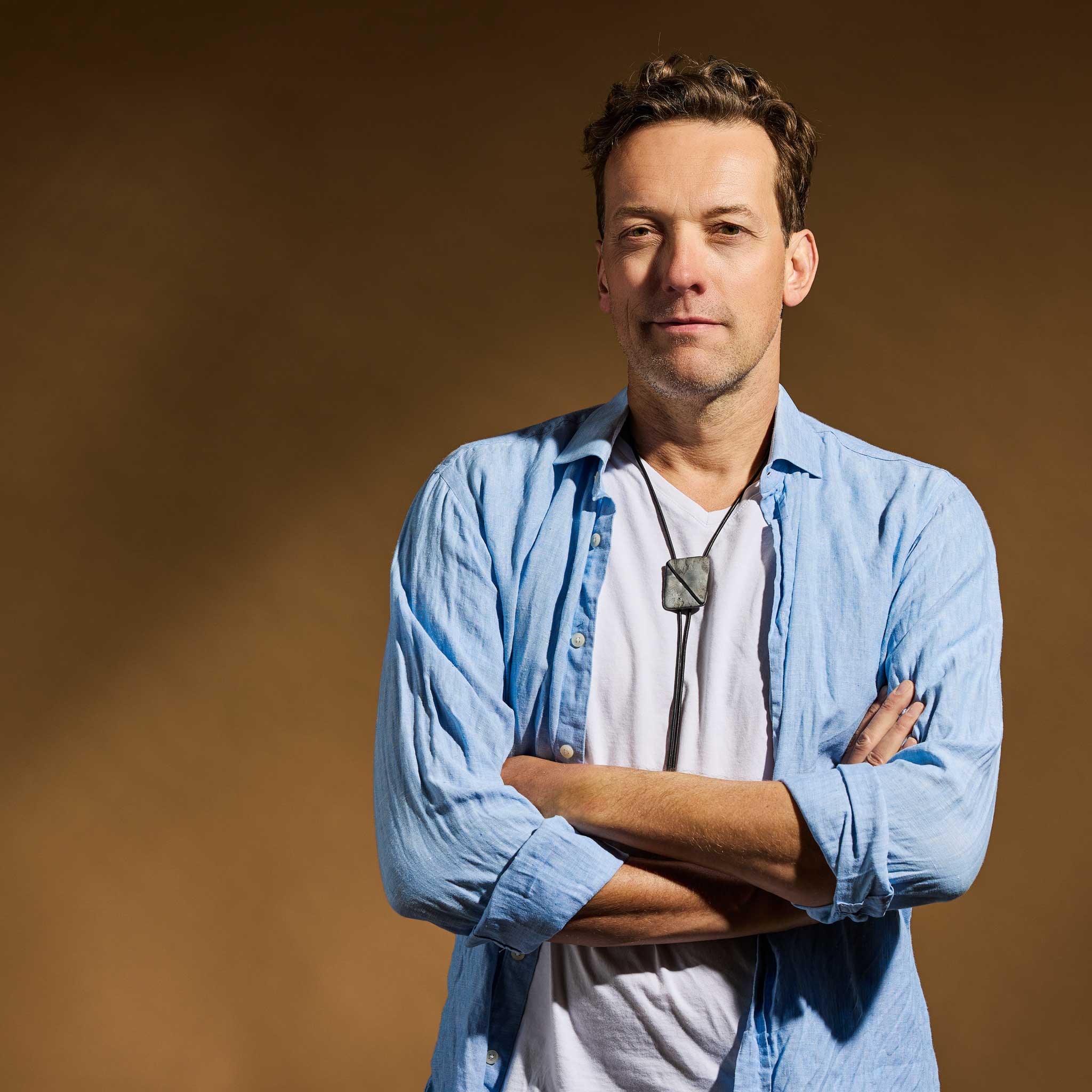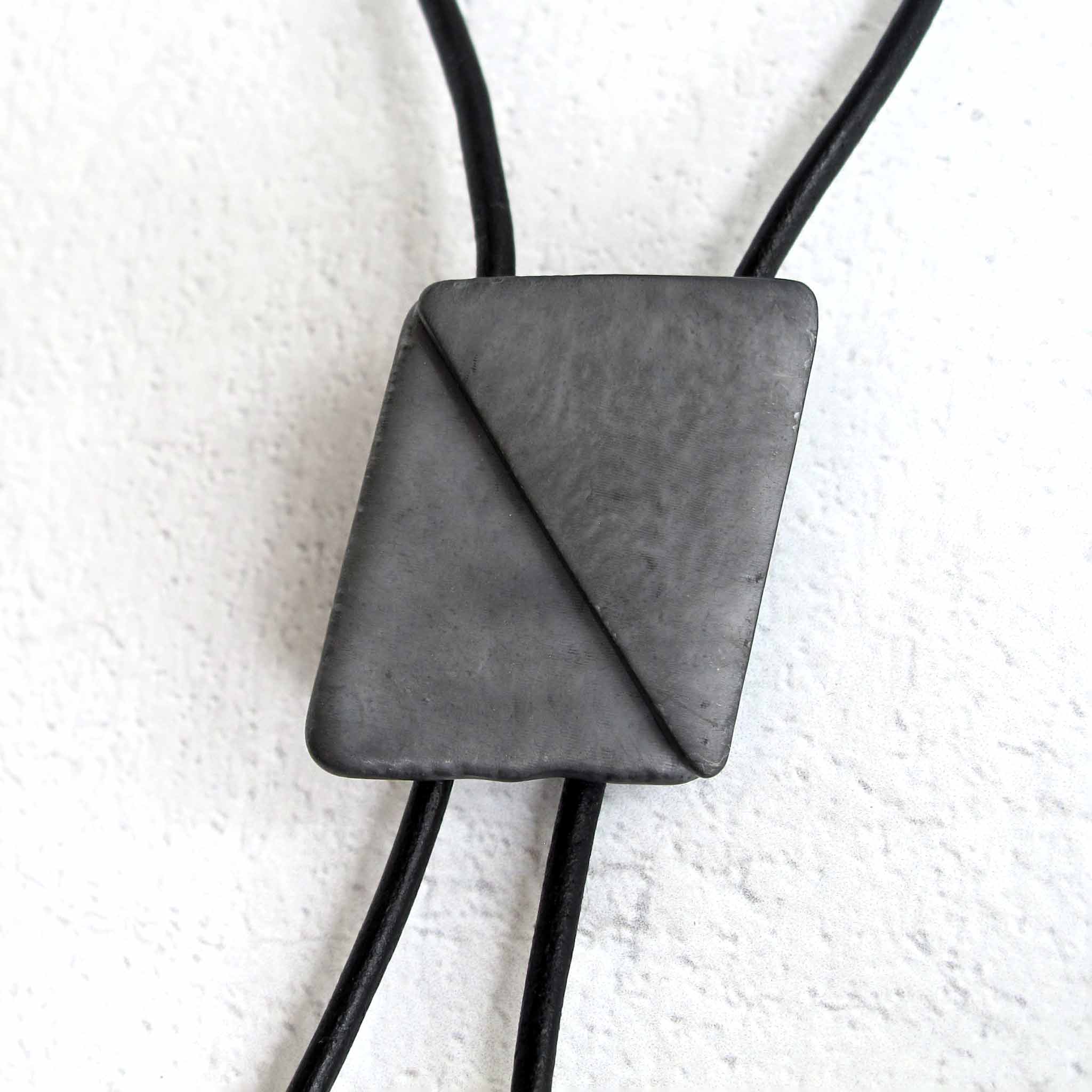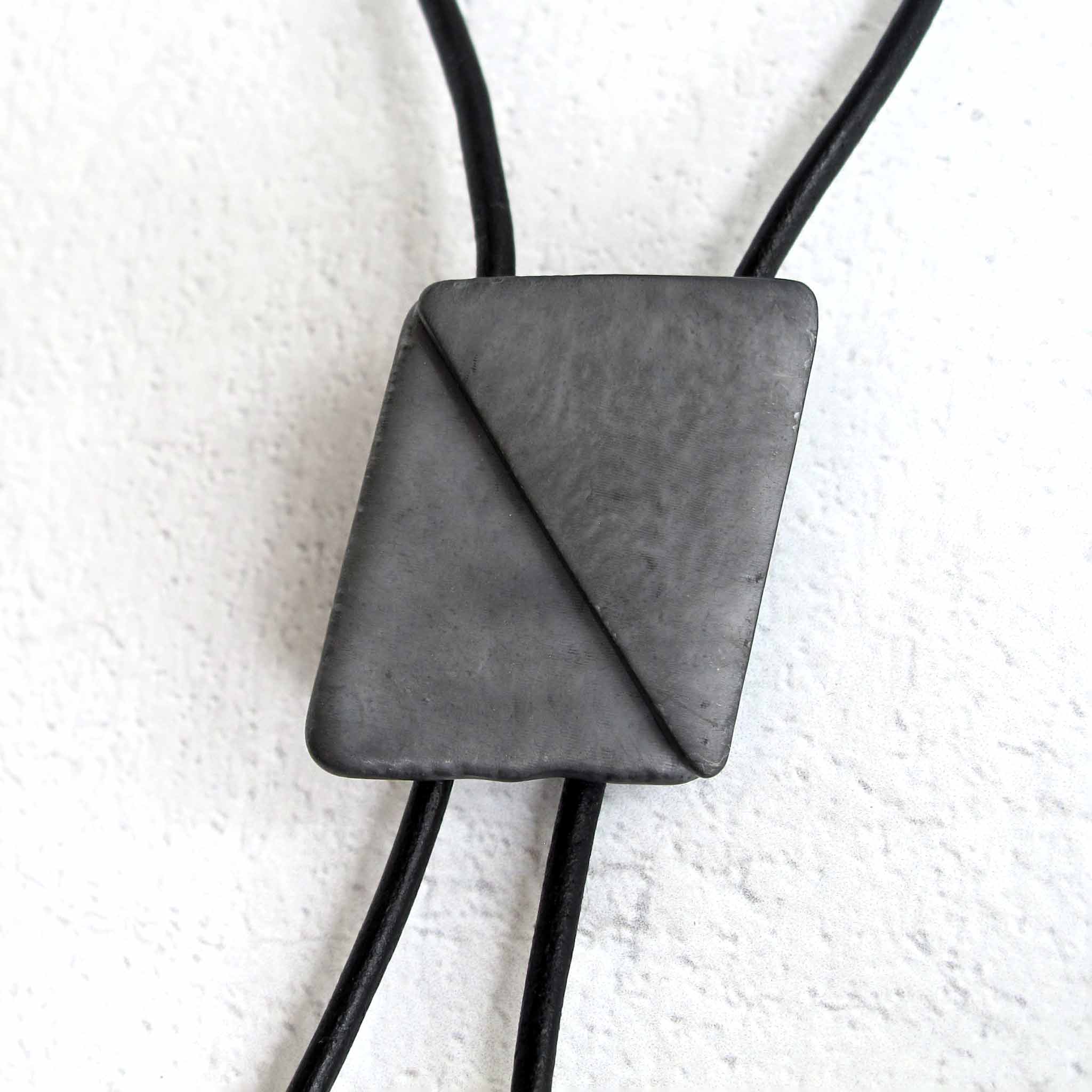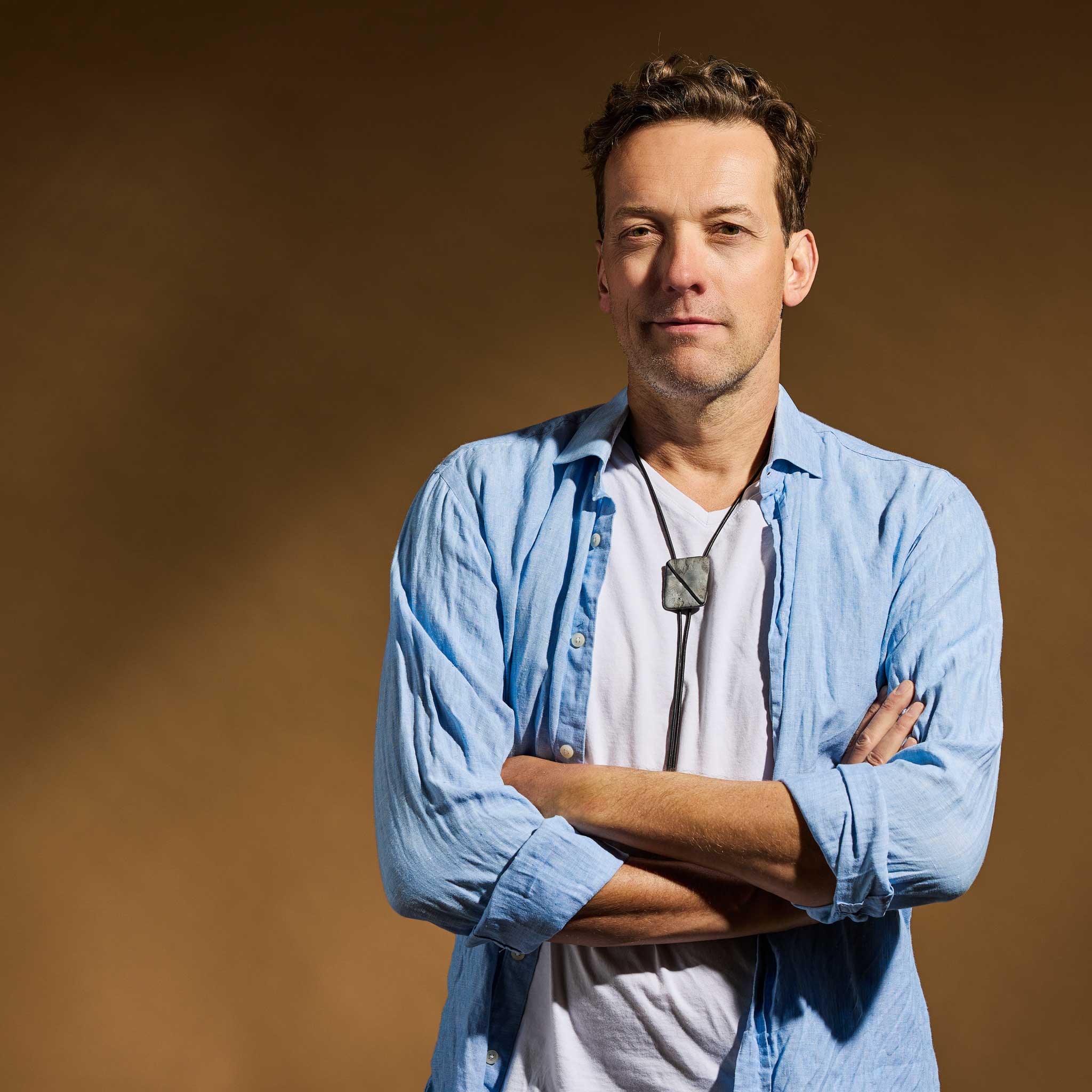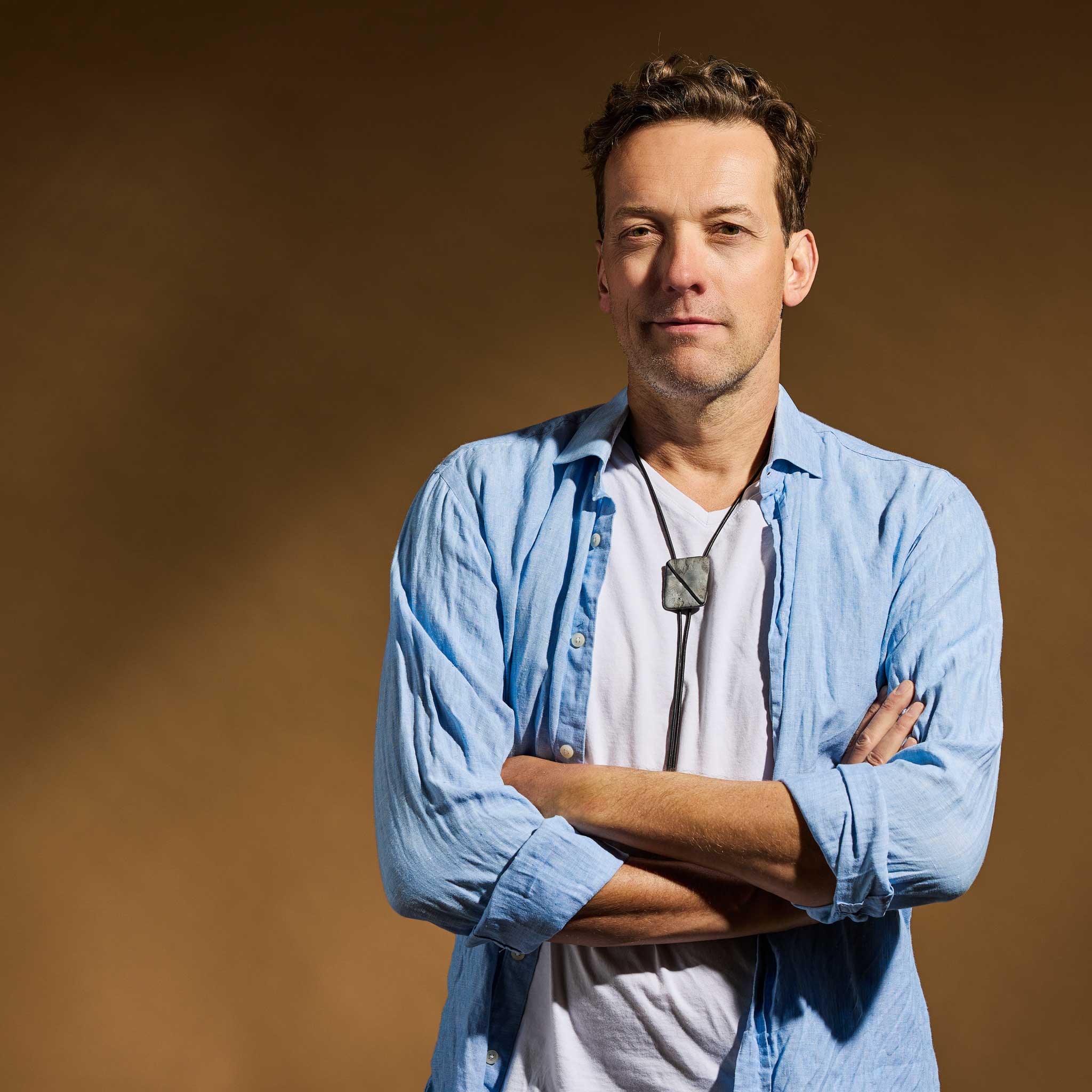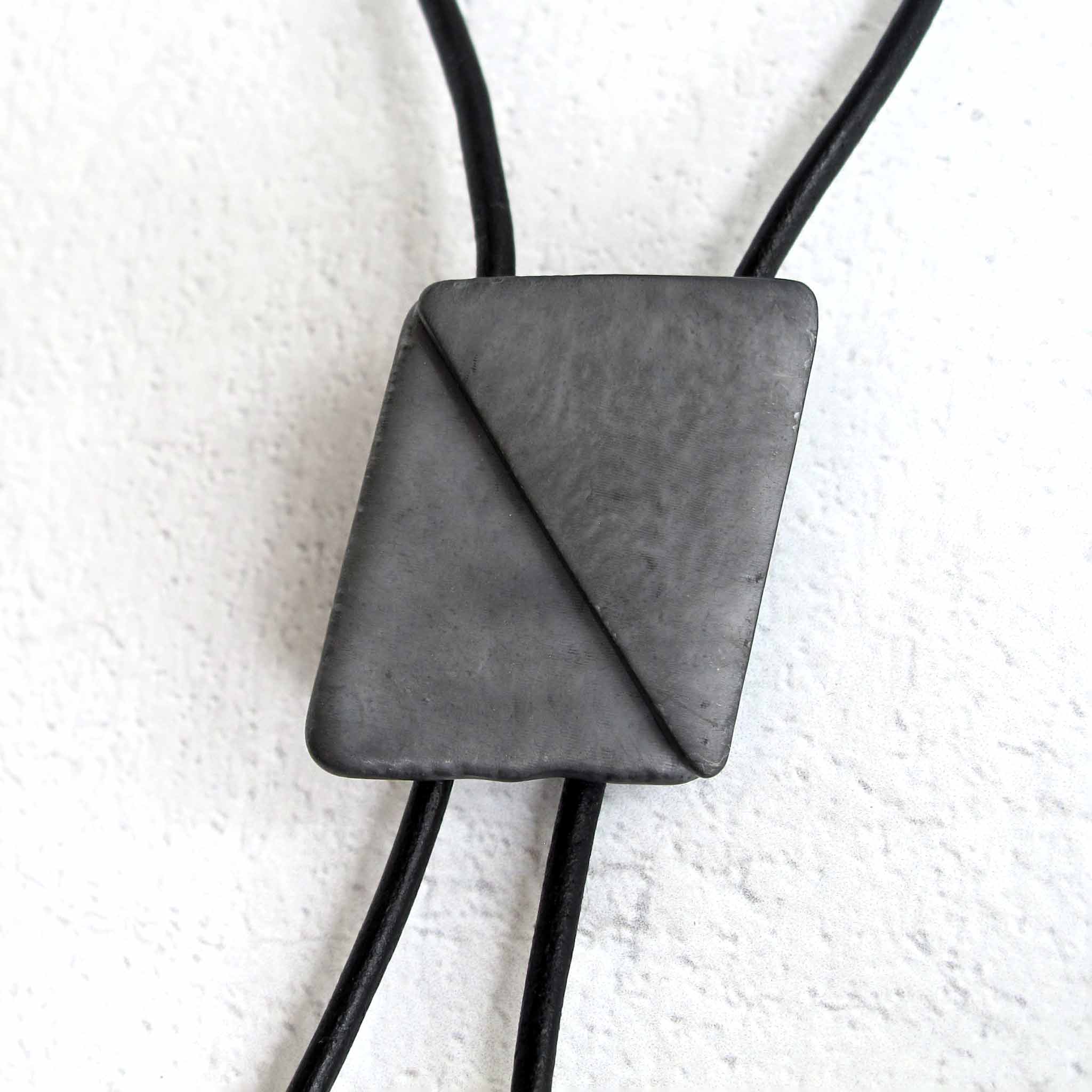 AUSTIN BOLO by Katie Kismet  |  Though it looks like slate, this bolo is actually glass. When fired at a specific temperature the minerals in this particular glass lend it a unique matte effect. Sterling silver tips are available in "classic" (last image, left) or "modern" (right).
1.25-1.4"/32-36 mm wide x 1.5-1.7"/38-43 mm tall
Glass, 44mm sterling silver tips, 38"/96 cm long 3mm-wide black veg-dyed leather cord (vegan cork on request)
Default cord length is 38"/96 cm, but if your bolo-wearer is taller than 6'/2m, you might consider 40-42" (100-106 cm) cord. For length customization, make a note at checkout.
As each Katie Kismet piece is handmade, please expect and celebrate that yours will differ slightly from the photos.