Bear with us while we polish KatieKismet.com's new look! (And, as always, enjoy free shipping 🥂)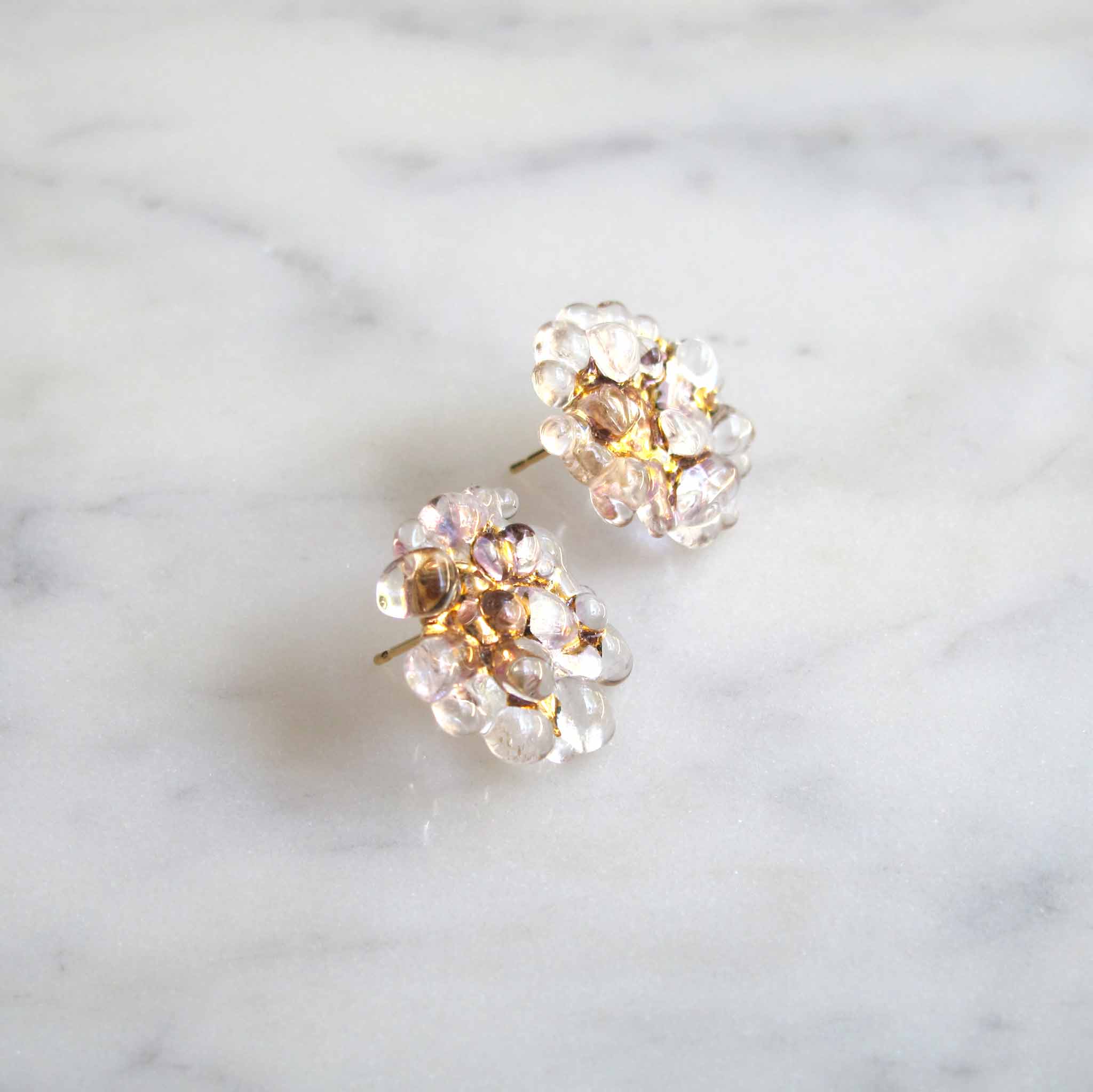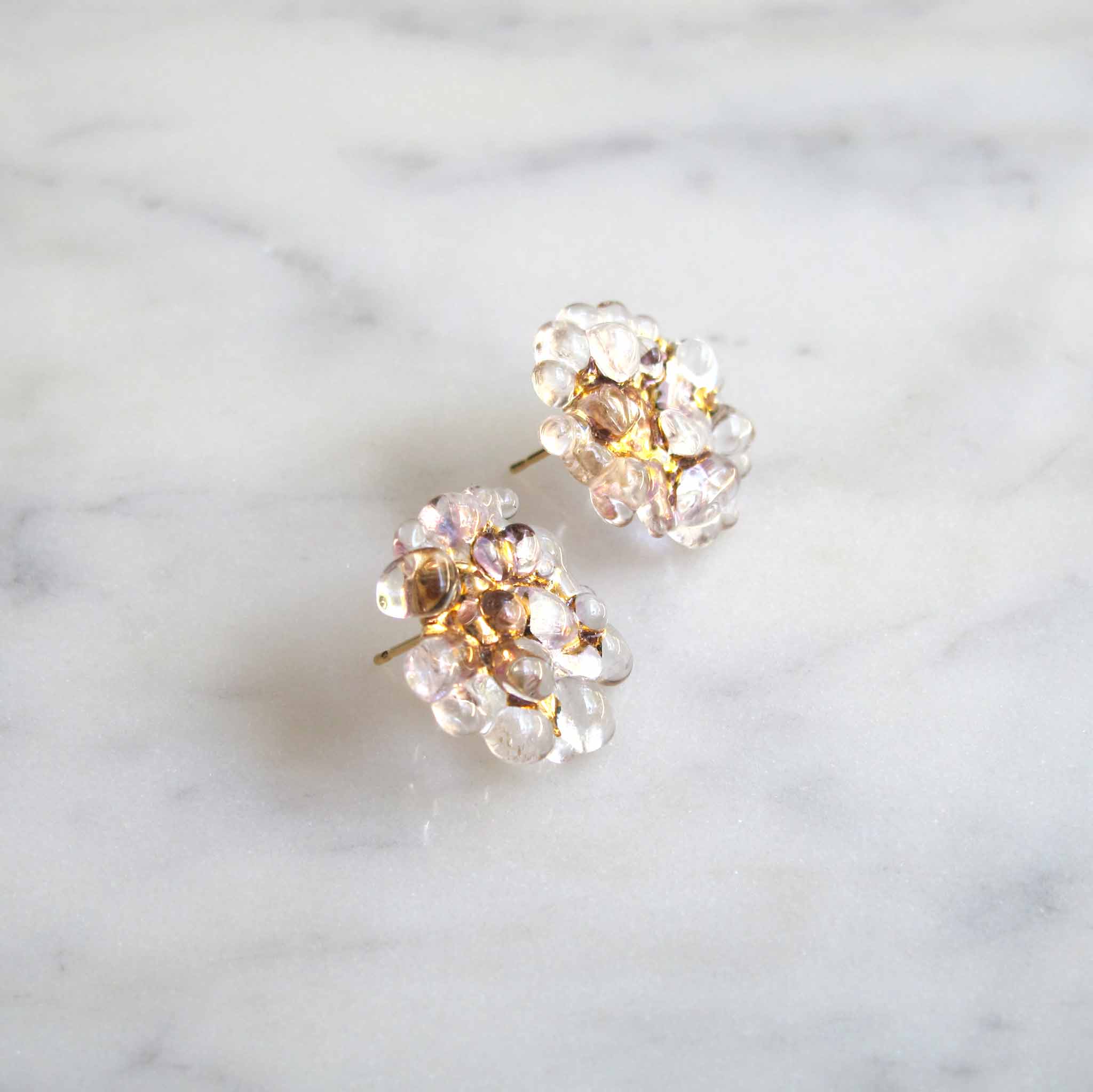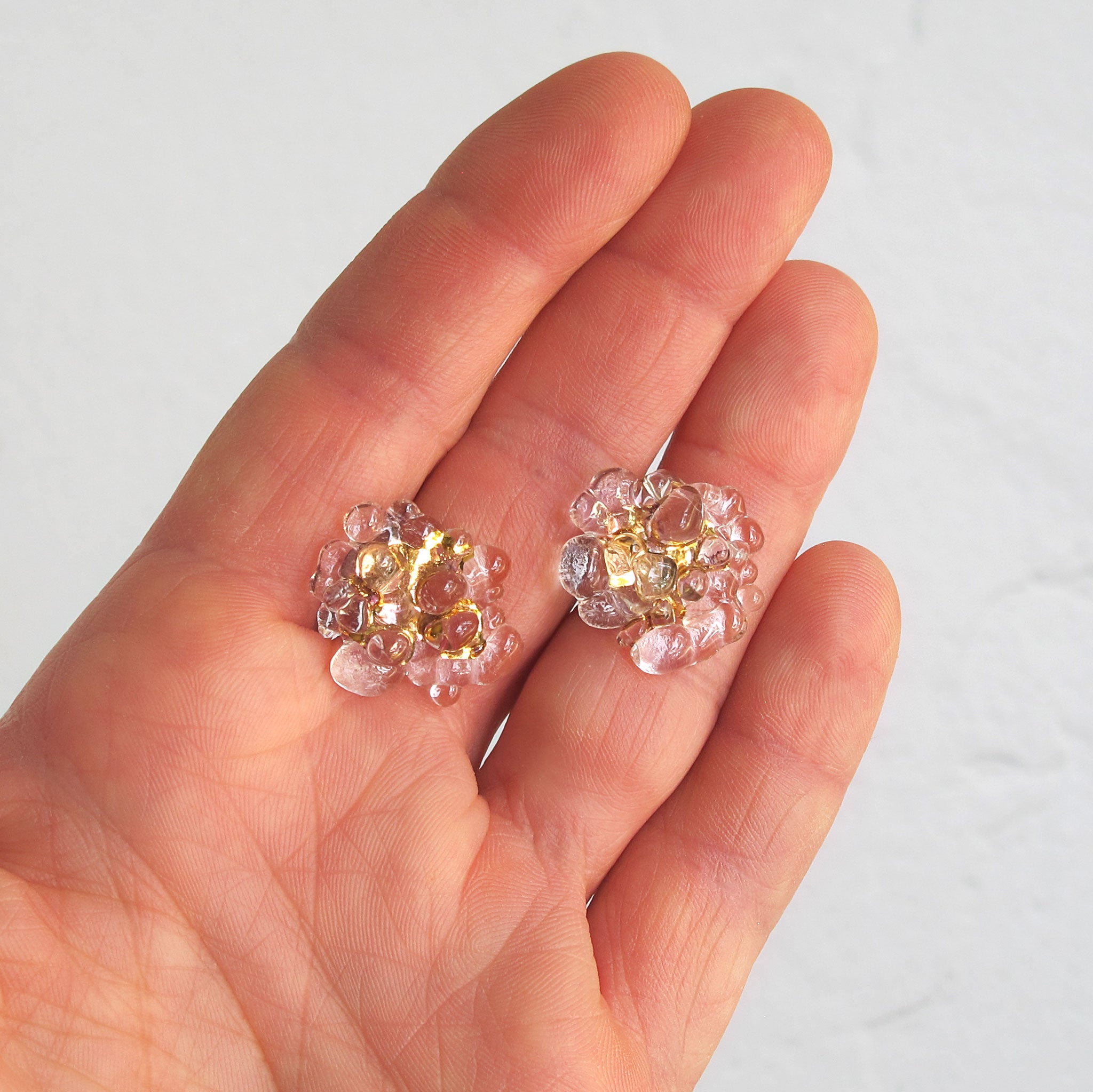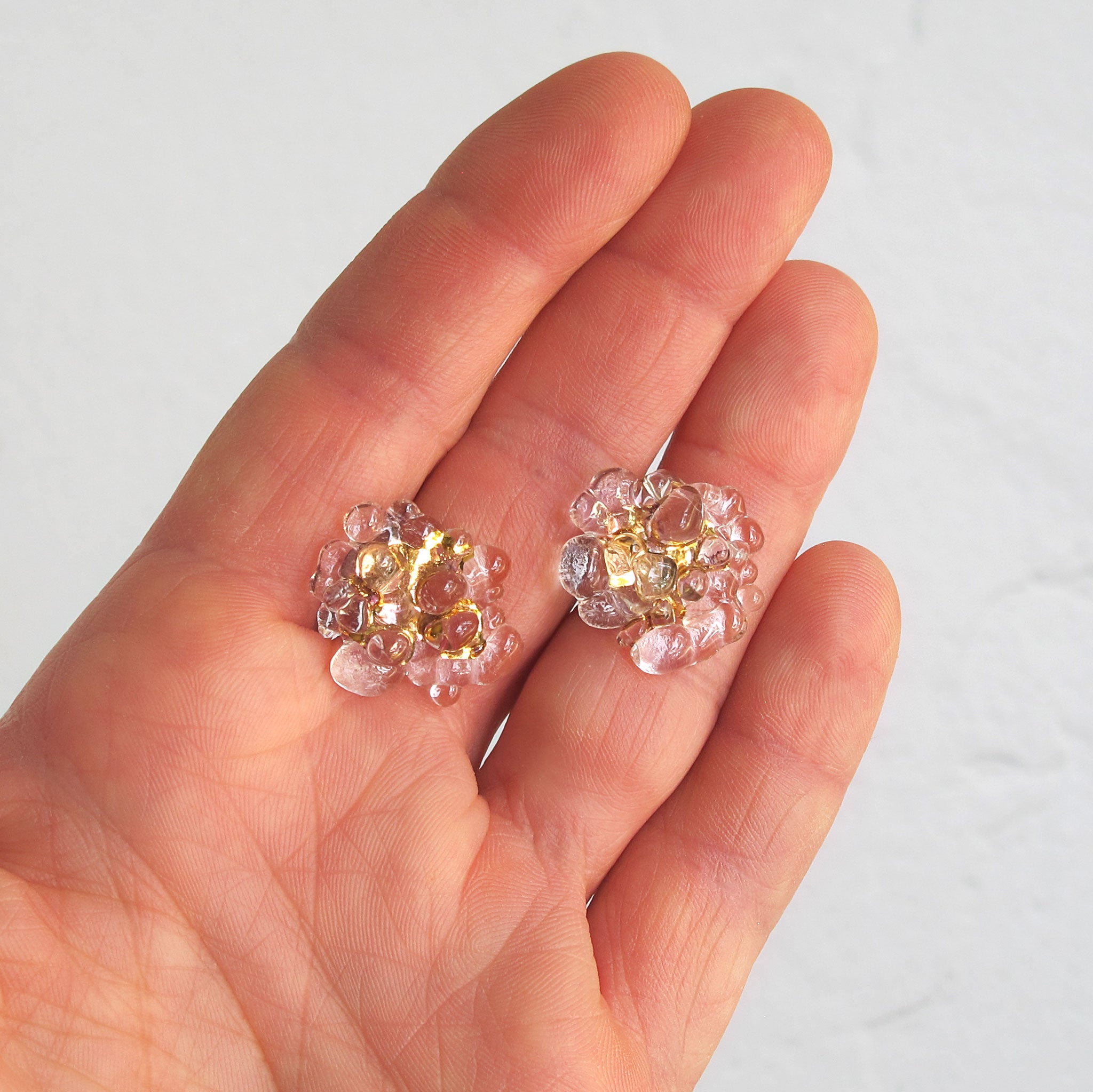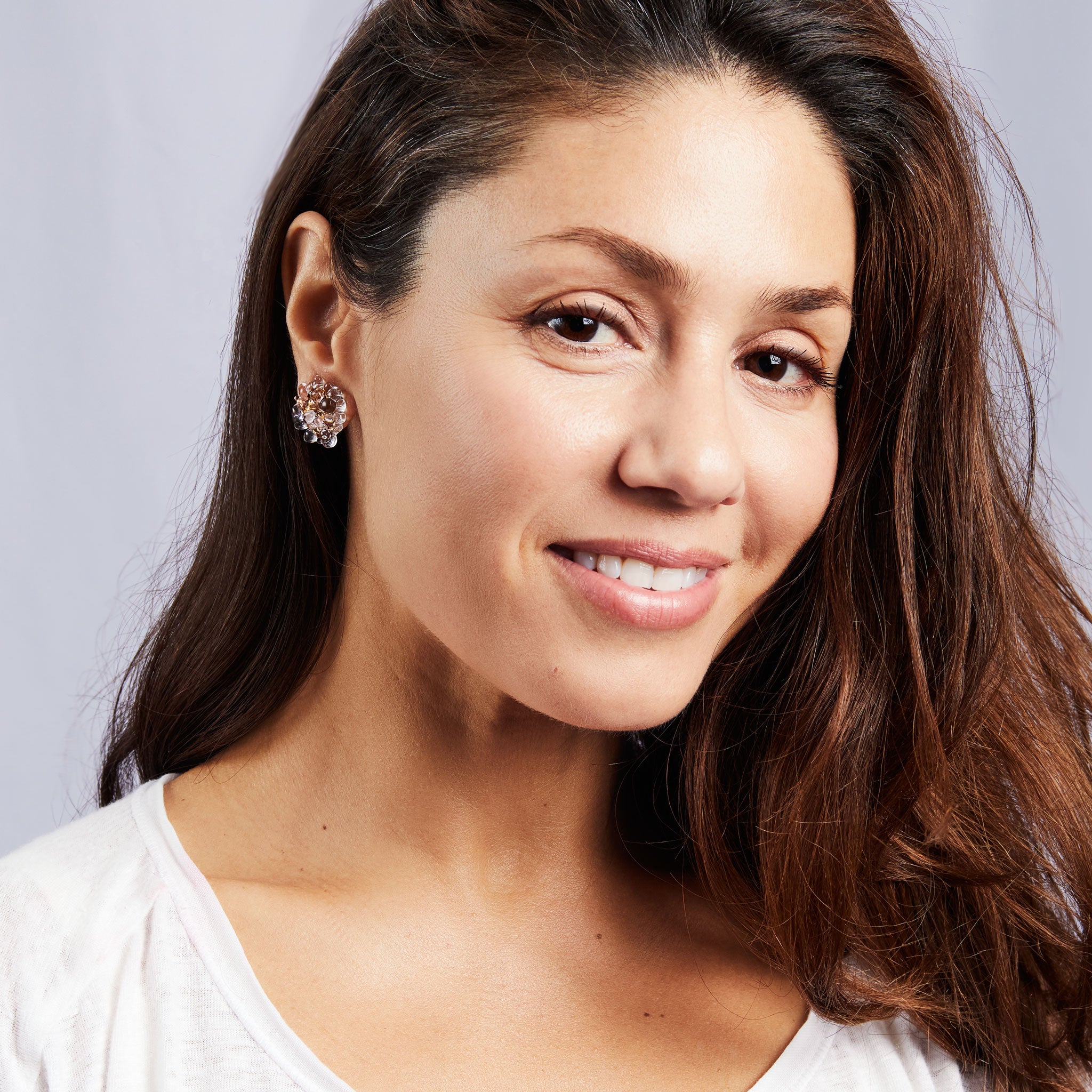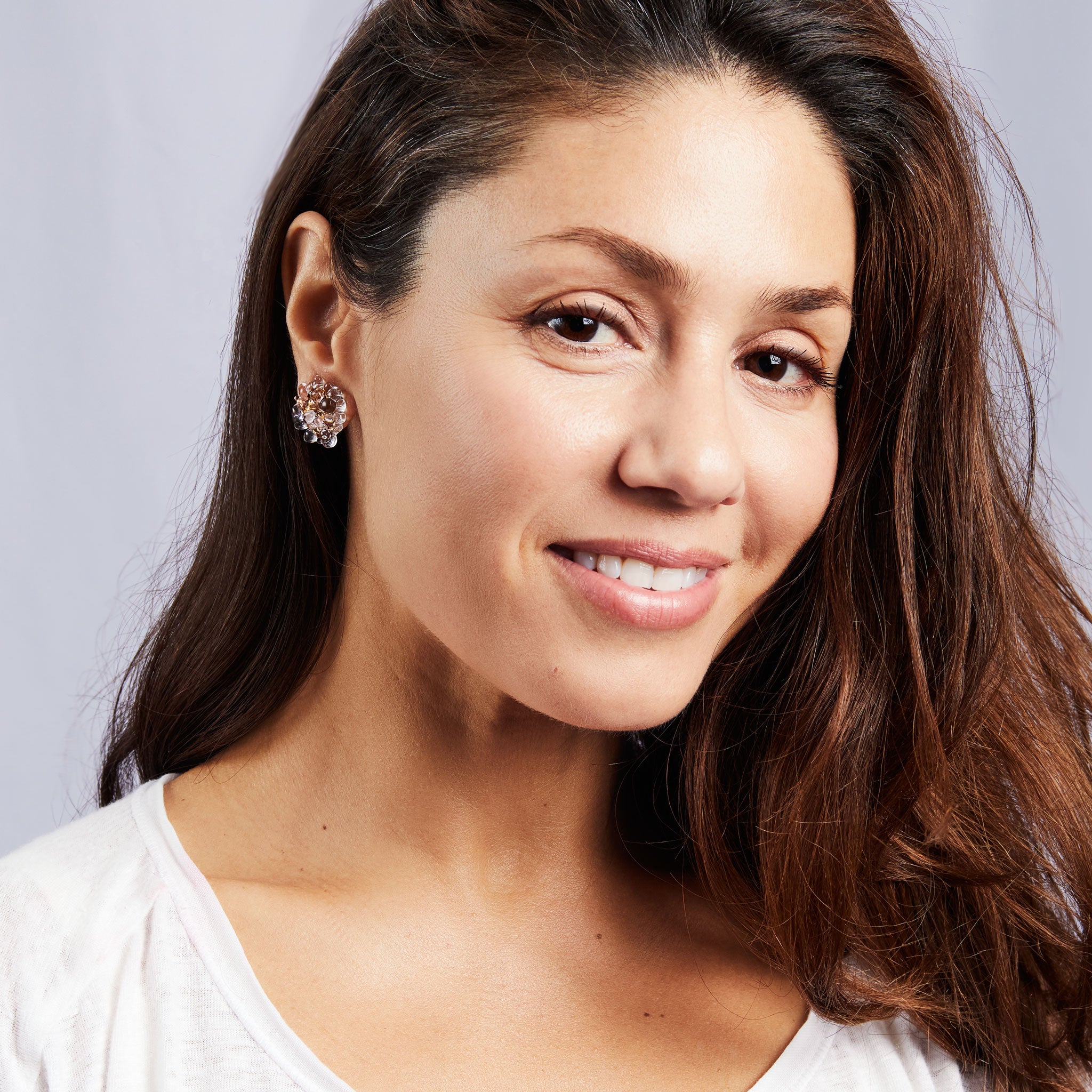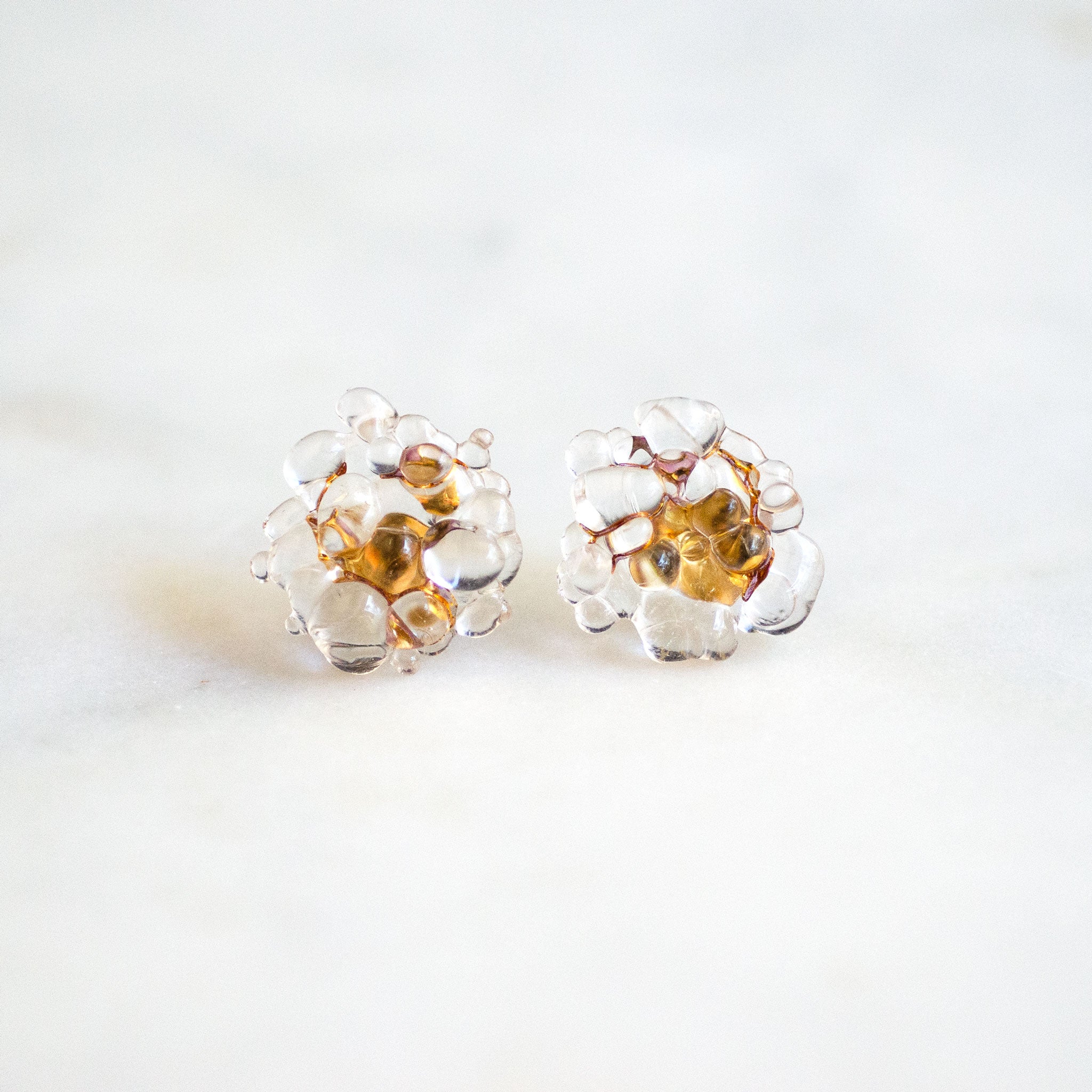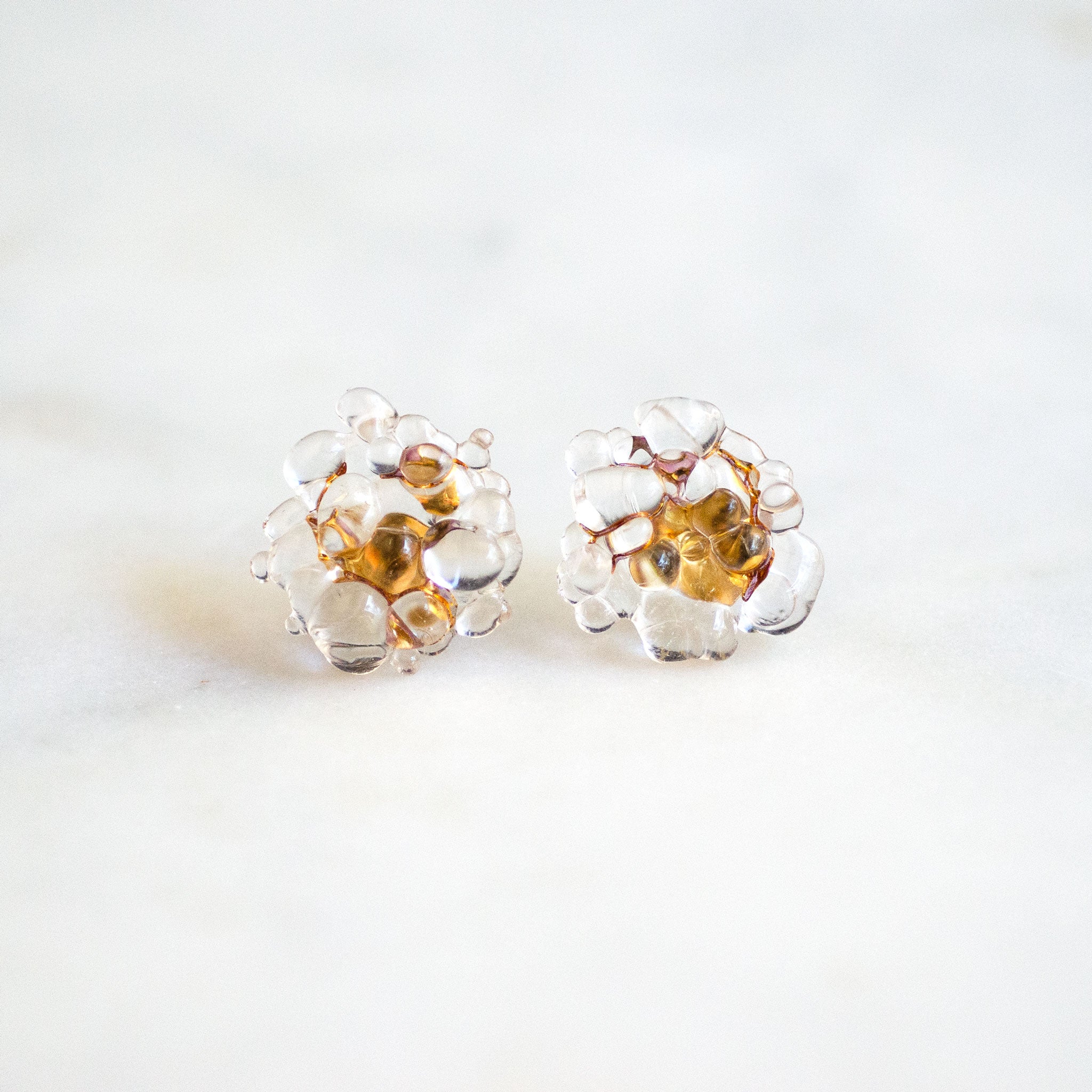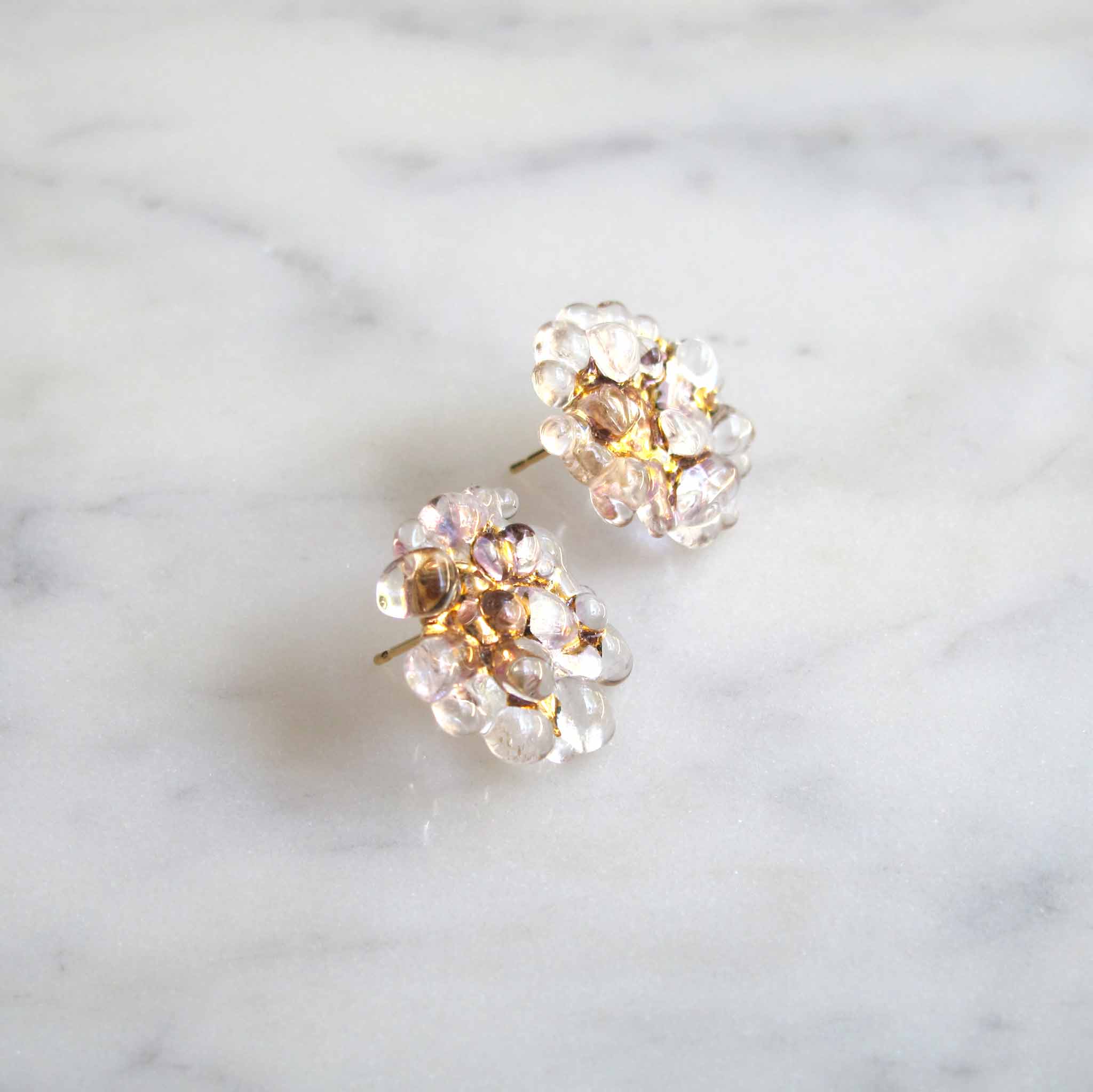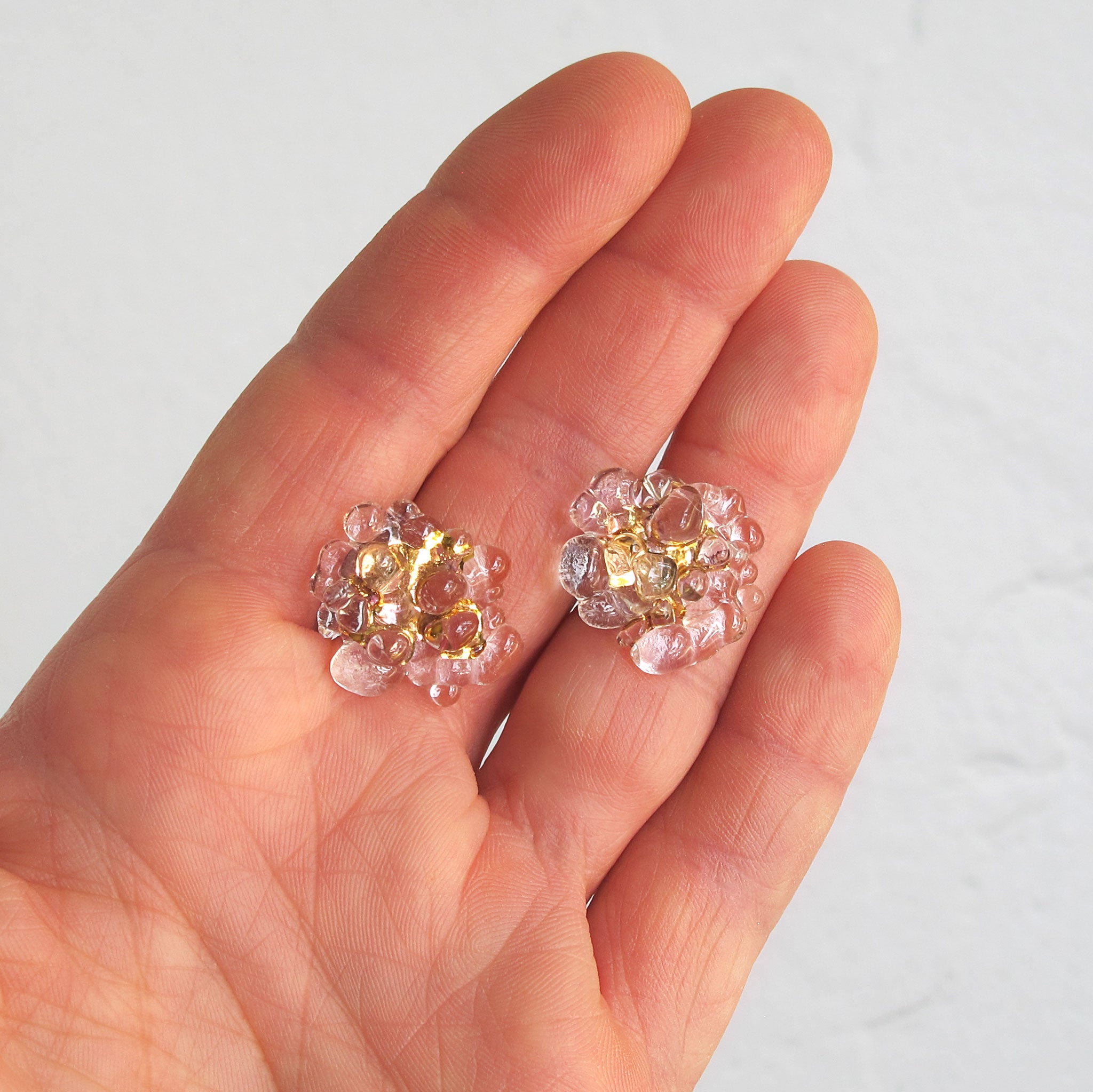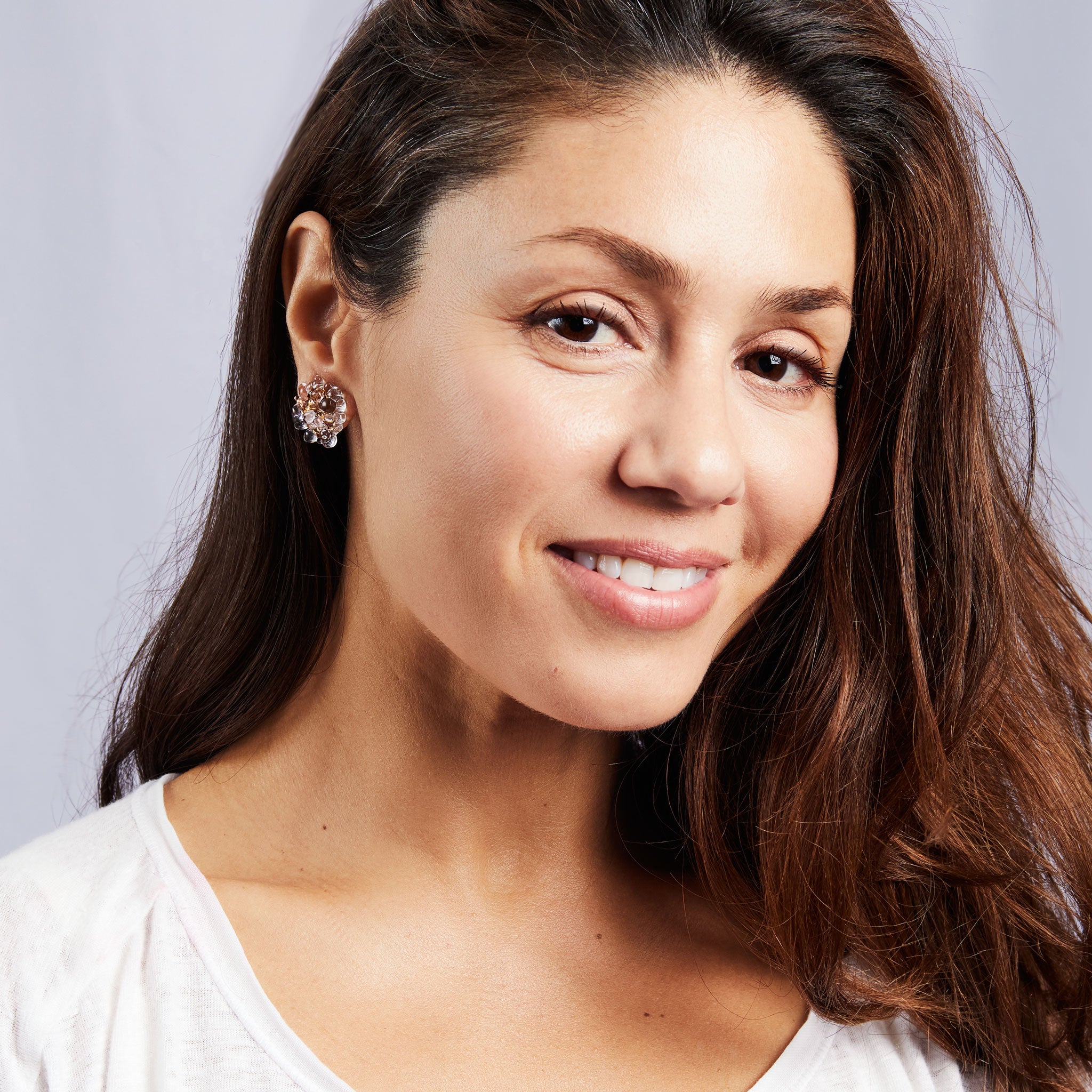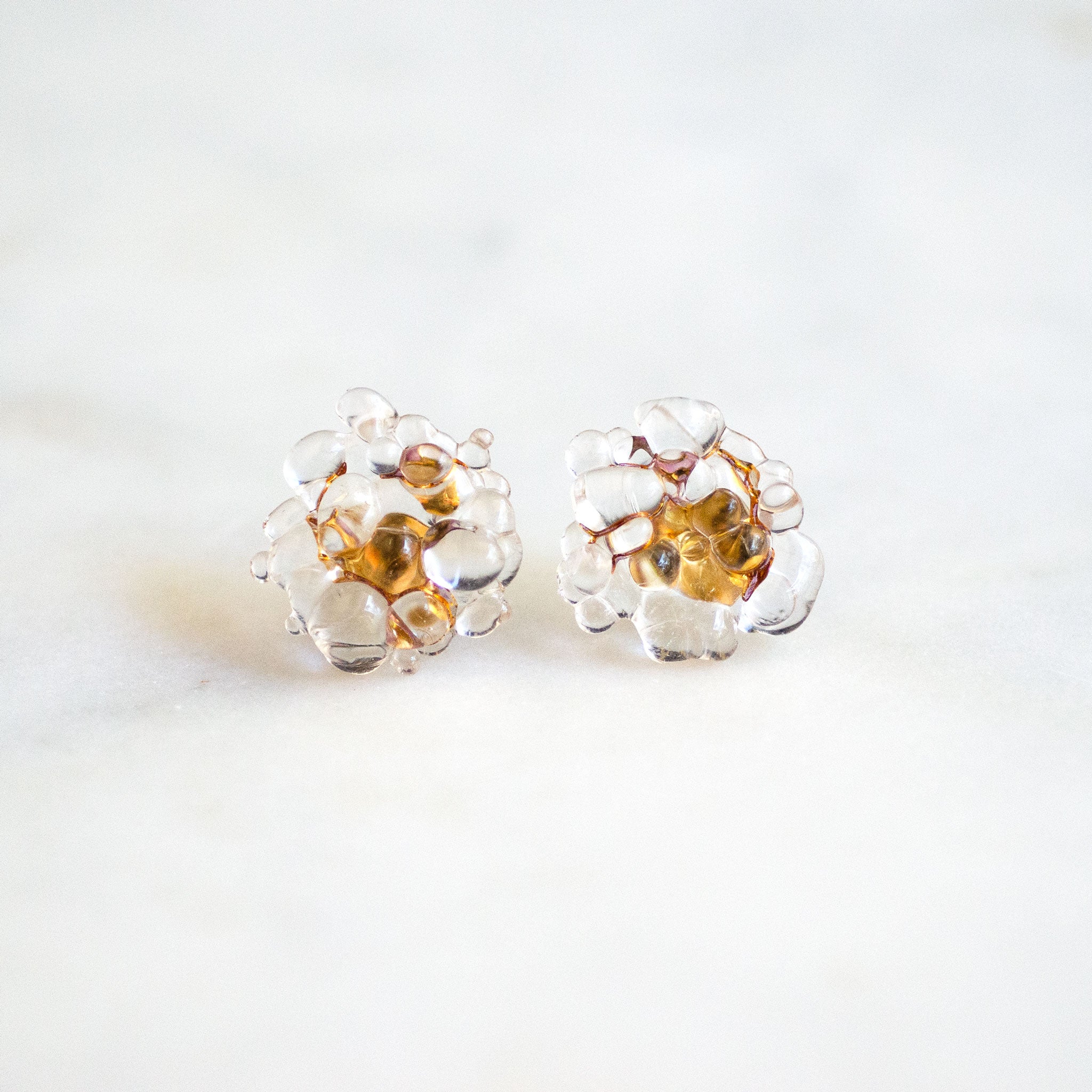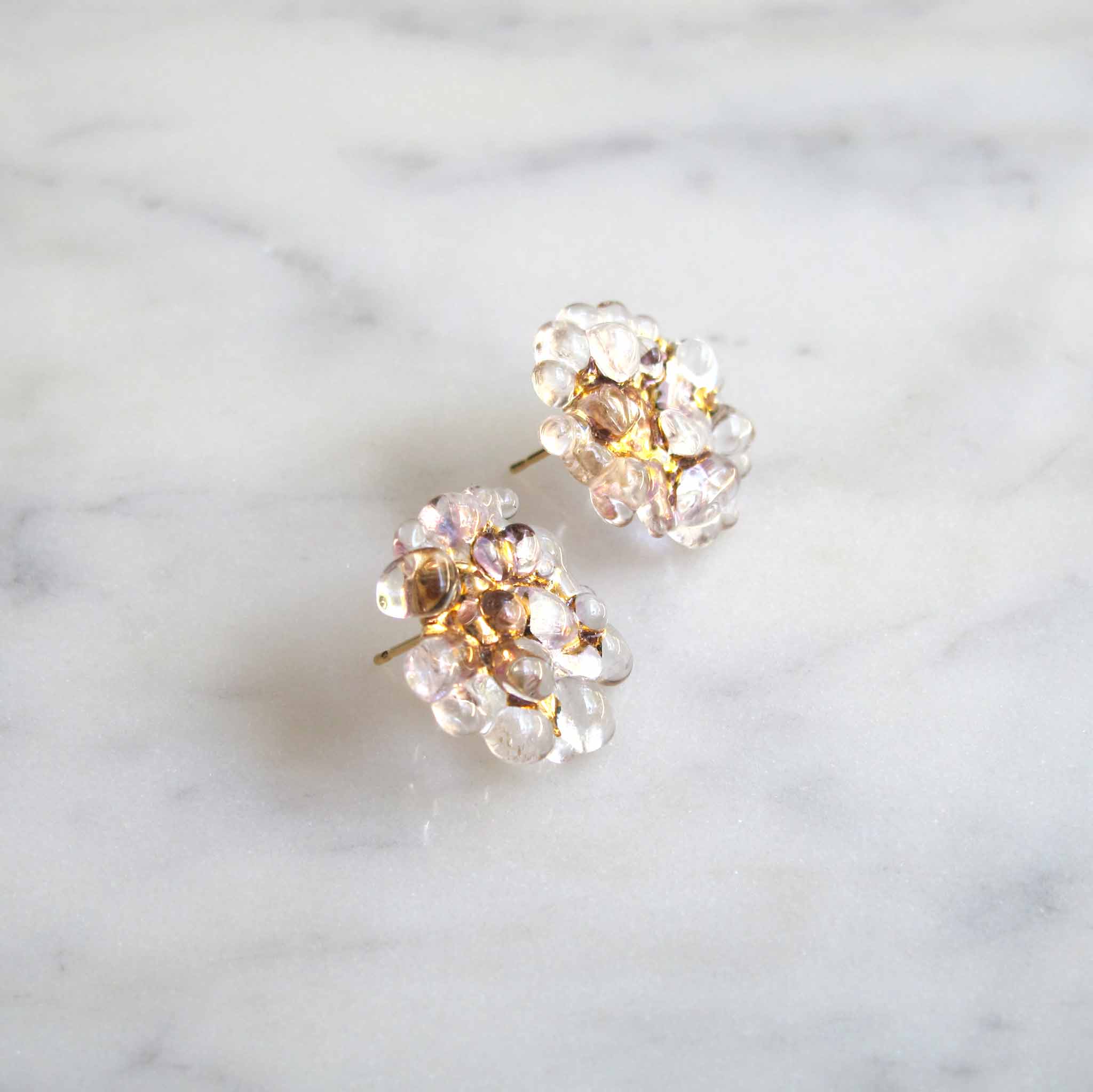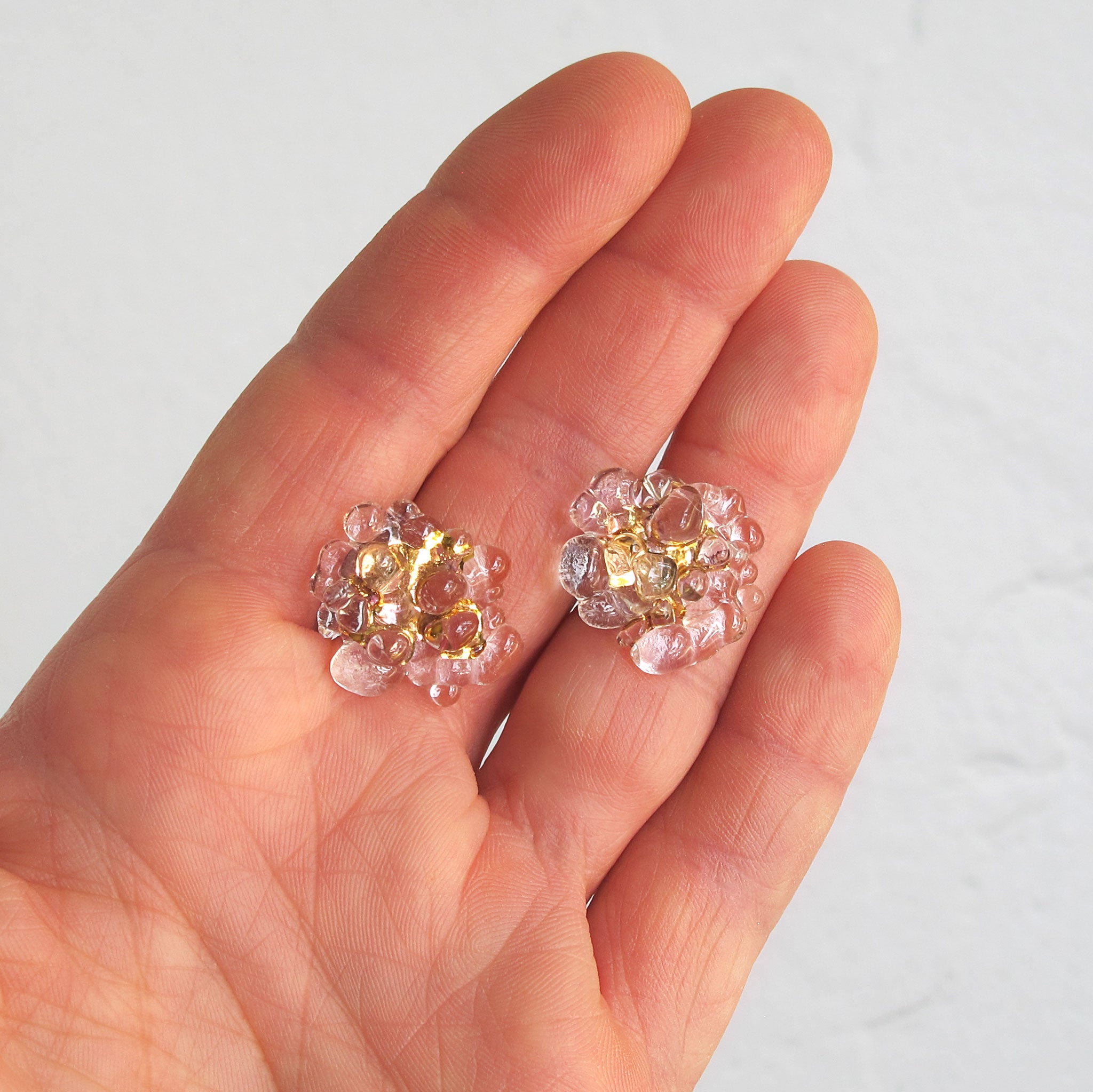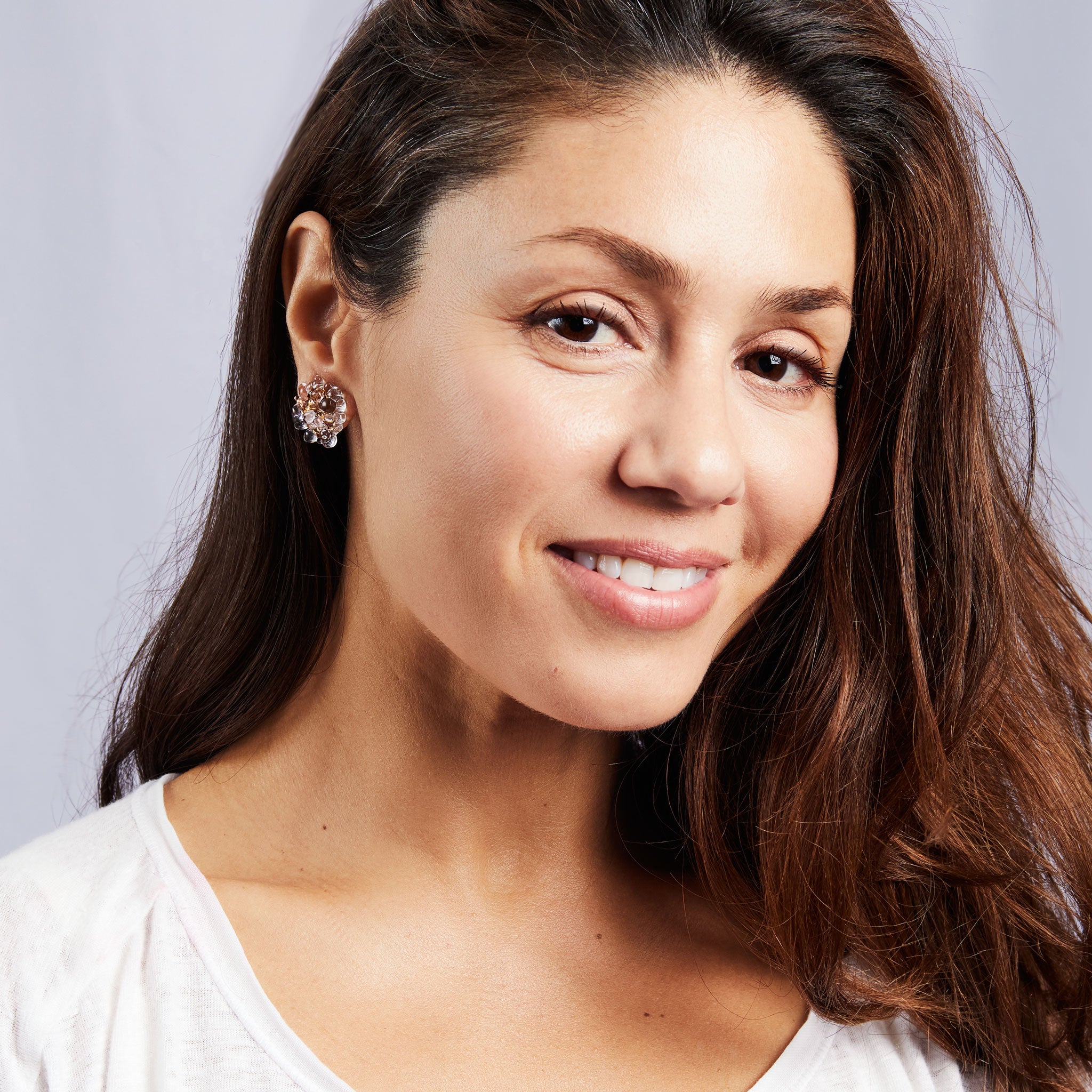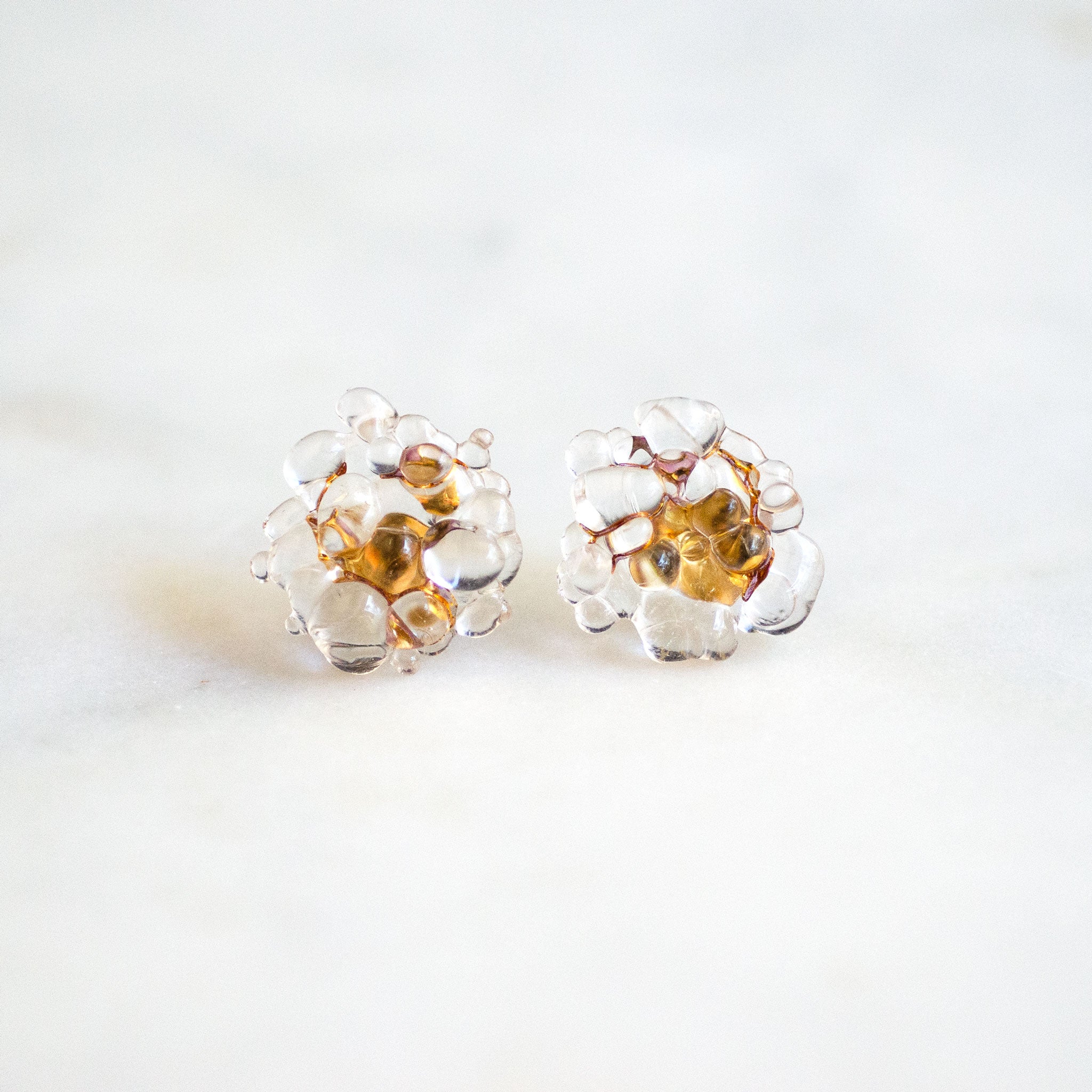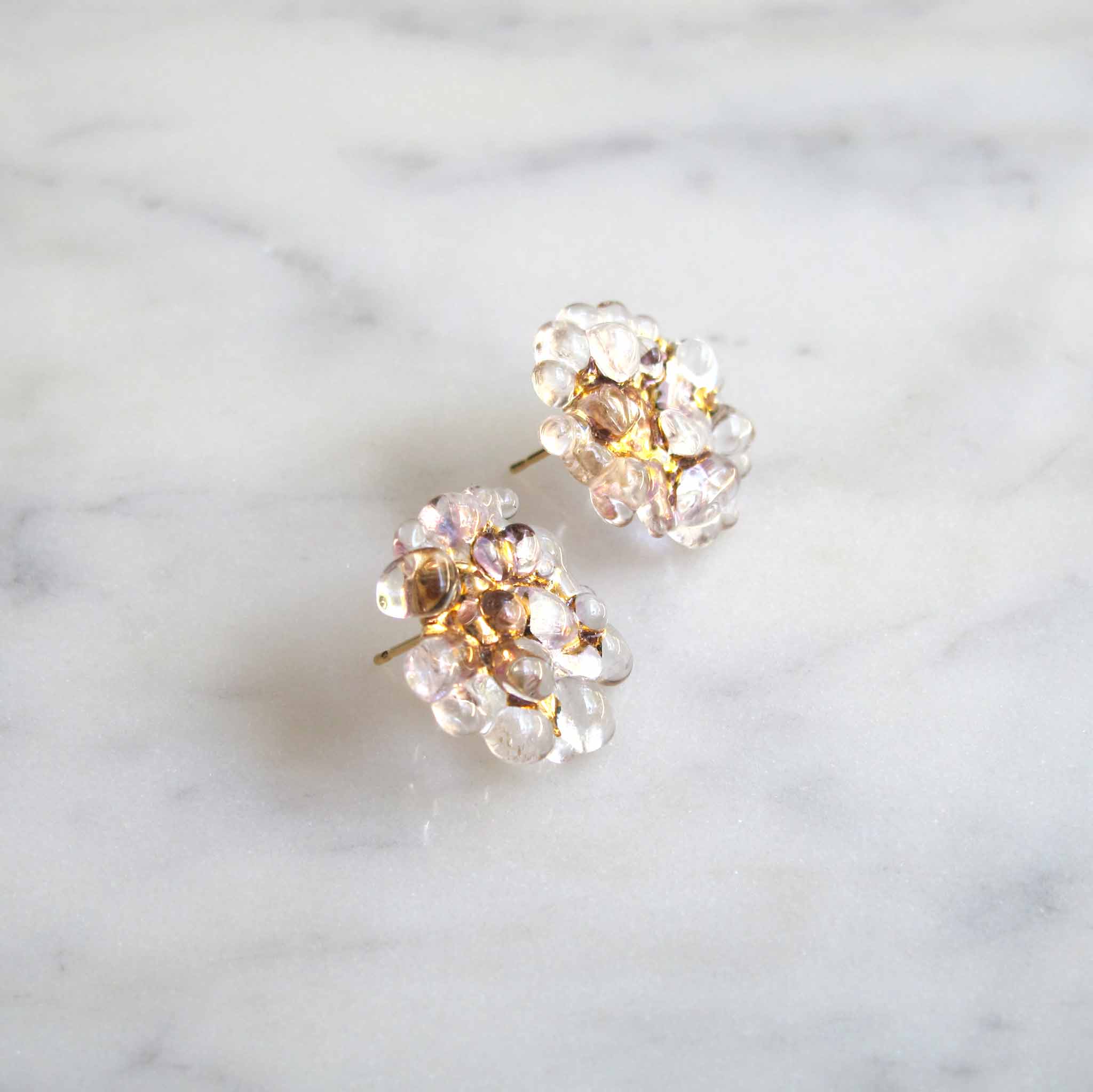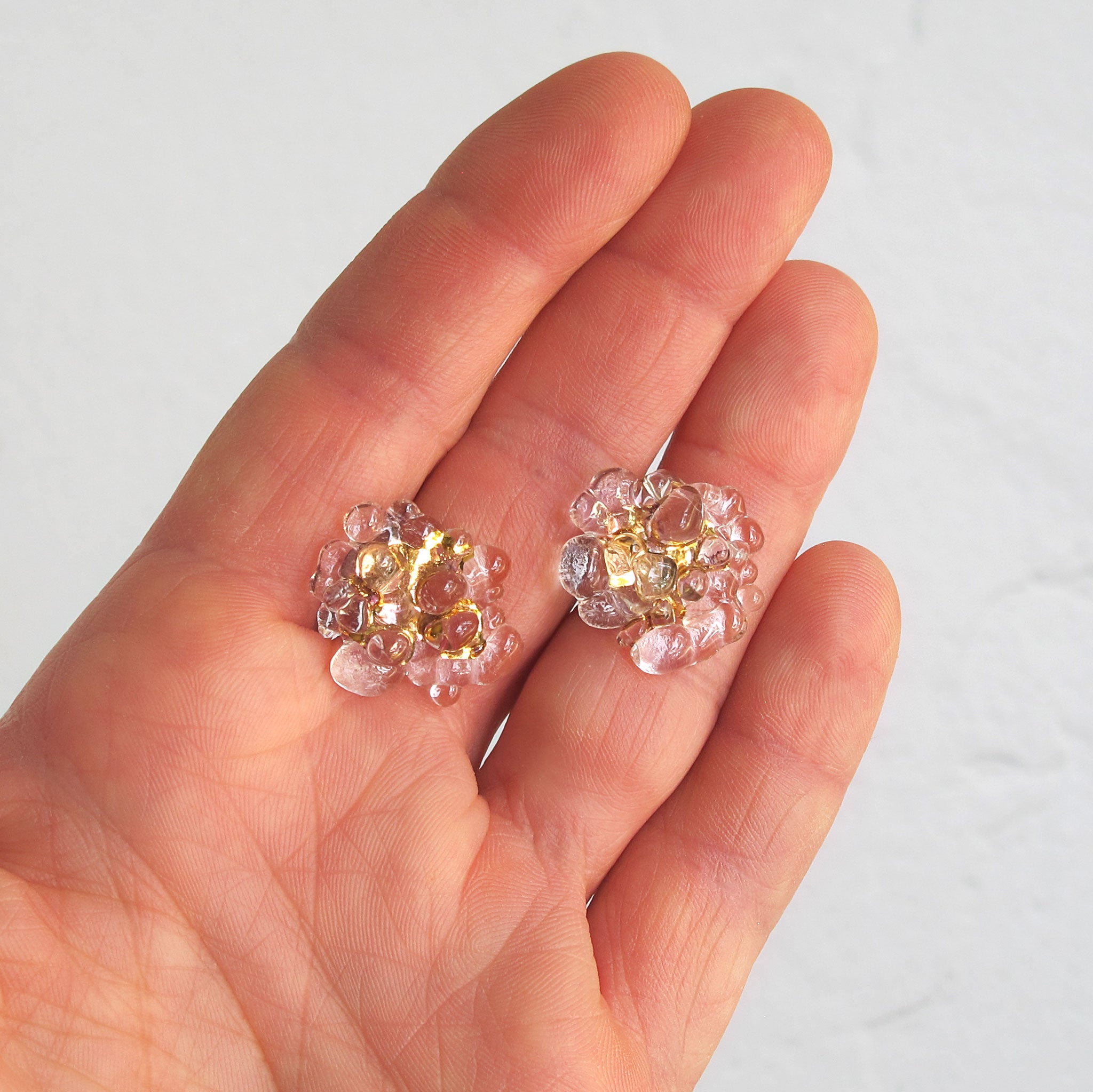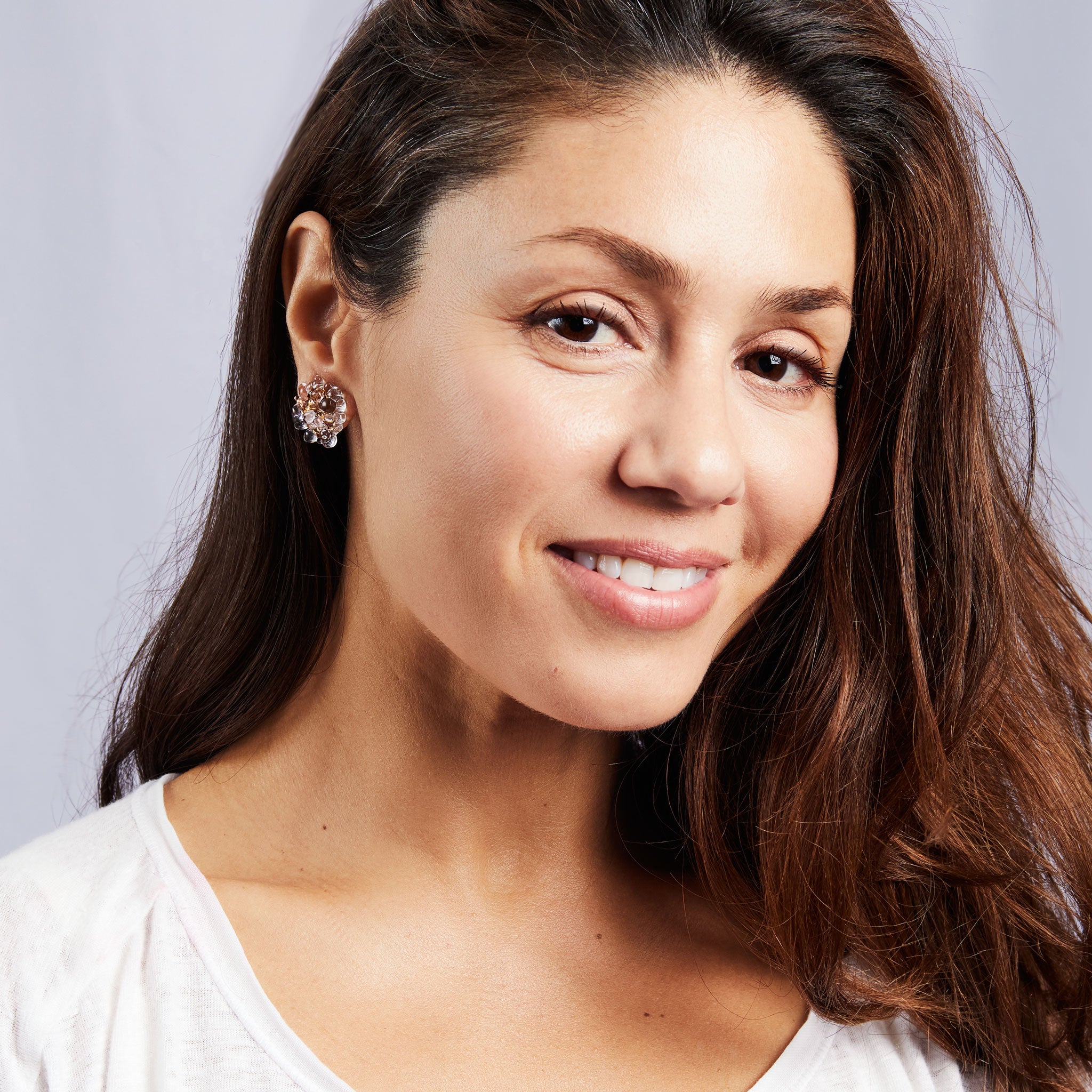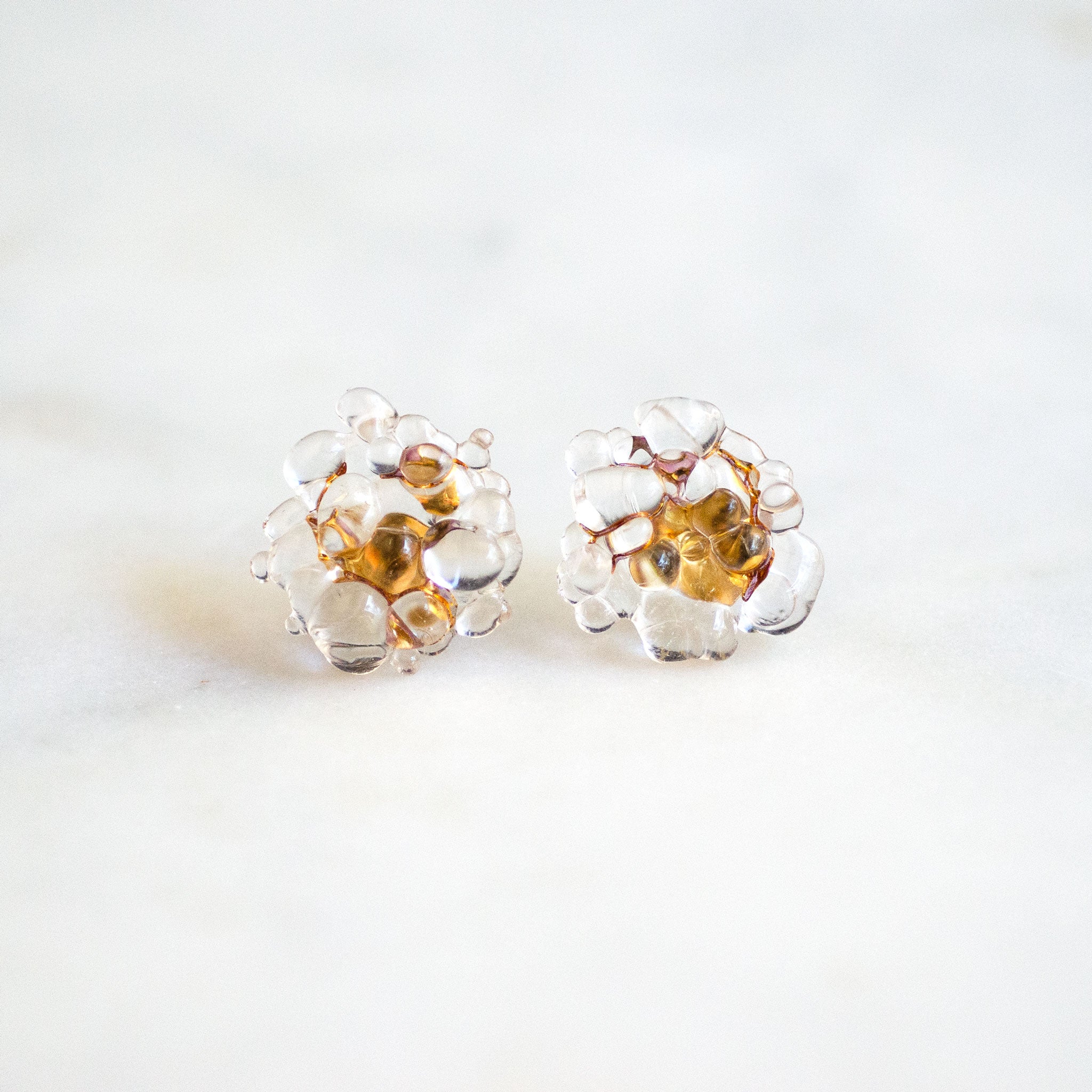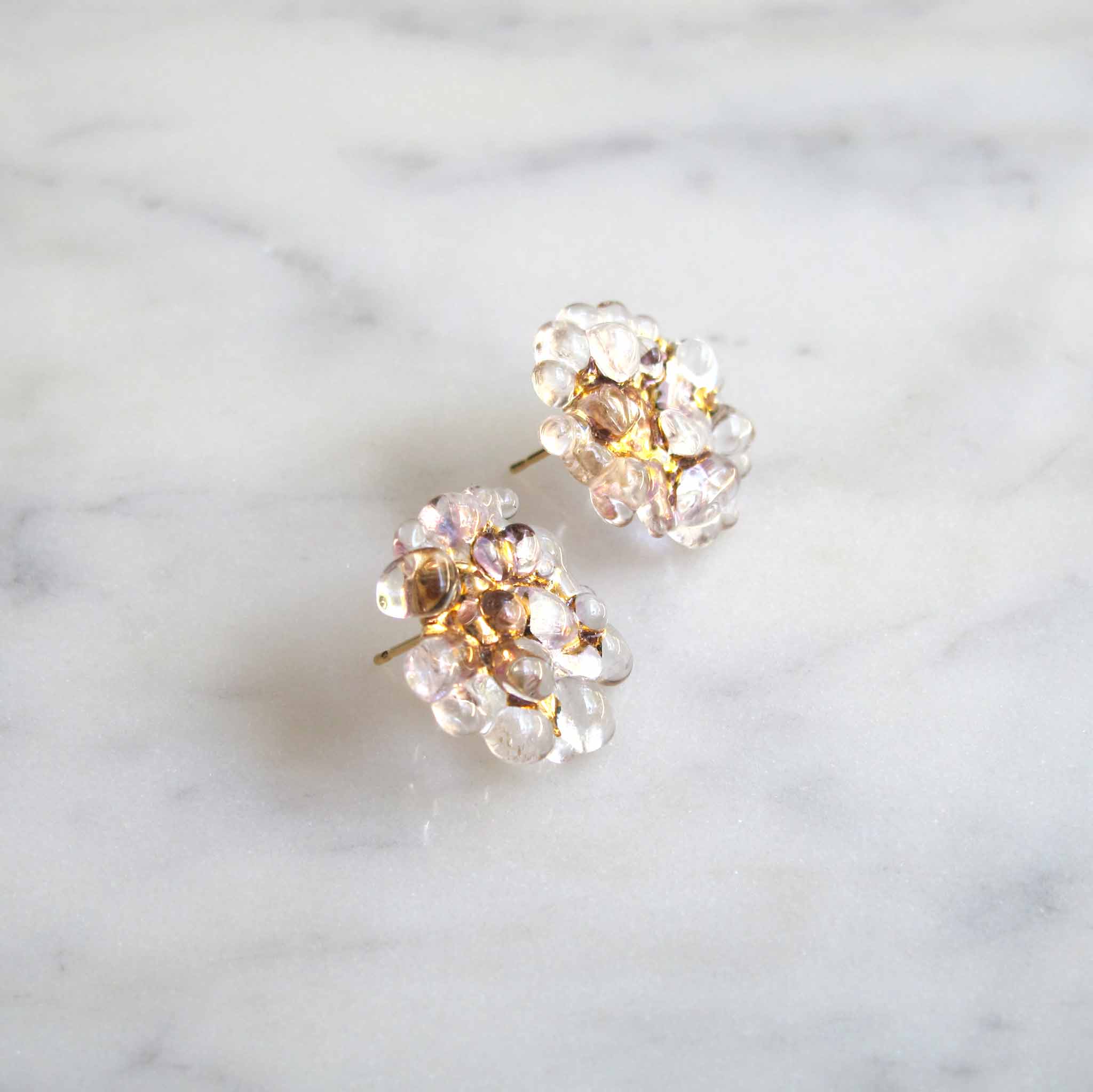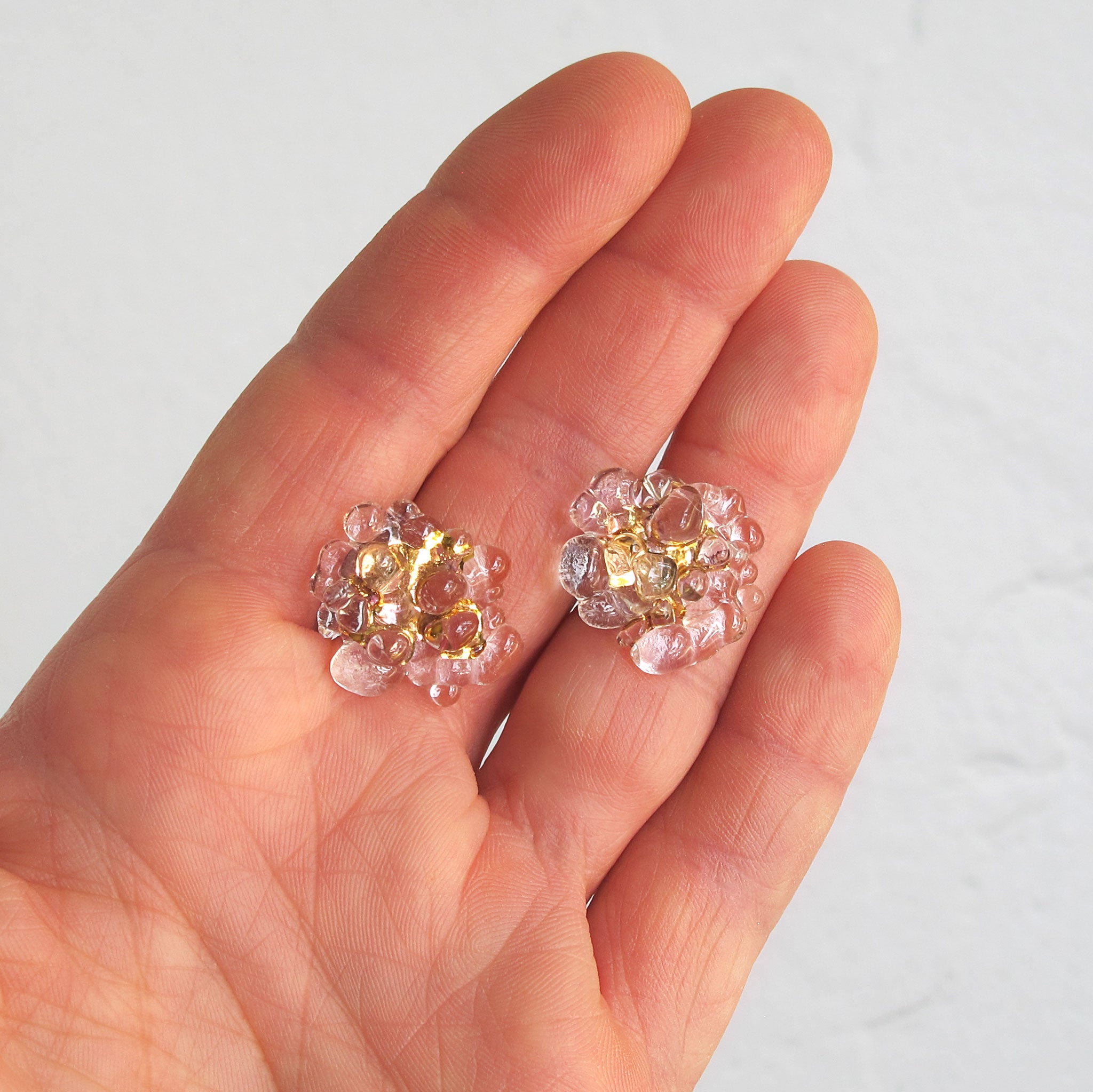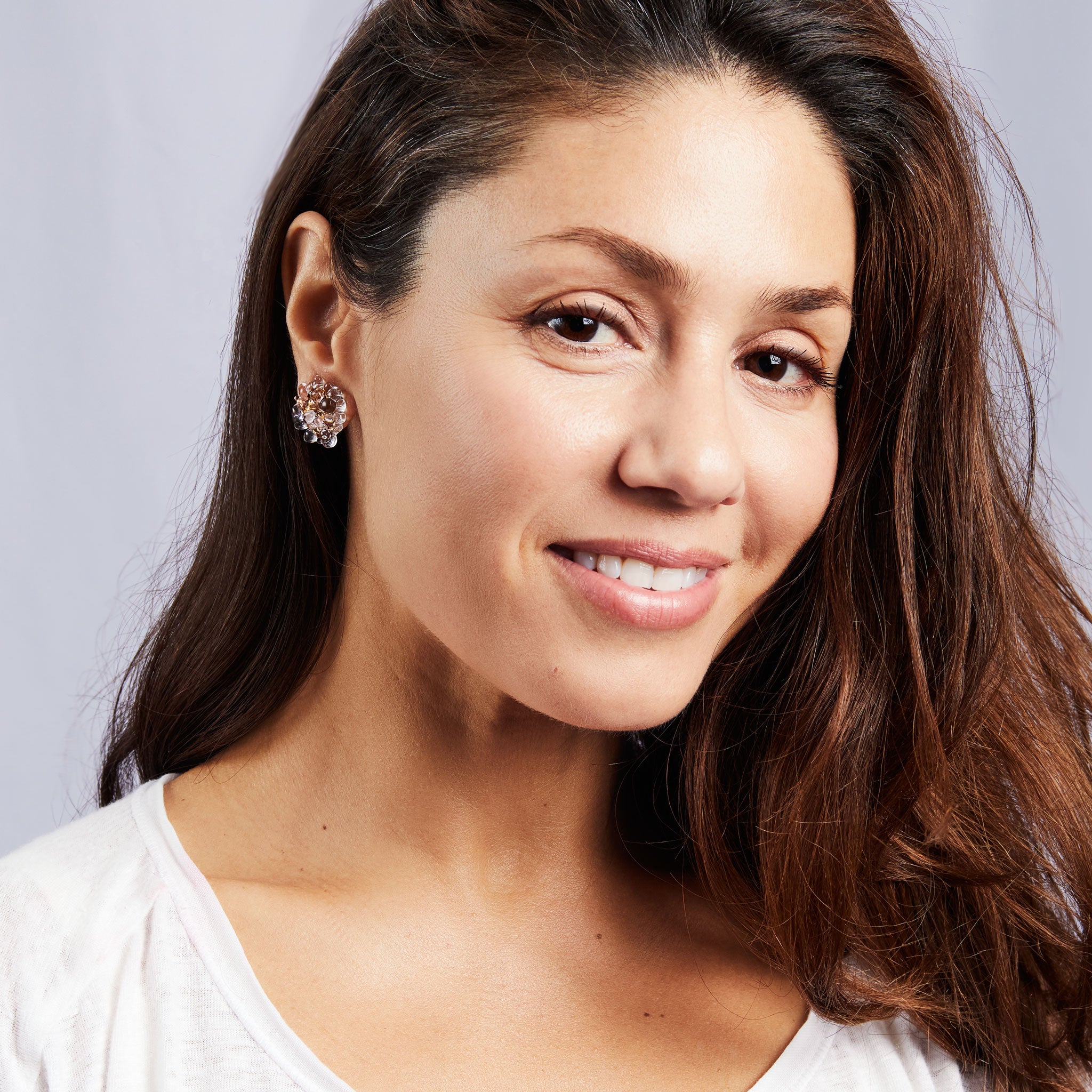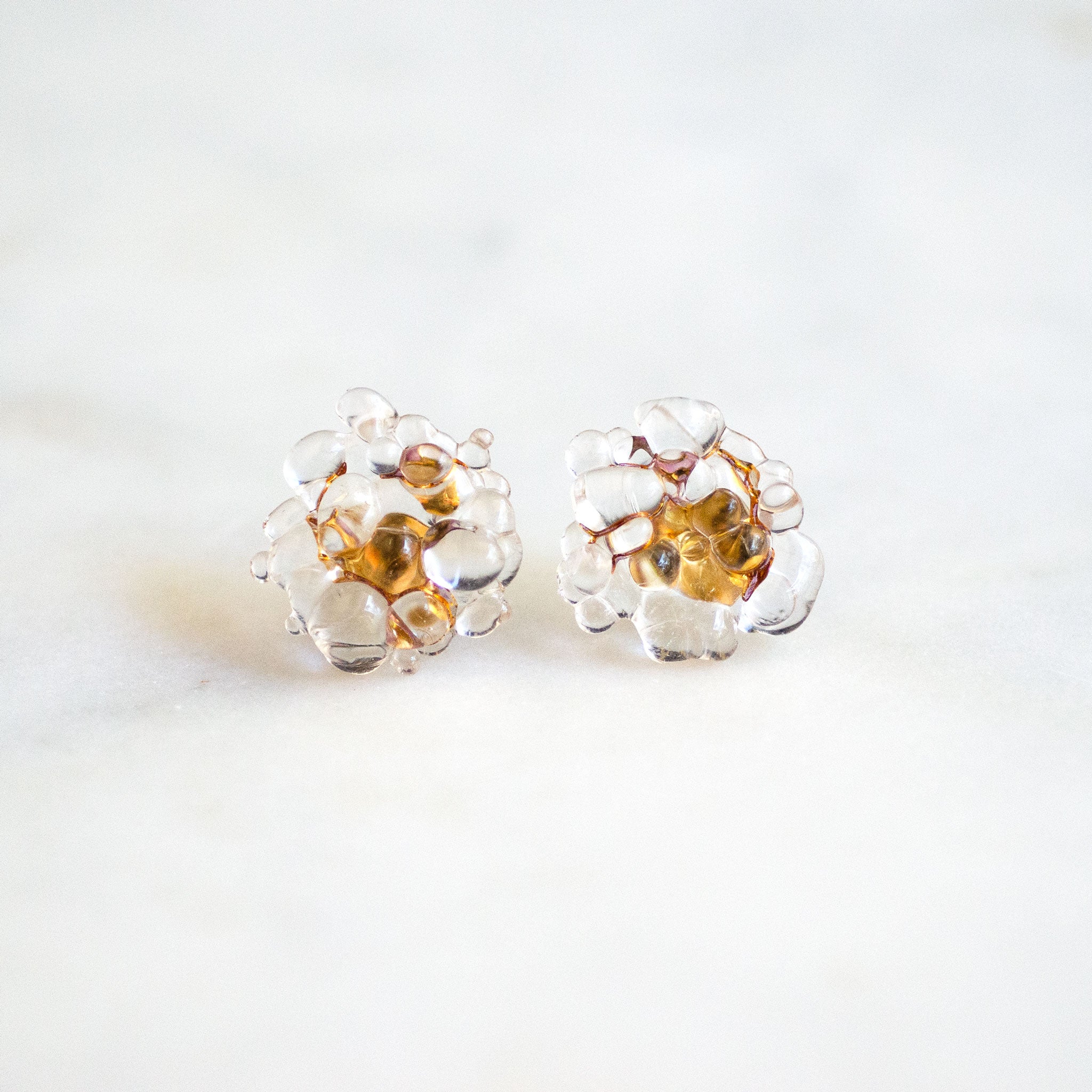 A posy is a small bouquet. These petite glass posies are accented with 22k gold luster. Each one is entirely unique. The Garden Collection is inspired by my grandmother who adored flowers, whether growing or painting them.
~0.75"/2 cm diameter
Glass, 22k gold luster, gold-filled posts
As each Katie Kismet piece is handmade, please expect and celebrate that yours will differ slightly from the photos.